A dad has been taking photos of his daughter in what seems to be extremely risky poses but as always, it's not all it seems.
Stephen Crowley, from Dublin, is a designer and has used his insane Photoshop skills to create pictures of his daughter, Hannah, in "unsafe" situations.
And even when you know it's not real and you know she's Photoshopped, they will probably still make you feel uneasy.
Crowley explained that his daughter, who is 18 months, was diagnosed with a rare immune disorder called HLH.
She spent six months of her life in hospital where she had chemotherapy and a bone marrow transplant.
Speaking to Mashable, the dad said: "Because we missed out on so much normal stuff of the first year, we take tons of photos now that we're able to do normal things out of isolation."
Crowley said since his photos have been getting attention online, he hopes to use that to raise awareness for Be The Match - a bone marrow registry that connects donors with people in need.
He explained that out of 27 million donors, only three were suitable for Hannah.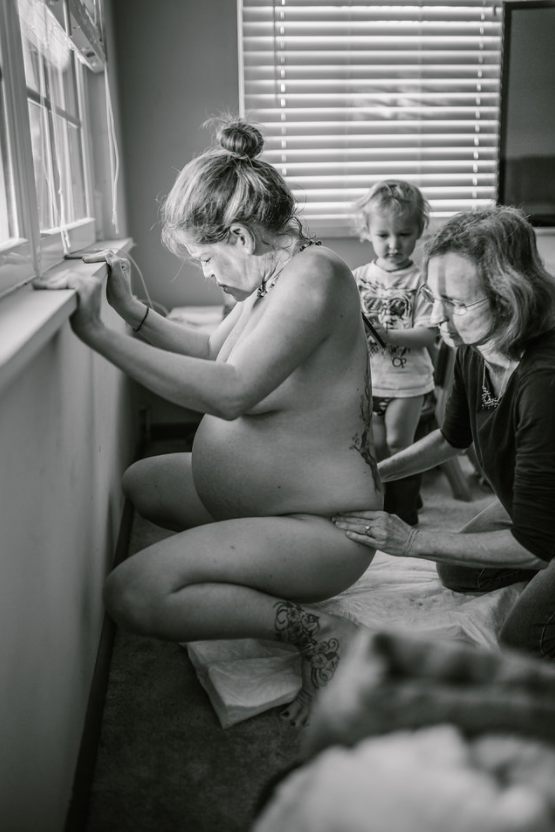 Woman Breastfed Toddler Throughout Labour