All new parents know the first few weeks are a rollercoaster of emotions, but none more so than for those with premature babies.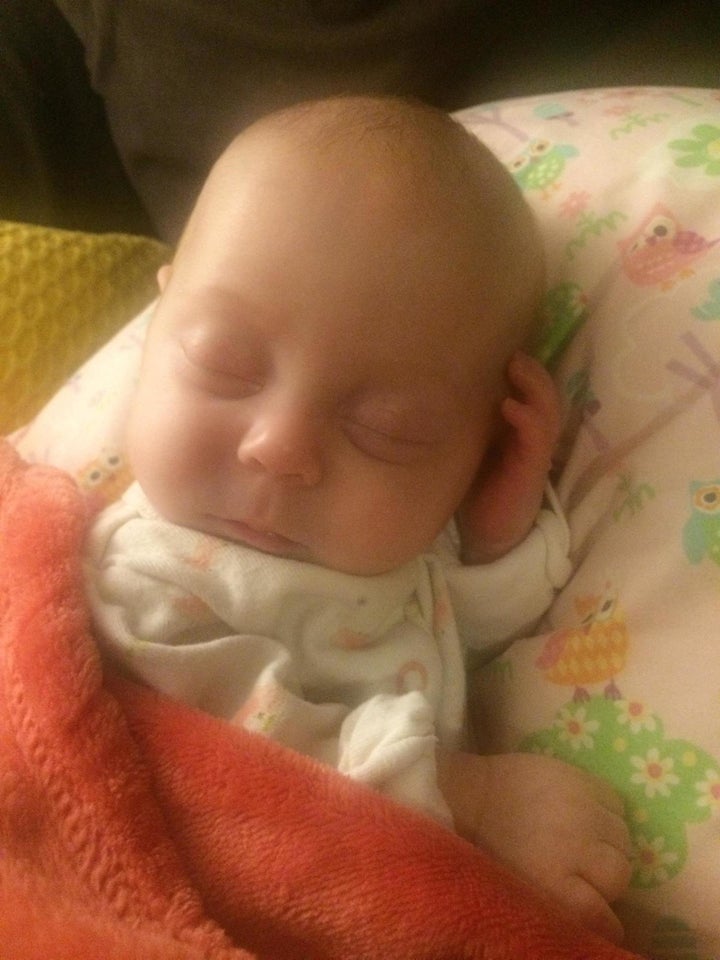 The anonymous father, and his wife of three years, had a baby girl at only 27 weeks old, weighing a tiny 1lb and 15oz.
His daughter was born prematurely because his wife had suffered a placental abruption from a "pretty rare case" of placenta previa - when the placenta lies unusually low in the uterus and covers the cervix.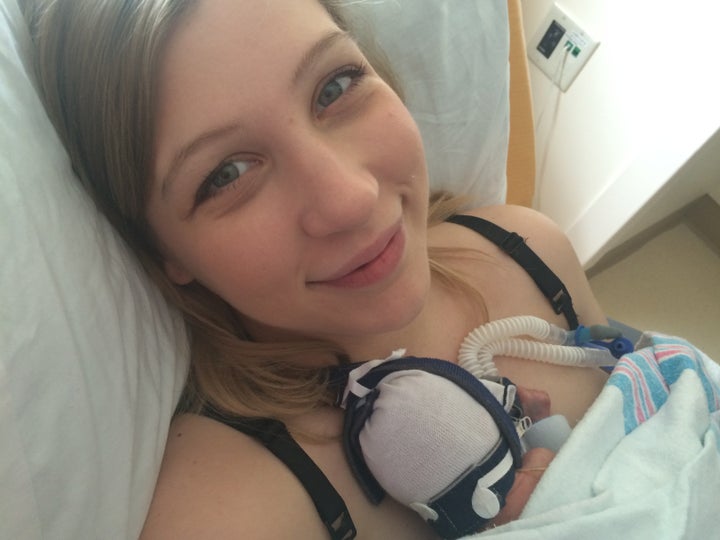 As a result, she was delivered via emergency caesarean section and immediately taken to a neonatal intensive care unit, he said: "Babies this young are not designed to live outside the womb."
Despite "moments where we thought she might not make it", the new parents were eventually allowed to take their child, home after 57 days in the NICU as she had grown to 3lbs 15oz.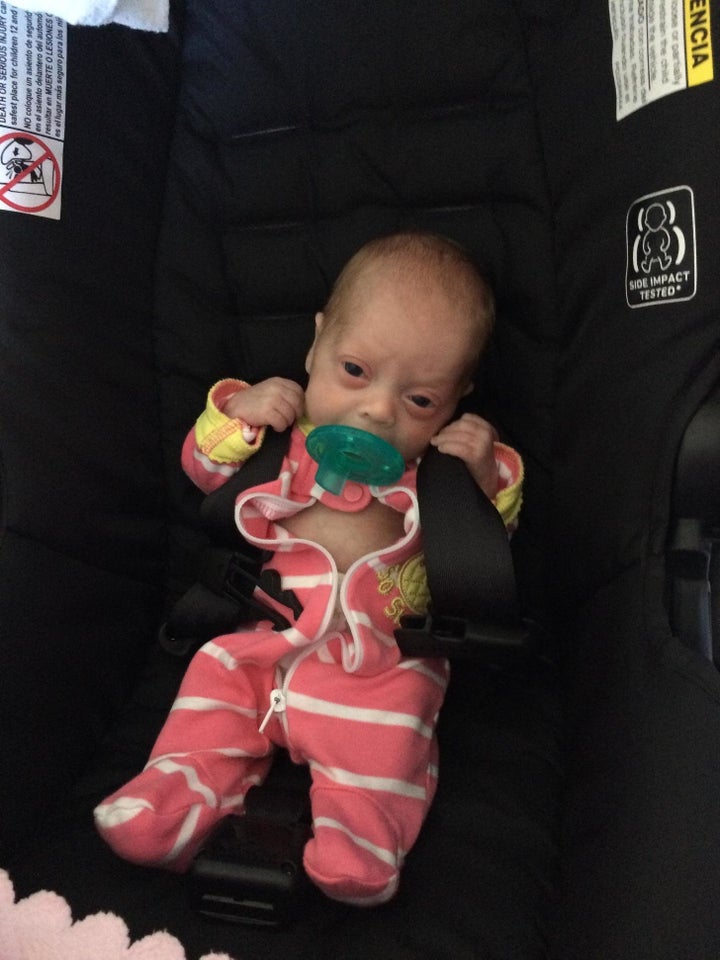 The dad was writing his online letter to both mums and dads, but had a few extra words of advice for the men in the relationship, saying: "It is your job to keep calm, ask questions, learn about what is going on in the care of your son or daughter.
"Remember your mate is hurting badly too, be there for them, show them you aren't going anywhere, that you love them."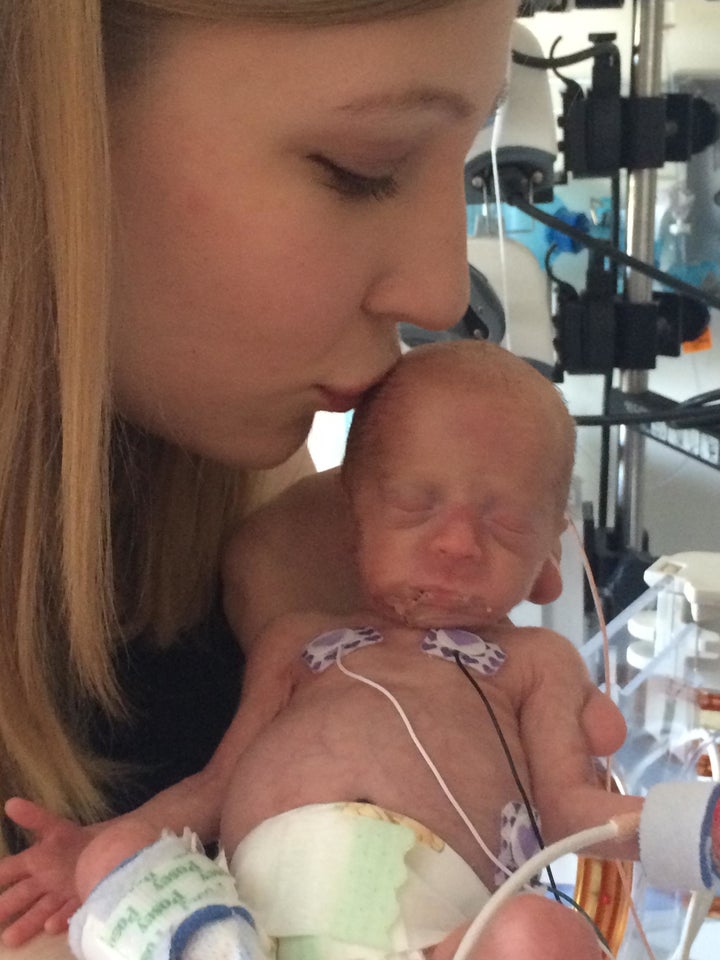 He revealed that he and his partner saw many wives having been left alone by their husbands, and even some babies left alone with the doctors.
"So many rooms we walked by were always empty with no parents in them."
In fact the situation was so traumatic, that he claims to have developed PTSD as a result, explaining: "It is honestly the hardest thing to remember."
His final words of advice were: "Be prepared to experience some horrible things. It is a rollercoaster, there are many ups and downs, go with the flow, you can't fight it."