Baby showers are typically associated with a mum-to-be and her female friends and family, but now its time for dads to get involved in the fun.
More and more men are hosting baby showers before the birth of their child, according to Pinterest.
In 2015 Pinterest searches for the term "man showers" increased by 149% and "co-ed showers" (for both mums and dads) increased by 255%.
Some men on social media are dubbing the gatherings "dad-chelor parties" and common elements include a barbecue, poker and beer.
One of the most popular pins was for "beer, dude and diaper" ideas showing games and presents for the dad-to-be.
Want to know what a dad-chelor party is like? We've searched the #dadchelorparty tag on Instagram and this is what we found.
One party included a trip to a football game.
There were burgers. A lot of them.
And a glimpse into future dad life.
Presents included a lot of nappies.
Some dads-to-be dressed up as babies.
While others used the party to practise their future baby changing skills.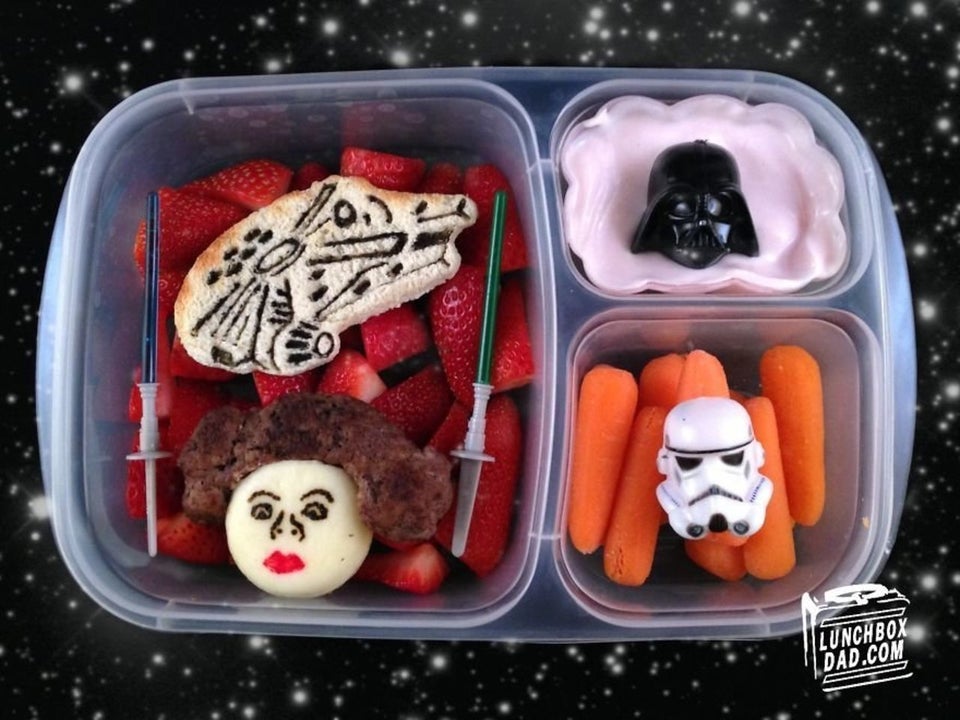 Dad's Star Wars Lunches