Born in Iraq, the British designer died in a hospital in Miami where she was being treated for bronchitis.
The first woman to receive the Royal Institute of British Architects Gold Medal, Hadid's building were commissioned around the globe and included the Guangzhou Opera House in China, the Serpentine Sackler Gallery in London, England and the Riverside Museum in Glasgow, Scotland. She also worked on designs for the 2022 Fifa World Cup in Qatar.
Hadid's company released a statement on Thursday afternoon. It said:
It is with great sadness that Zaha Hadid Architects have confirmed that Dame Zaha Hadid, DBE died suddenly in Miami in the early hours of this morning. She had contracted bronchitis earlier this week and suffered a sudden heart attack while being treated in hospital.
Speaking after collecting her Gold Medal in February, Hadid noted the progress made by her industry on recognising women.
"We now see more established female architects all the time," she said.
"That doesn't mean it's easy. Sometimes the challenges are immense. There has been tremendous change over recent years and we will continue this progress."
Speaking to The Guardian, Lord Rogers, the architect of the Pompidou Centre and the Millennium Dome, described Hadid's death as "really, really terrible."
"She was a great architect, a wonderful woman and wonderful person," he added. "Among architects emerging in the last few decades, no one had any more impact than she did. She fought her way through as a woman. She was the first woman to win the Pritzker Prize. I got involved with her first in Cardiff when the government threw her off the project in the most disgraceful way. She has had to fight every inch of the way. It is a great loss."
London Mayor Boris Johnson tweeted that the designer an "inspiration."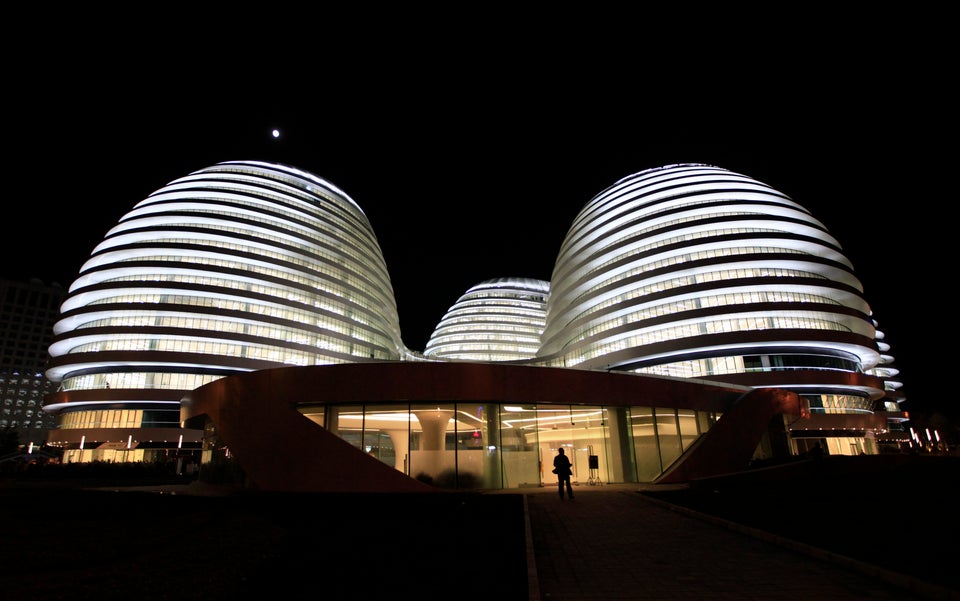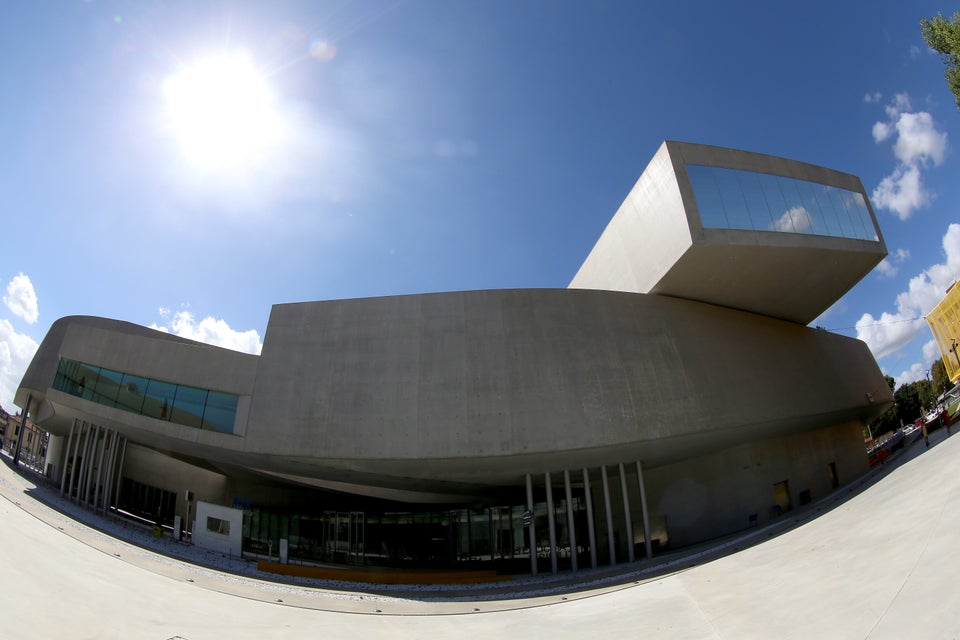 Franco Origlia via Getty Images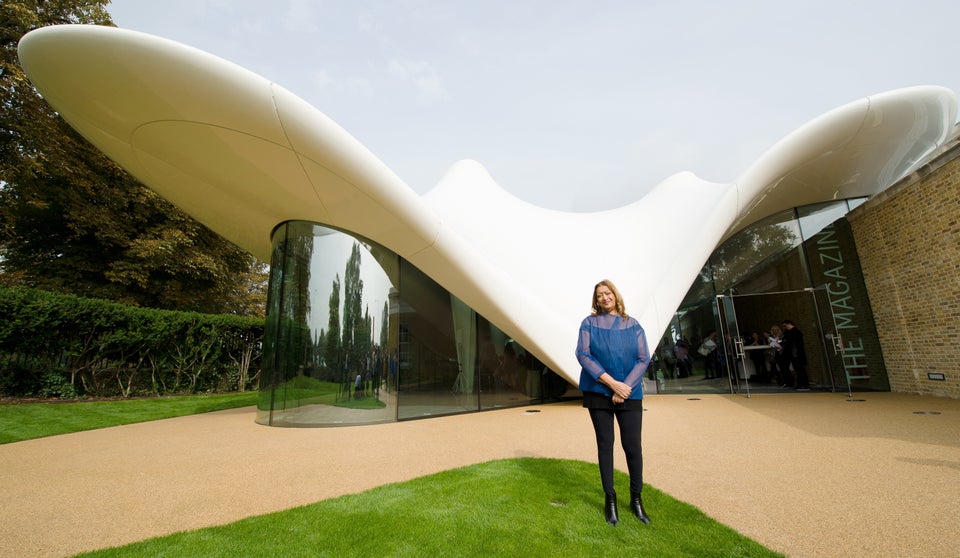 LEON NEAL via Getty Images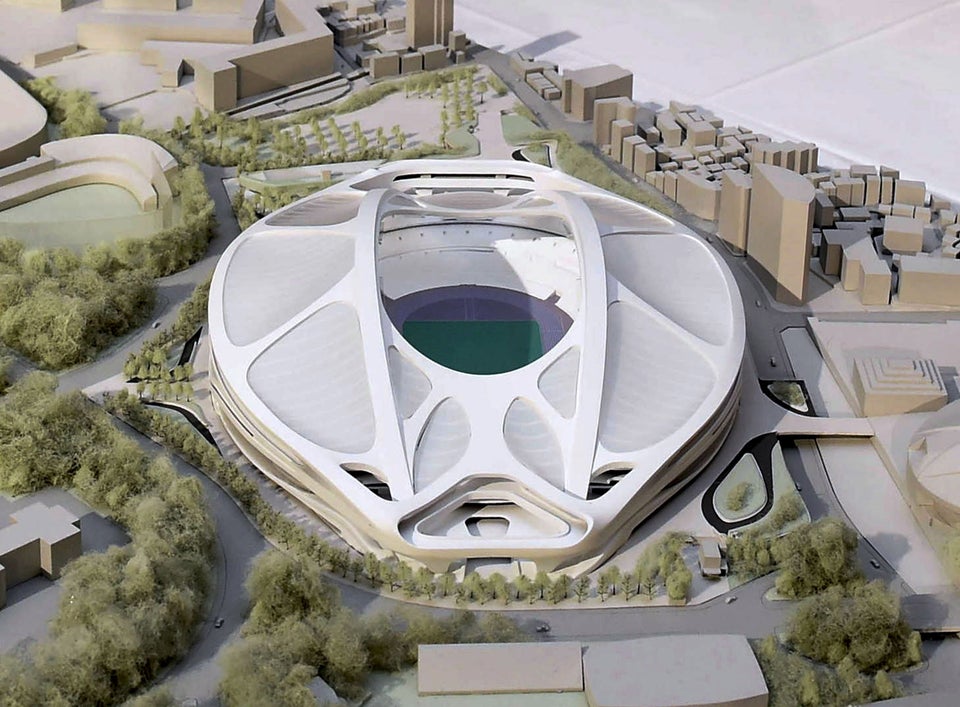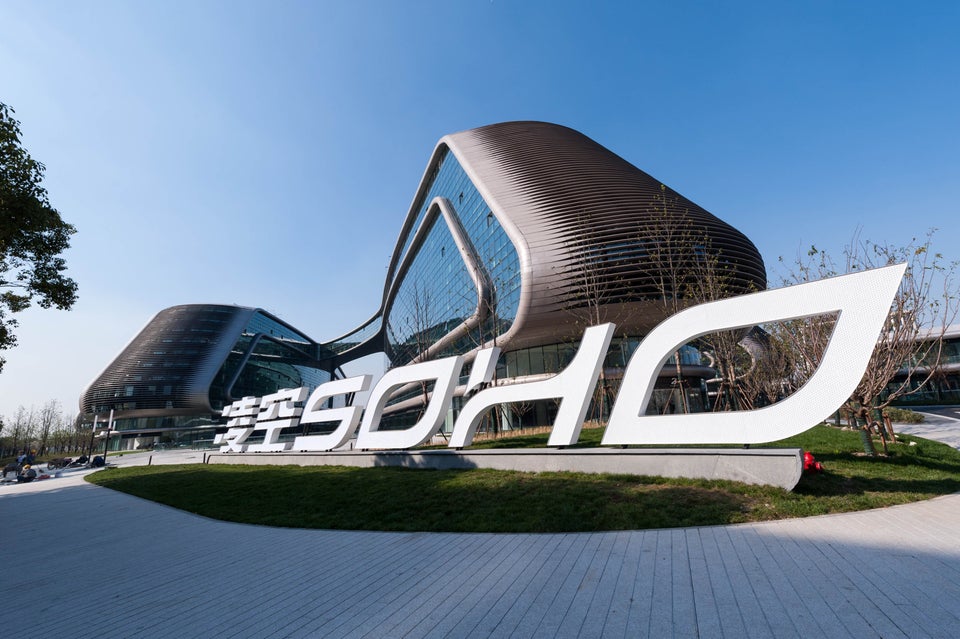 ChinaFotoPress via Getty Images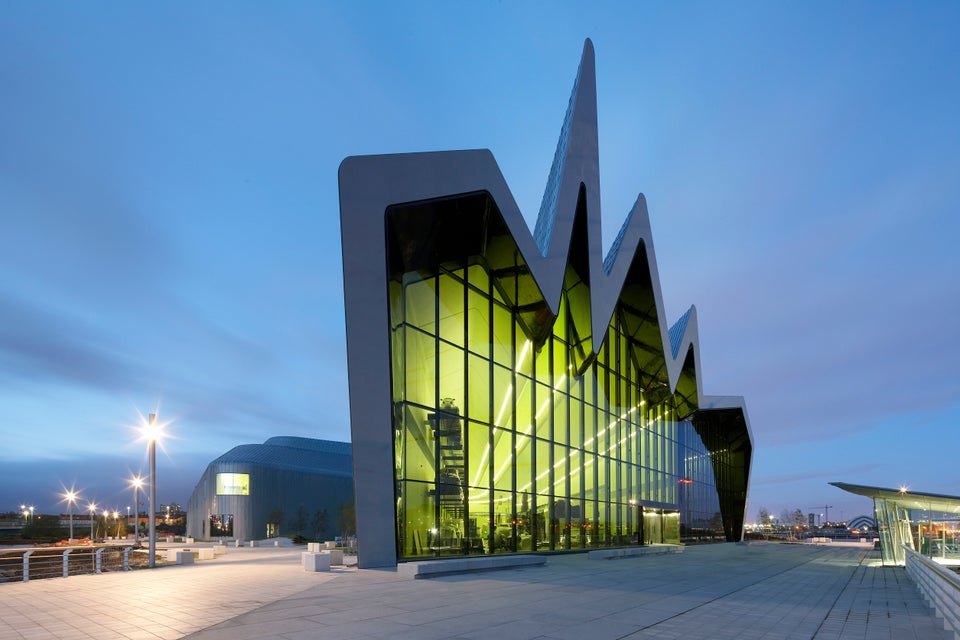 View Pictures via Getty Images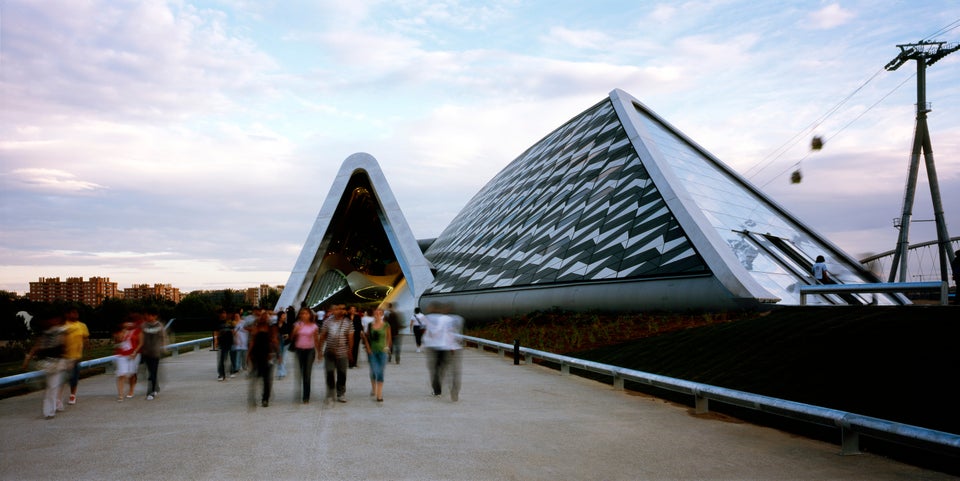 View Pictures via Getty Images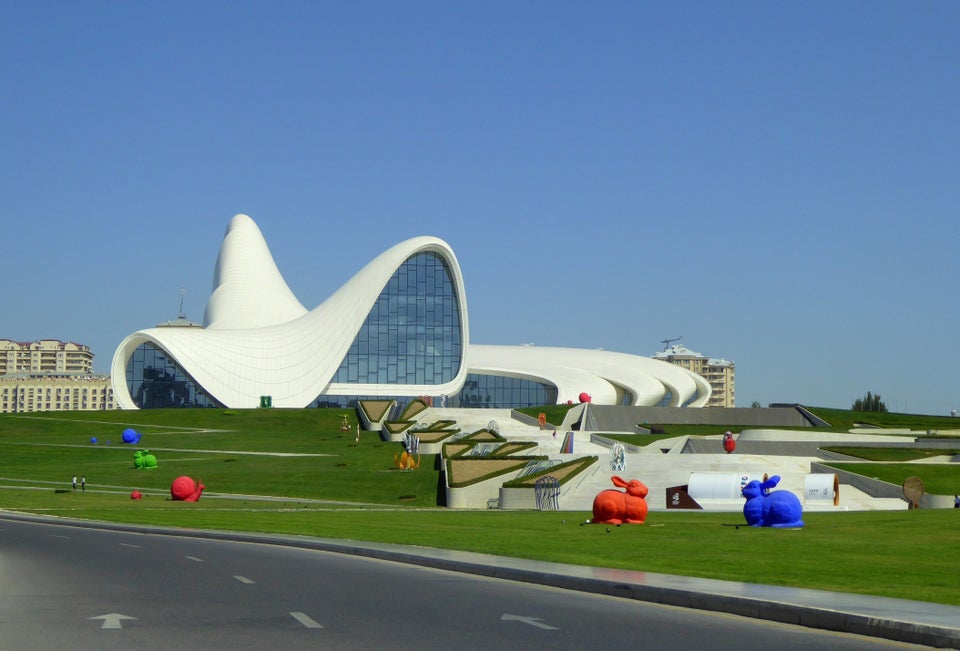 Frans Sellies via Getty Images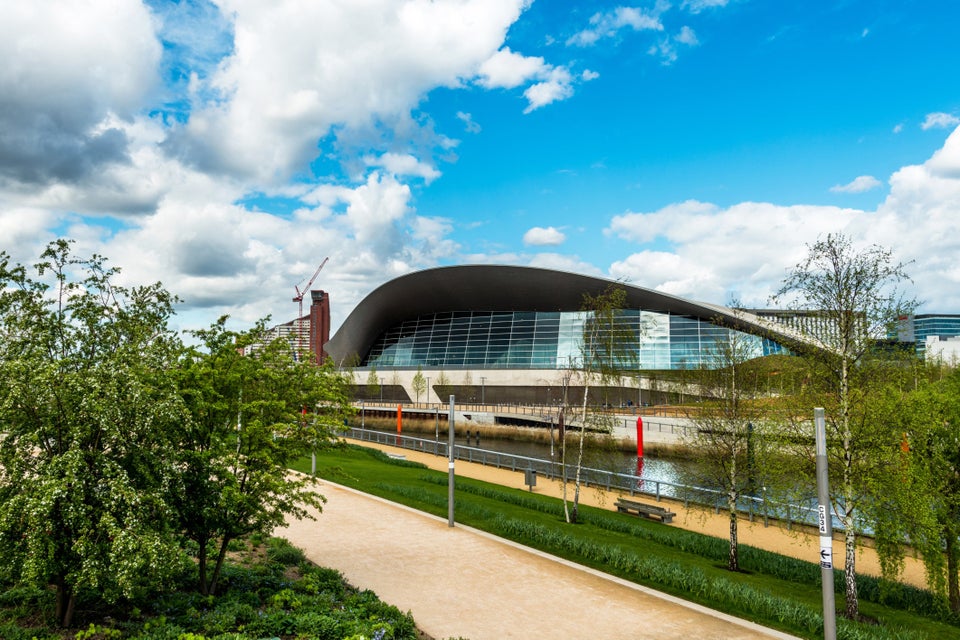 LatitudeStock - David Williams via Getty Images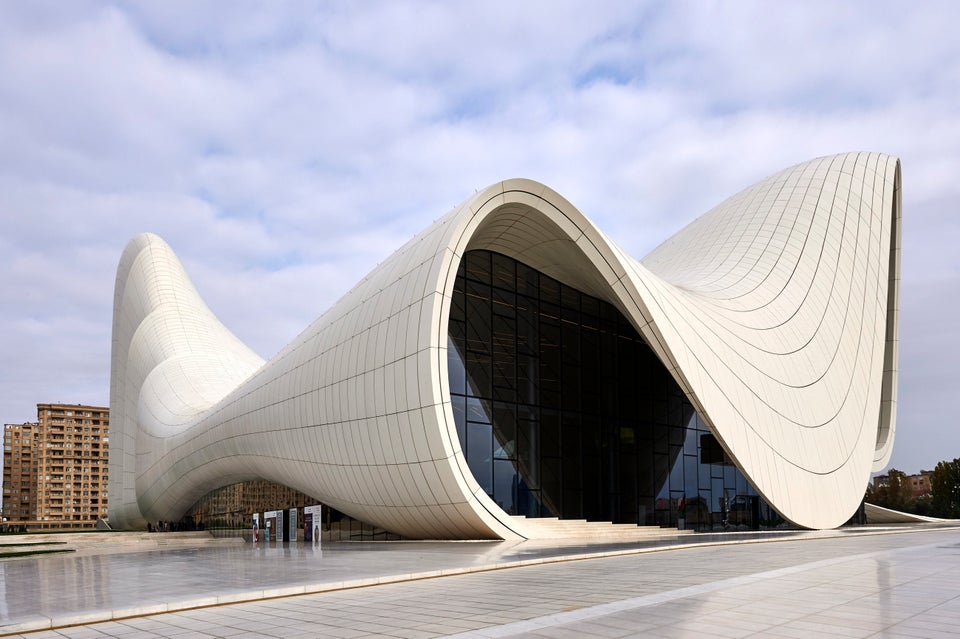 Andrea Pistolesi via Getty Images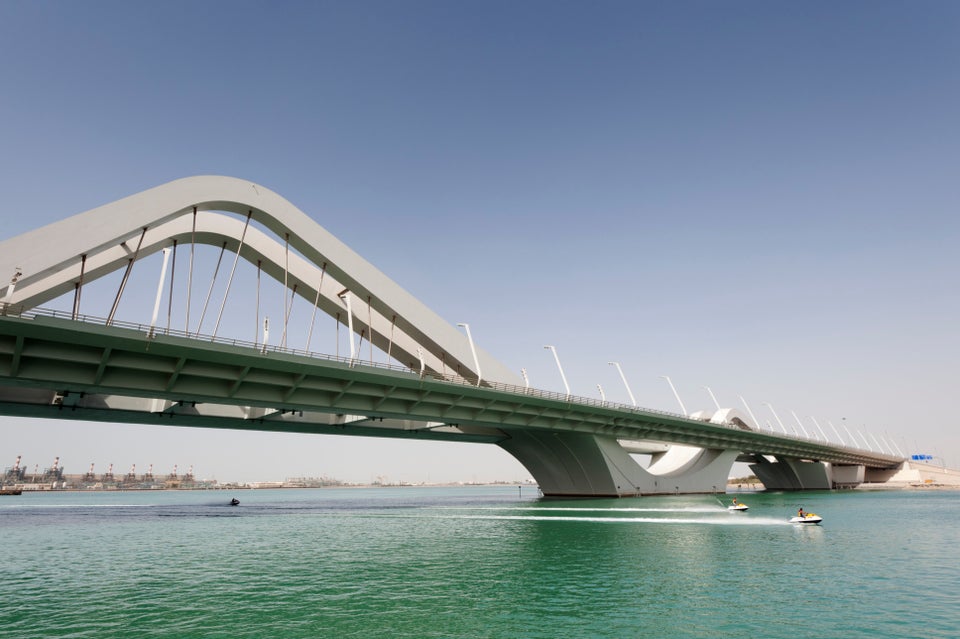 Iain Masterton via Getty Images
Related