Just in case he hadn't reached enough readers with his bestselling novel 'The Da Vinci Code', Dan Brown has now adapted it for teen readers.
Since its publication in 2003, the first thriller with history professor Robert Langdon at its centre as sold a stunning 82million copies around the world and been turned into a hit film starring Tom Hanks, directed by Ron Howard.
Now, at the same time as this Oscar-winning pair team up again for Robert Langdon's third screen outing in 'Inferno', Dan Brown has abridged his original bestseller for a younger audience.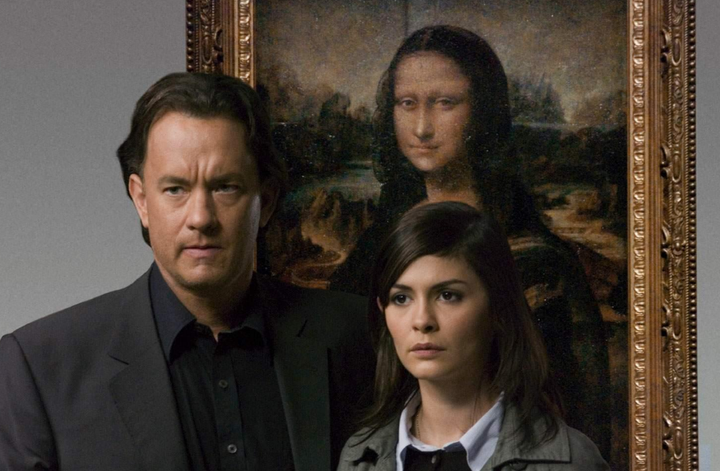 Why, you may ask? Wasn't the language straightforward enough in its original form? In our Exclusive video above, let the man himself explain...
In both versions, Professor Langdon receives a late-night phone call while on business in France - the curator of the Louvre in Paris has been brutally murdered inside the museum. Alongside the body, police have found a series of baffling codes and need Langdon's help to decipher them.
'Inferno' is in cinemas this week, starring Felicity Jones alongside Tom Hanks, with the professor this time intent on a mission to decipher enough Dante-related clues to prevent a virus striking the earth and wiping out half of us in one fell swoop.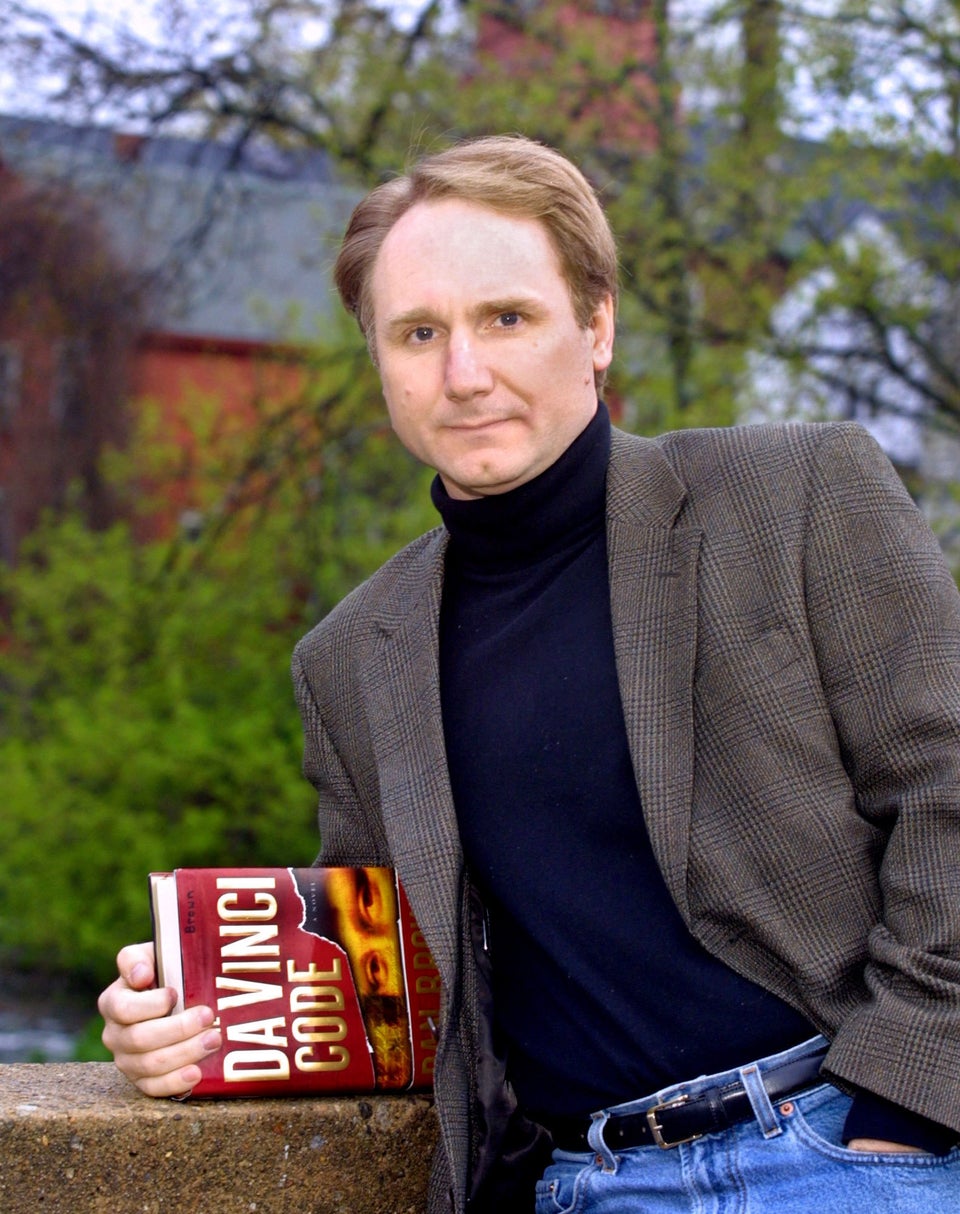 10 Fun Facts About Dan Brown