More specifically, they asked about an incident last year, when The Sun leaked an audio file of Dan arguing with the mother of his young son, Megan Tomlin, and threatening her with physical violence.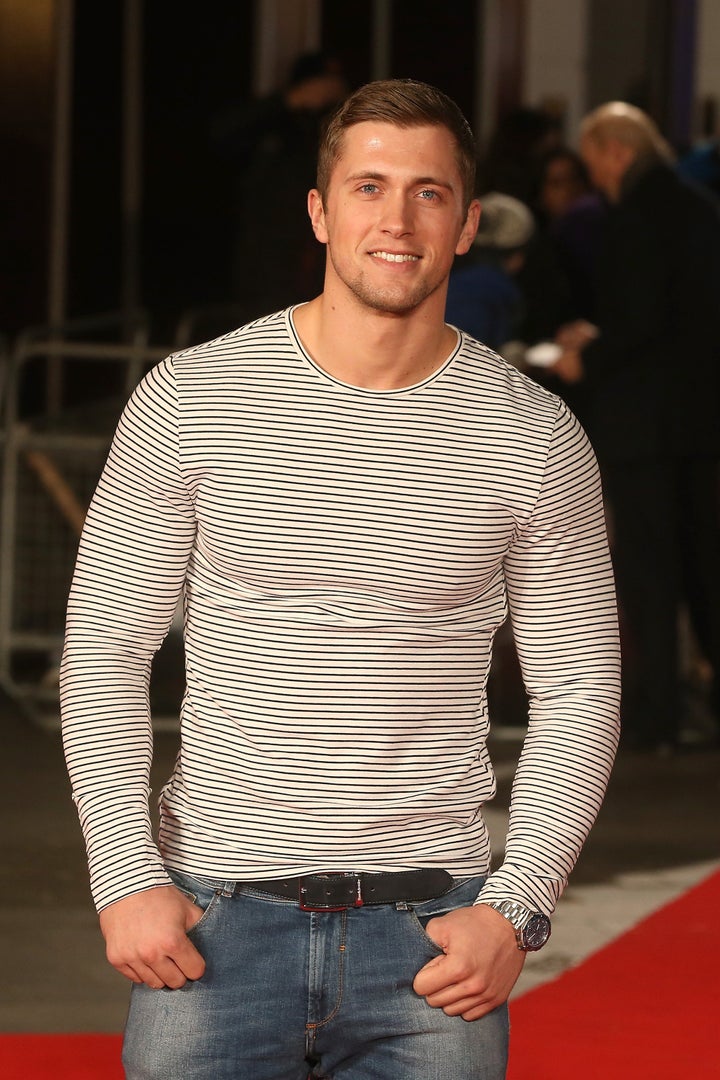 Dan has now made his feelings on the interview clear, revealing he thinks the line of questioning shouldn't have been put to Jacqueline, when she wasn't the one involved in the incident.
The former 'TOWIE' cast member then went on to defend himself, insisting:
Yes everyone, that's a 'snoozing' emoji in conjunction with threats.
Although Jacqueline kept her cool when the subject was brought up at the time, she later blasted the show on Twitter, writing: "Can't express how upset I am, was told the interview on 'Loose Women' today was to be about being a young mum and going back to work," she raged on the social networking site.
"Don't know [whose] fault it was, but I made it clear I didn't want to dwell on the past, and answer certain questions."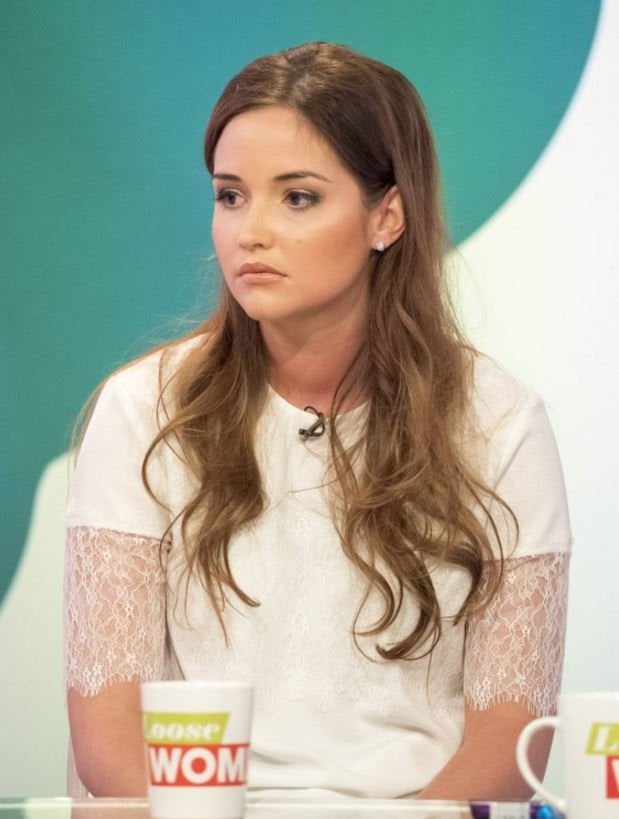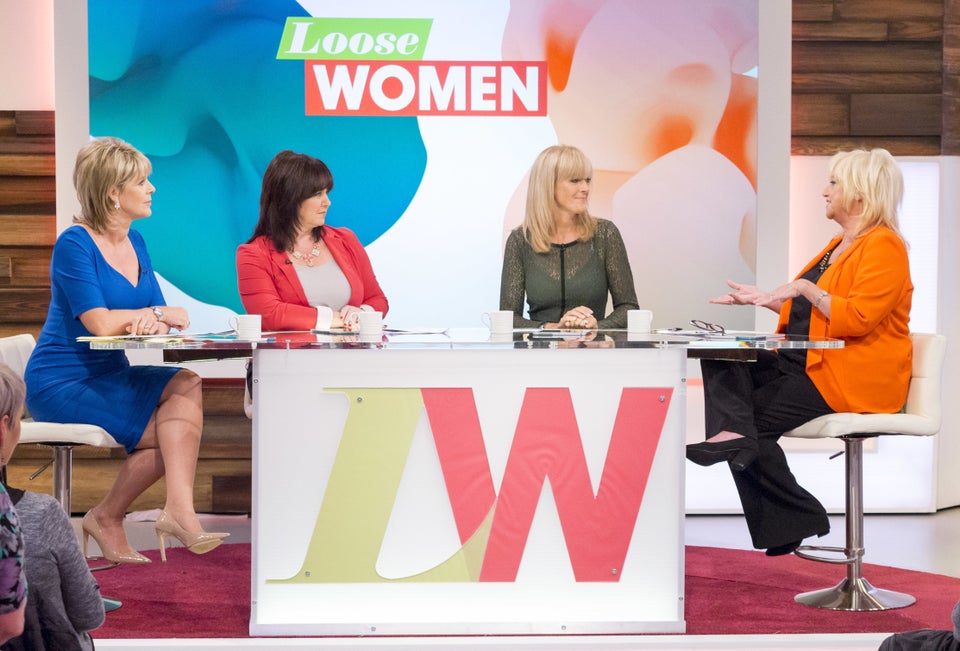 'Loose Women' Controversial Moments
Popular in the Community