'Dancing On Ice' fans have been speculating about the identities of the upcoming series' famous contestants, after producers began teasing the new line-up on their Instagram page.
The first image to be posted showed an unknown man, clutching some ice cubes with his bare torso exposed.
It didn't take fans long to speculate that the body resembled former rugby star Max Evans, whose name appeared on the initial "leaked" line-up.
Others speculated that the unknown muscle man could also be swimmer Mark Foster or 'Celebrity Big Brother' Chad Johnson, but they were quickly rebuffed thanks to a lack of tattoos and a distinctly different frame, respectively.
The second photo showed some manicured nails next to the laces of some ice skates, sparking yet more conversation in the comments section.
Names thrown out included Sinitta (until it was pointed out that she already took part in the show in 2010, when she was first to be voted out), but the suggestion we're most likely to side with is sports personality Ebony-Jewel Rainford-Brent, given that she too was name-checked on the leaked line-up.
Next up… recognise this famous lipstick?
And finally, who is this golden girl with her fingers crossed…?
The celebrity contestants will be revealed in full later this year, ahead of the reboot's launch in January 2018, but keep checking our 'Dancing On Ice' page for more updates about the new series.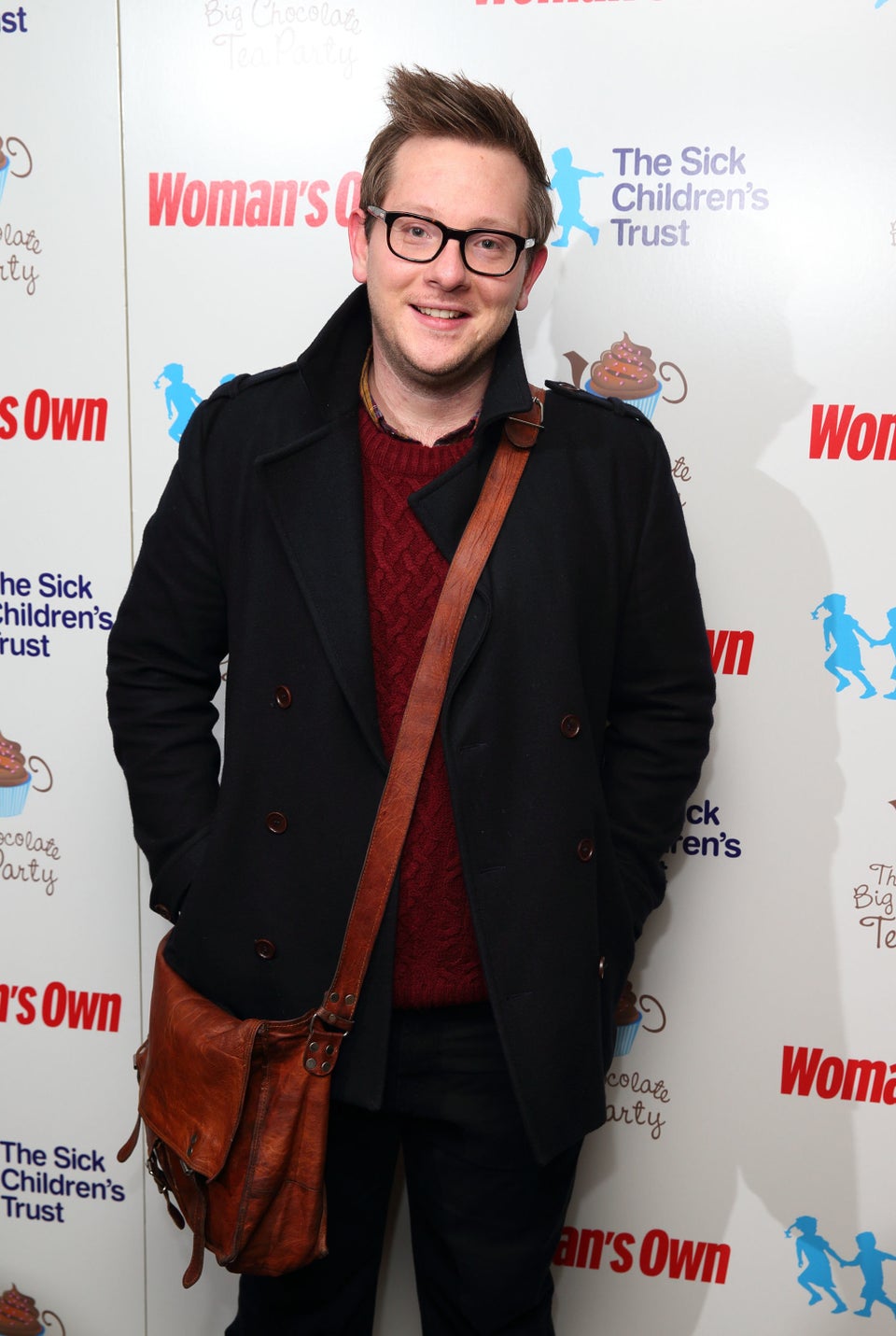 'Great British Bake Off': Where Are They Now?
Related