When they were first partnered together, Vanessa and Wes were both in relationships, but shortly before this year's series launch, she announced that she and her ex had parted ways.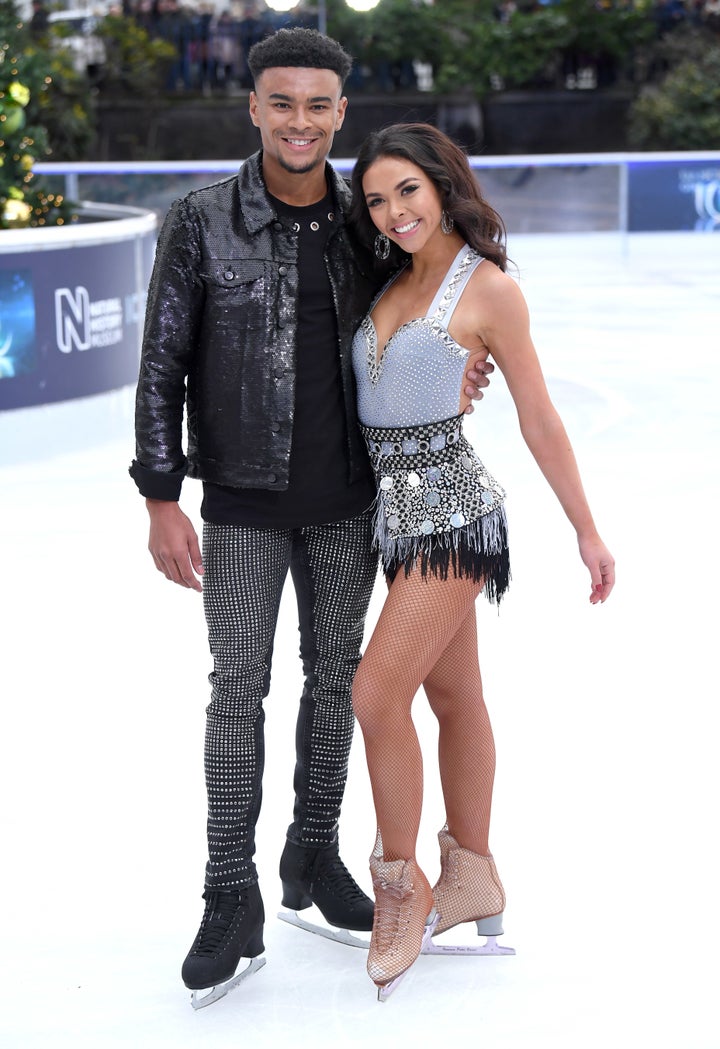 Speaking to The Sun, Vanessa has admitted that the rumours about herself and Wes have been upsetting, saying she wishes people would focus instead on their skating abilities.
She told the newspaper: "Of course it affects me when I read comments and I get direct messages on Instagram which are really not nice.
"It was really hard to deal with at the beginning but now I feel like when you comment on that - it's not my job to comment. I am here to skate."
Wes and Vanessa have gone from strength to strength throughout the competition, landing the first 10 of the series on Sunday night.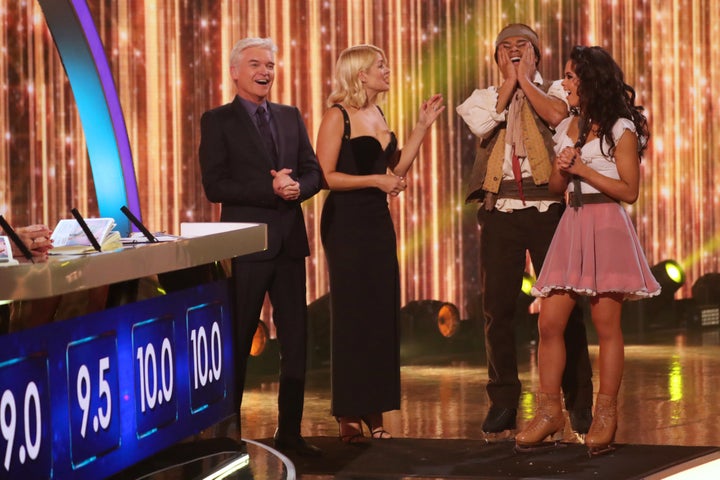 Vanessa added: "It's hard for both of us. We're both here to do a job.
"We're both working hard and doing pretty well. Last week we were top of the leader board and no one is talking about that, and I think it's really sad."
Dancing On Ice airs on Sunday nights on ITV.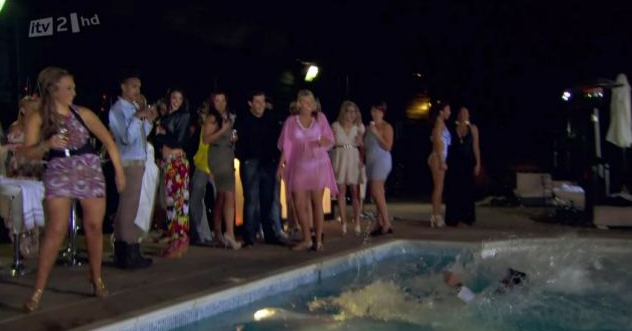 12 Most Dramatic Reality TV Break-Ups