Irresponsible dog owners who allow their pets to attack and kill other animals and people will soon face much longer jail terms, thanks to tougher sentencing laws.
In new guidelines published on Thursday by the Sentencing Council, those convicted of dangerous dog offences could receive much harsher punishments.
For example, the maximum sentence for an offence where someone is killed has been increased from two to 14 years. If someone has been injured in an attack then the maximum sentence has been raised from two to five years.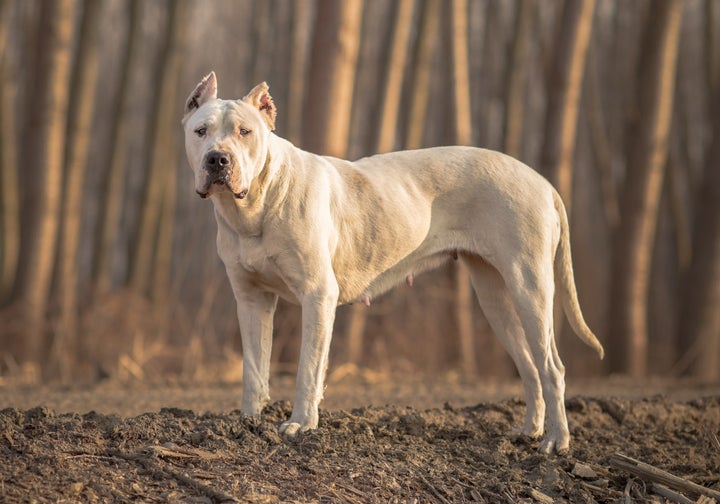 The guidelines also stress the importance on considering whether an offender should be banned from keeping dogs, have dogs taken away from them, and be ordered to pay compensation to the victim.
While the new guidelines have been welcomed by animal welfare charities, concerns still remain as to how effective it will be in deterring dangerous dog owners.
A Dogs Trust spokesperson said: "Dogs Trust broadly welcomes these new guidelines as they provide for much greater flexibility than before.
"It is essential that magistrates have a range of sentencing powers available to them and these accompanying guidelines will help ensure consistent and appropriate sentencing.
"We hope that with the increased maximum sentences for dog attacks, dog owners will be encouraged to ensure they act responsibly and that ultimately there will be a reduction in the number of dangerous dog attacks although it is more likely that prevention will come from education.
"The emphasis that has been placed on considering whether an offender should be banned from owning a dog as part of the sentence is also very positive to reduce the number of unsuitable dog owners."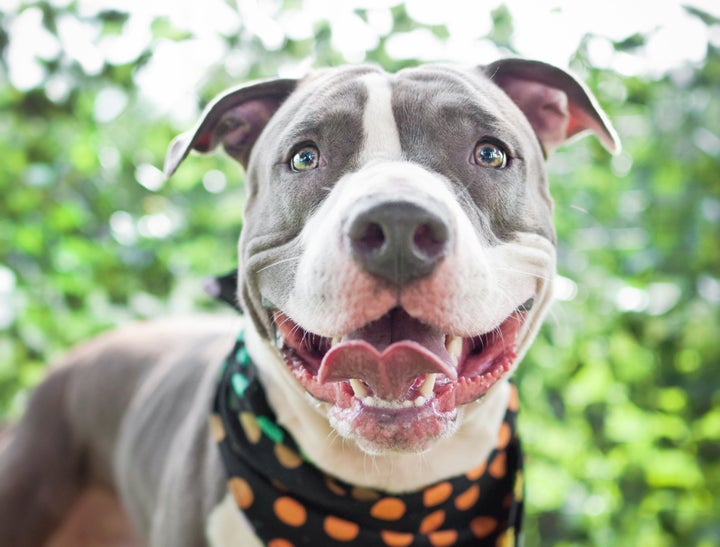 District Judge Richard Williams, a member of the Sentencing Council, acknowledged that the majority of dog owners are responsible, but added that there are some reckless people whose dogs put others at risk of injury and, in some cases, death.
Williams said: "The new guidelines will help ensure a consistent and proportionate approach to sentencing following the significant changes to the law.
"They allow for a broad range of sentences to be given, depending on the seriousness of each offence, and encourage courts where appropriate to use their other powers to ban people from keeping dogs or to order them to pay compensation to victims."
Four breeds of dog are currently illegal to own, breed, sell or give away in the UK.
These are Pit Bull Terriers, Japanese Tosas, Dogo Argentinos (also known as the Argentine Mastiff) and Fila Brasileiros (also known as the Brazilian Mastiff).
New guidelines have also been introduced in the event of an attack on an assistance dog.
The Guide Dogs charity said that every year more than 100 assistance dogs are attacked by other canines.
James White, Senior Campaigns Manager at the charity, said: "Not only is the attack itself traumatic, but if the dog has to stop working, then their owner may find it impossible to leave home on their own.
"We welcome the publication of today's dangerous dog sentencing guidelines, which will assist courts in sentencing these difficult and distressing cases appropriately."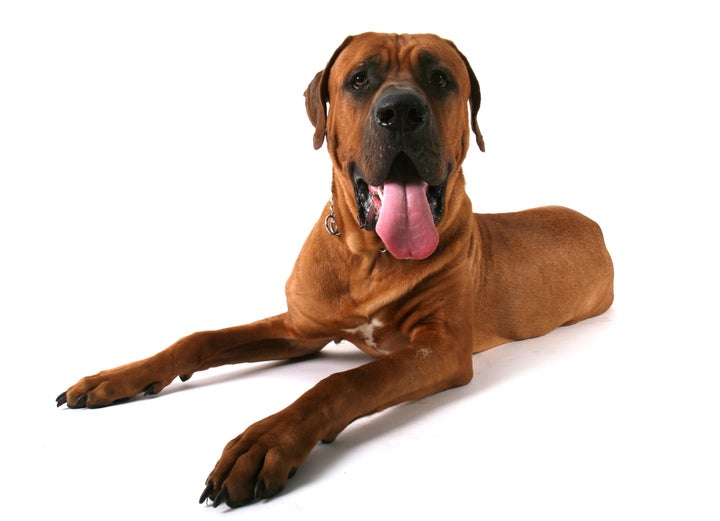 Yet the new guidelines in this respect have raised questions for the Dogs Trust, who say that a person who injures or kills a guide dog is given a much shorter term than an owner of a dog that attacks an assistance dog.
A spokesman for the Dogs Trust said: "The guidance does bring to the forefront the woefully inadequate penalties that are available for cruelty cases for a conviction under the Animal Welfare Act.
"A person who injures or kills an assistance dog can only be given a maximum custodial sentence of six months.
"However the owner of a dog who injures or kills an assistance dog can be given a maximum custodial sentence of three years.
"This discrepancy highlights the urgent need for a review of animal cruelty sentences and the introduction of penalties that reflect the seriousness of the offences that are sadly carried out on a daily basis."
The RSPCA echoed this, saying that they would like to see further review of sentencing under the Animal Welfare Act to better allow magistrates to extend stronger sentences to those guilty of the worst animal offences.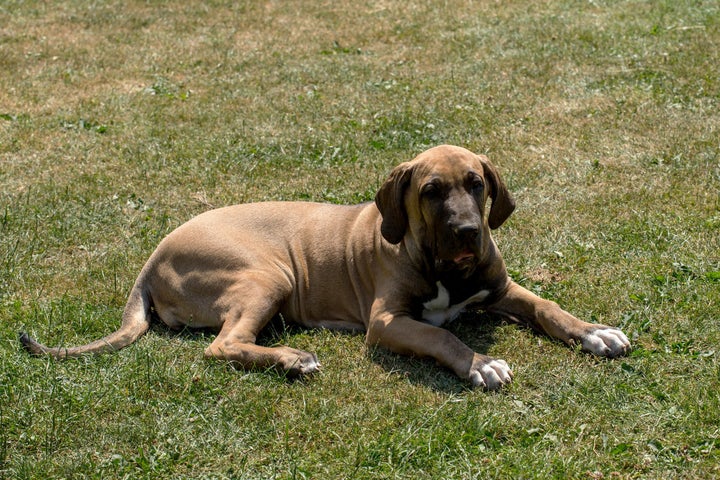 Malcolm Richardson, National Chairman of the Magistrates Association, applauded the Sentencing Council's new guidelines, which give magistrates the flexibility to judge between different cases.
Richardson said: "The impact on the victim of this kind of offence can be severe. The sheer range of seriousness in dangerous dog cases is very considerable, so we are therefore glad that the Sentencing Guidelines now reflect that.
"Because no two cases are the same, magistrates appreciate having as flexible a range of guidelines at their disposal as possible. It helps them to do their job of steering justice fairly."
The new guidelines will come into force in courts in England and Wales from July.