The pair have filmed a special 'Stand Up To Cancer' edition of the Channel 4 show, which will see them reviewing the week's TV from the comfort of their sofa.
Both Dyers announced the news on Instagram, with 'EastEnders' star Danny promising "a bit of bollockyness".
Posting a picture of them with his trotters up at home, he wrote: "Me and my beautiful little soul mate @danidyerxx will be on goggle box this Friday night talking a bit of bollockyness in aid of stand up to cancer.
"We all need to come together and raise some serious reddies to try and combat this nasty evil thing that takes far 2 many lives."
'Love Island' winner Dani added: "I absolutely love Gogglebox and couldn't be more excited to be on it with my dad. What an experience it was!
"Stand Up To Cancer is such an amazing cause and I'm proud to have been asked to be a part of it."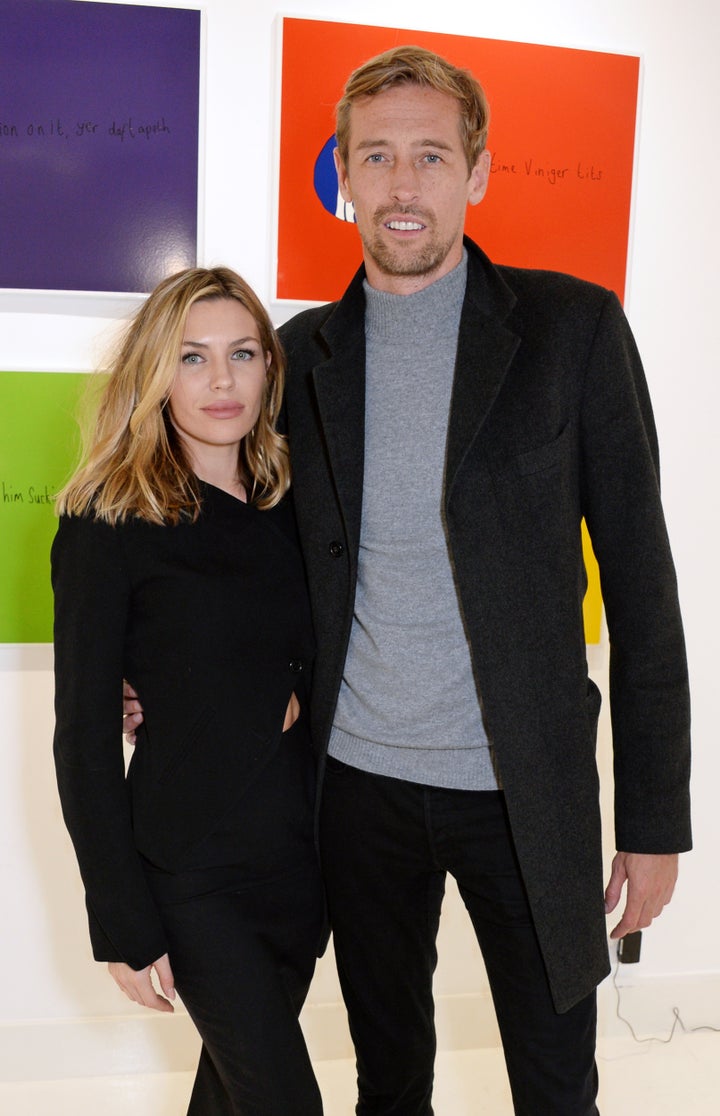 They will be joined on the show by married couple Peter Crouch and Abbey Clancy, who will give fans their telly verdicts alongside 'Gogglebox' regulars the Siddiquis, Giles and Mary, and Jenny and Lee.
Previous celebrity specials of 'Gogglebox' have included Jeremy Corbyn, Kate Moss, Naomi Campbell, Noel Gallagher, Olly Murs and Niall Horan.
'Stand Up To Cancer' airs on Friday from 7pm on Channel 4.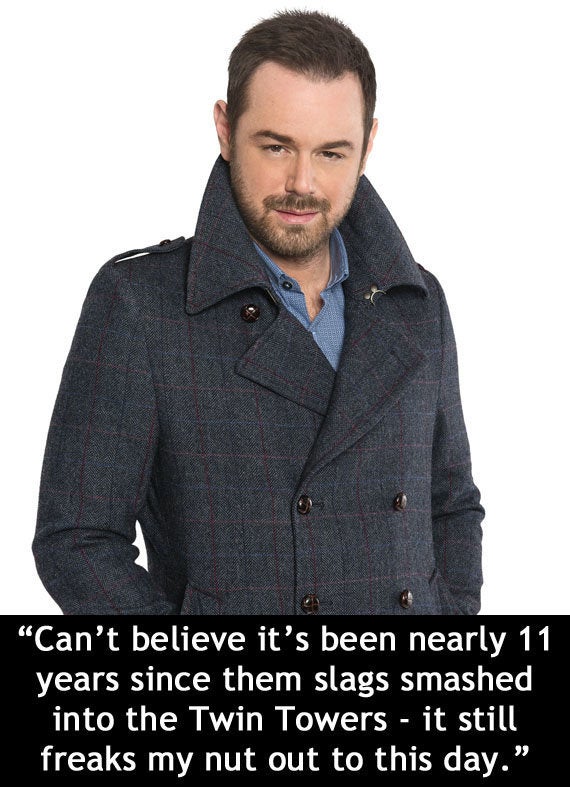 Danny Dyer's Words Of Wisdom