Following this, the pair have been the subject of tabloid reports speculating their relationship is on the rocks, though they have been quick to dismiss this.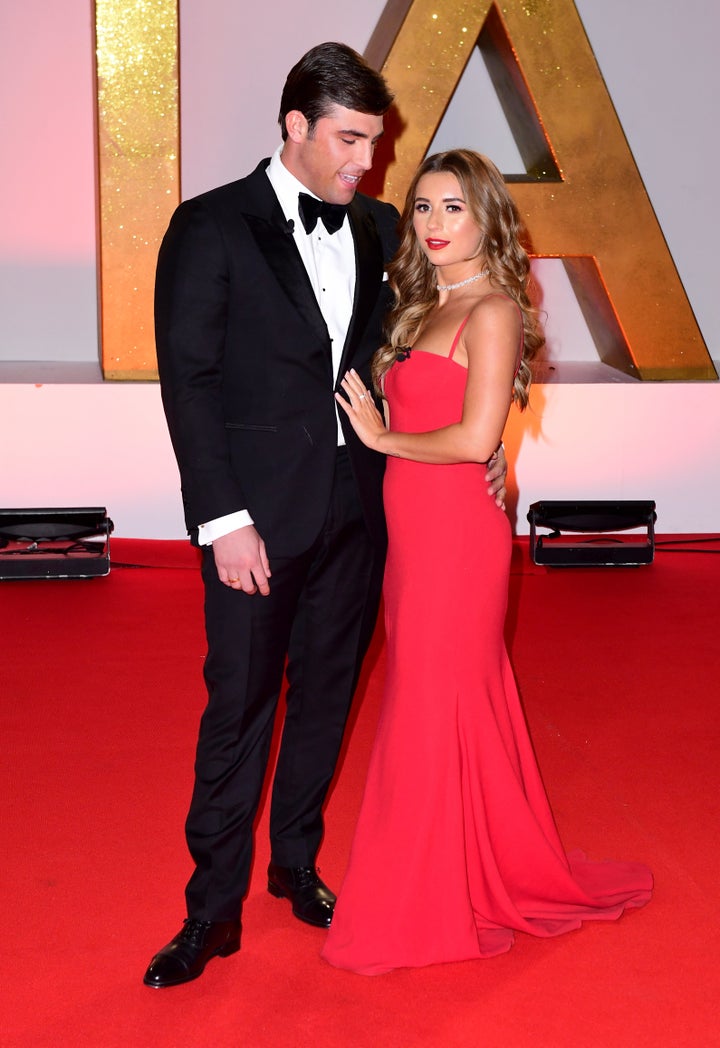 Responding to a story suggesting she'd moved out of the couple's shared flat, Dani wrote: "Sick of having to comment about my life! And people judging me and judging MY family!
"Nobody knows any facts or truth about me. Sick of people judging my relationship that they know nothing about! I don't deserve any of this."
She added: "I can't believe I'm commenting on a paper but when my family are constantly brought up I can't bare it.
"MY family have done nothing but always love and support jack through good times and bad. So don't send me messages and judge something you know nothing about!"
Jack later added that people shouldn't believe "everything they read", insisting: "I love Dani and her family and me and Dani are fine we love each other, it's a shame that this has been written as it's so untrue."
Jack and Dani got together on the most recent series of Love Island, and wound up being crowned last year's winners.