With reports in The Sun claiming their reconciliation is actually more for commercial gain than actual romantic feelings, Dani has now insisted this is not the case.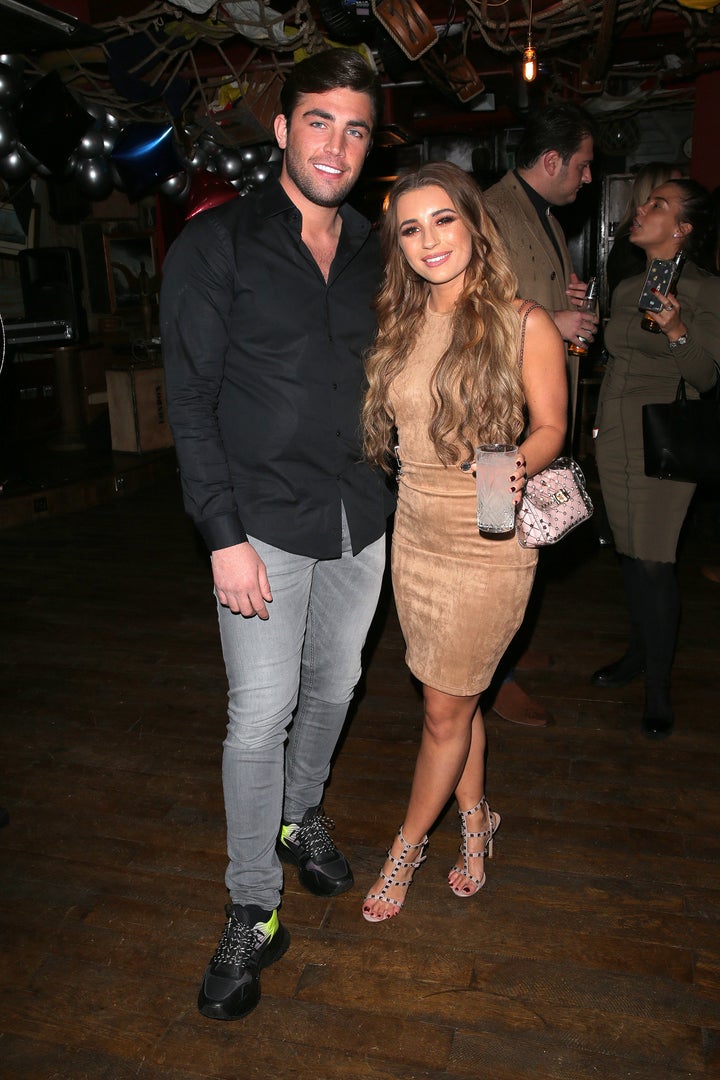 Commenting on a black and white photo of herself and Jack that he had shared on his Instagram page, she wrote: "Love you baby. Oh wait maybe I shouldn't say that because we together for money apparently?? Yeah tbh I should get paid for picking up your pants..."
He joked back: "Someone needs paying - I wear three a day!"
Last week, she wrote on Instagram: "Jack and I have sadly decided to part ways. It's been an incredible six months, and we will always have a place in our hearts for each other, but we've sadly come to the realisation that it's not meant to be long term.
"We both plan to stay friends. I hope you'll all understand."
However, her dad later told presenter Jonathan Ross the split reports were "bollocks", claiming: "They've had a row, she's got a bit emotional and I think she has whacked that [message] up and immediately regretted it."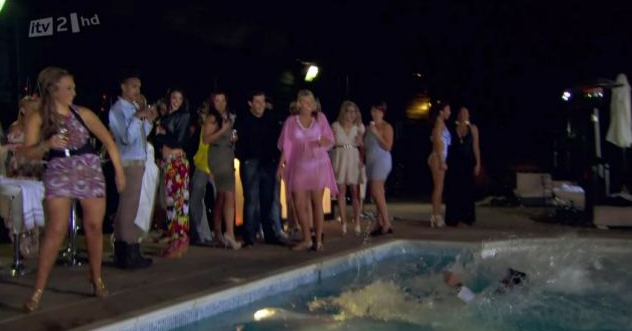 12 Most Dramatic Reality TV Break-Ups