Daniel Craig has been forced to take two weeks off filming the latest James Bond film to undergo surgery for an injury sustained on set, it has been confirmed.
The actor was shooting the latest 007 instalment in Jamaica when he damaged his ankle earlier this month.
He will now undergo minor surgery, forcing him to take a two-week break to recover.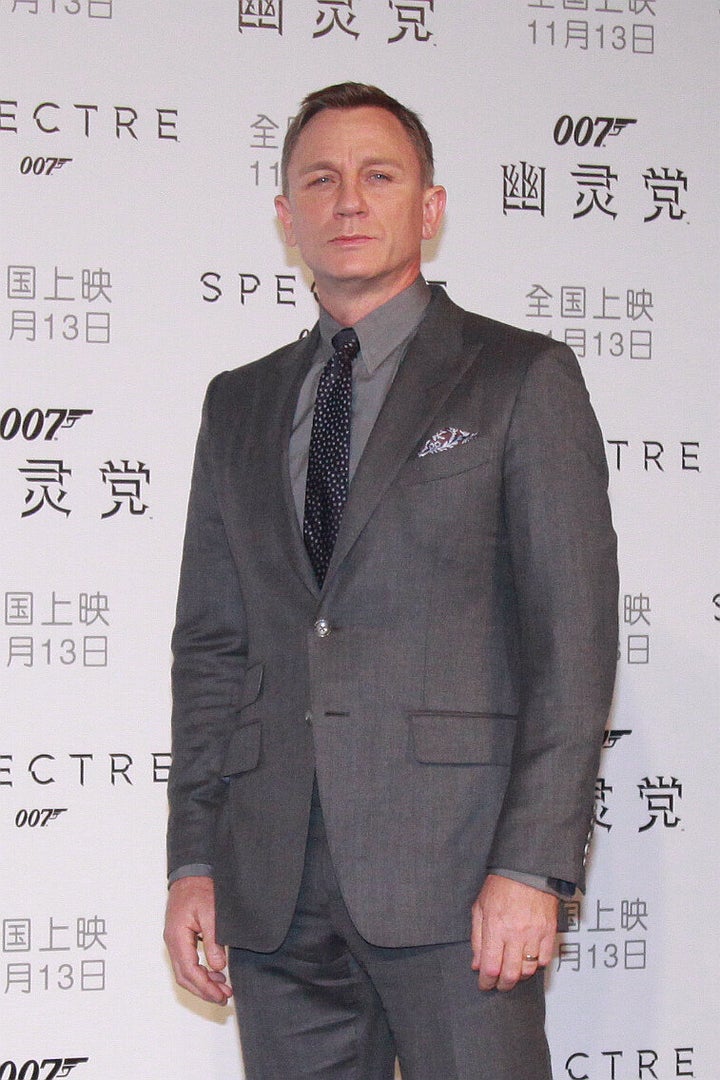 However, film bosses have confirmed Daniel's time off will not adversely affect their shooting schedule.
A tweet from the official James Bond account said: "BOND 25 update: Daniel Craig will be undergoing minor ankle surgery resulting from an injury sustained during filming in Jamaica.
"Production will continue whilst Craig is rehabilitating for two weeks post-surgery.
"The film remains on track for the same release date in April 2020."
The 25th Bond instalment – which is still untitled – will be Daniel Craig's fifth outing as the British spy in the film franchise.
Ralph Fiennes, Ben Whishaw, Rory Kinnear, Naomie Harris and Jeffrey Wright are also returning to the cast, while Oscar winner Rami Malek, Captain Marvel star Lashana Lynch and Game Night actor Billy Magnussen are joining.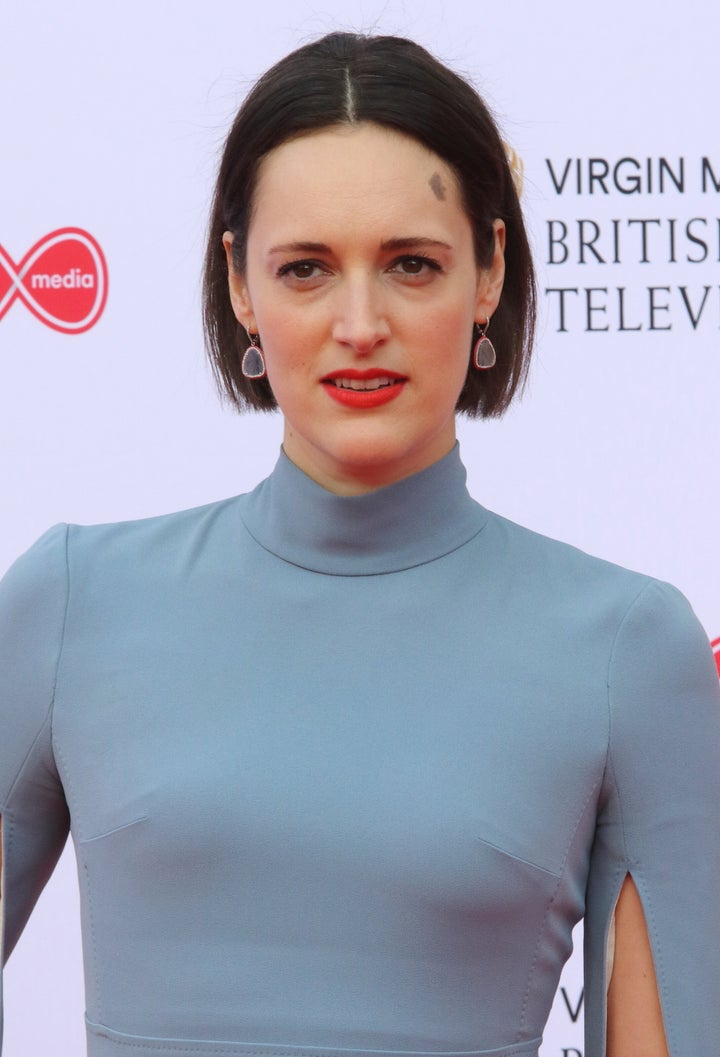 During an interview on The Hollywood Reporter's Awards Chatter podcast, Phoebe was asked whether she'd be bringing her signature brand of "female, feminist humour" to the project, prompting her to joke: "Well, we'll see, we'll see what I can sneak in."
She added: "It's mainly about making them feel like real people, you know? Which they do in the previous films.
"I think Daniel [Craig]'s films have had really fantastic Bond girls, so it's just keeping it up."
Phoebe also teased: "It's really exciting. The film they've got is such an exciting story. It's just been a joy to work on."
He has since been replaced by Cary Joji Fukunaga.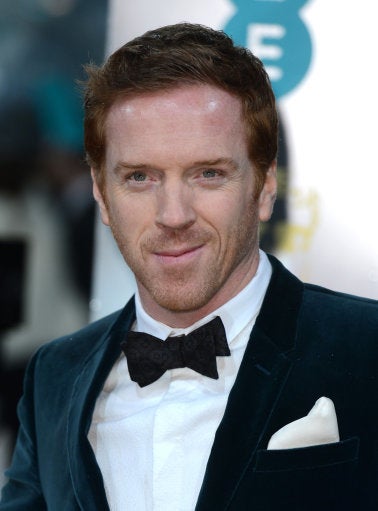 The Next James Bond Is One Of These...