This year's Golden Globes got off to a slightly chaotic start when the first award of the night was hit by technical issues.
Because of the pandemic, the event's organisers were forced to think outside the box when it came to putting this year's awards show together, with the Golden Globes taking place in two venues at opposite ends of the US simultaneously.
Most of this year's nominees also watched the show via video-link and delivered their winning speeches from home.
While the ceremony's hosts Amy Poehler and Tina Fey – the former in California and the latter in New York – managed to deliver their opening monologue without a hitch, this sadly wasn't the case when it came to announcing the first winner of the evening immediately afterwards.
When British star Daniel Kaluuya was revealed as the recipient of the Golden Globe for Best Supporting Actor, he was seen wordlessly giving his speech, after which the camera quickly cut to presenter Laura Dern in California.
"As you can see, we unfortunately have a bad connection," Laura told viewers.
"We apologise for that technical problem, and send all our congratulations to Daniel on his Golden Globe win."
As Laura left the stage, the camera then cut back to Daniel, who joked that the producers "did me dirty".
"You did me dirty!" he said with a laugh. "Am I on? Is this on? Alright cool. Can you hear me now? Alright cool, we got this."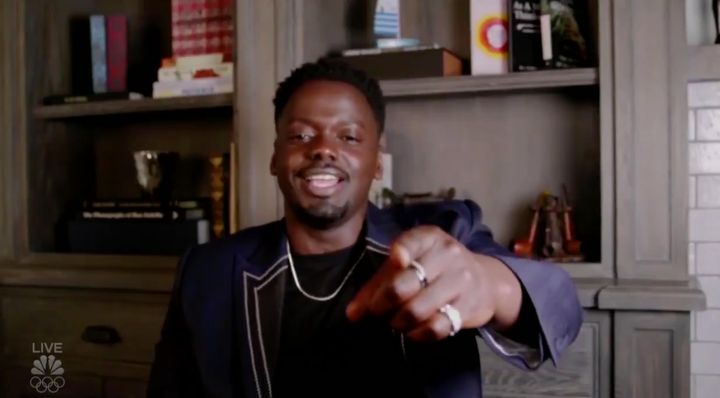 Fortunately, Daniel was then able to deliver the rest of his speech without issue, but viewers had plenty to say about the mishap...
The Judas And The Black Messiah actor was one of several British stars to be crowned winners at this year's Golden Globes, with Small Axe's John Boyega also among the UK recipients.
Check out the red carpet snaps from this year's very different event below...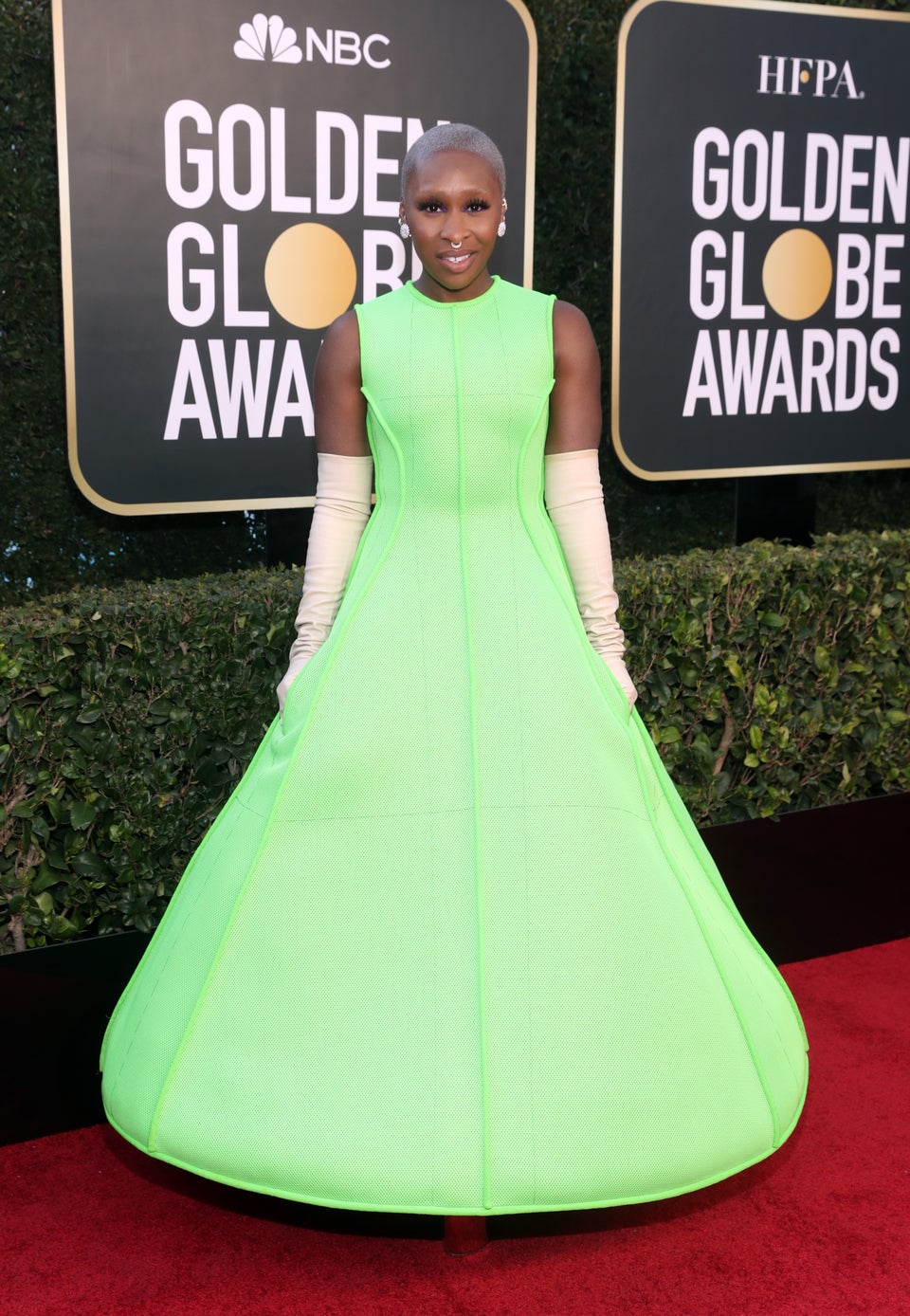 Golden Globes 2021: All The Red Carpet Snaps You Need To See