A Danish fashion brand is aiming to "break the spiral of poverty" by enlisting women in prisons to make its clothes.
Copenhagen-based clothing label Carcel aims to go where "the highest quality materials meet the highest rates of female incarceration", paying women "fair wages" to make designs from locally and sustainably sourced material.
Its first range is a collection of simple-yet-chic knitwear made from Peruvian 'baby alpaca' wool, made by women in Cusco's women's prison in Peru.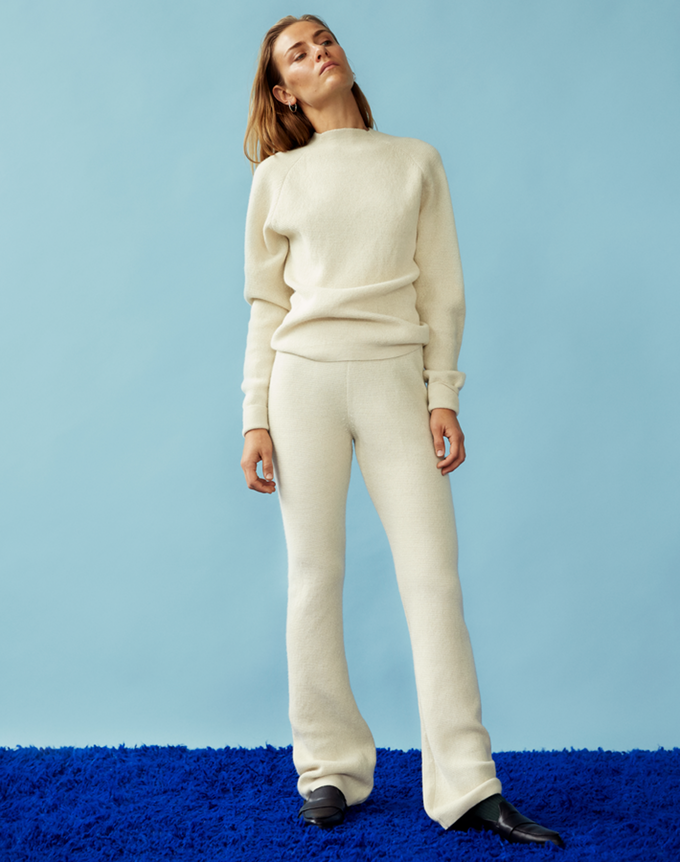 On its Kickstarter page, Carcel says that the number of women in prison in Peru has doubled the past 15 years, with many behind bars for committing poverty-related crimes.
"Peru has a long tradition for alpaca and knitwear. We use the fantastic expertise of these women and turn otherwise wasted time into skills and paid jobs so women in prison can support themselves and their children," the brand writes.
"This means that they can cover their basic living costs, send their children to school, save up for a crime-free beginning, and ultimately break the spiral of poverty."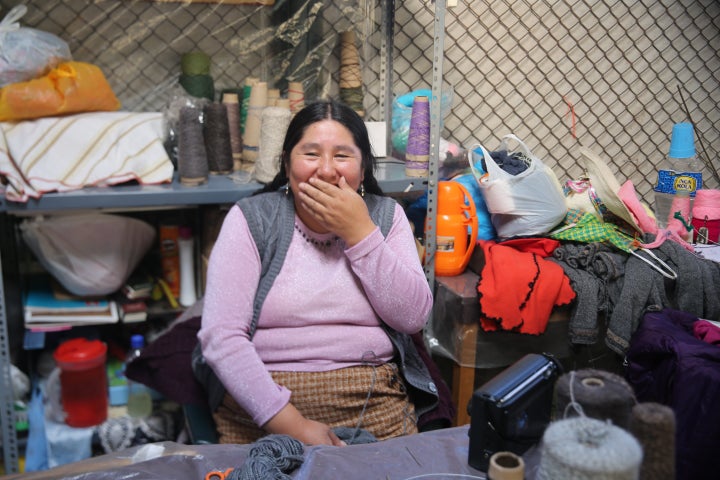 'Baby alpaca' refers to the fibers of the neck and underbelly of the adult alpaca, where the fur is softest.
"The animals are free roaming on farms and live in harmony with nature," Carcel states, explaining the animals are shorn once a year.
"No chemicals are used to process the material and very little water and dye is needed. Since it is a natural fiber, it is completely biodegradable."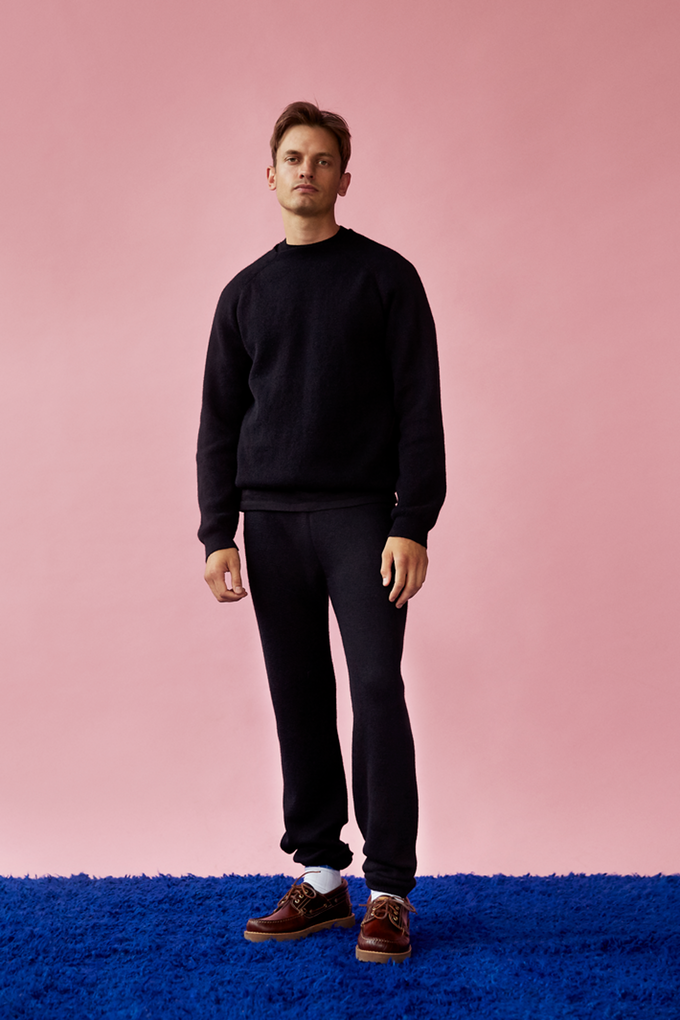 Within the first two hours of launching its Kickstarter page on Tuesday 25 October, the brand was backed with more than two-thirds of its 150,000 Danish Krona goal (approximately £18,000).
The funds Carcel receives from customers pledging on Kickstarter will be split three ways: social impact investment, unit production costs and business development.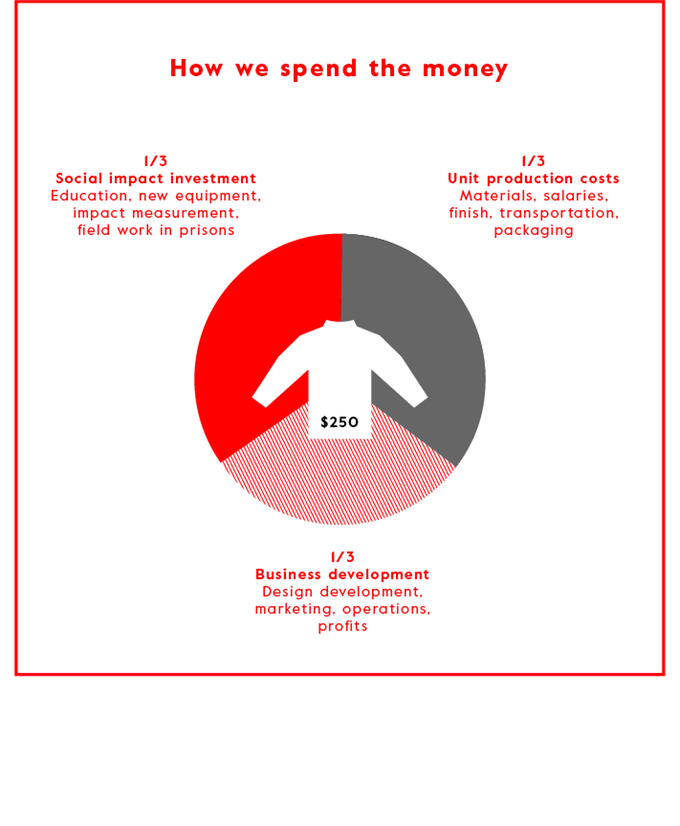 Carcel has an official partnership with the National Prison System in Peru, and inside each product, you will find the name of the women who made it.
If its first collection is a success, for the second Carcel plans on making clothes out of 100% organic silk, manufactured in prisons in India.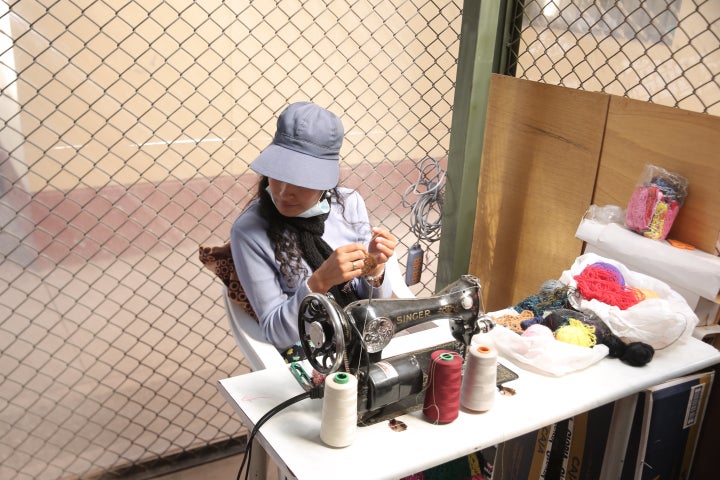 "The more customers we get, the more women in prison we can employ," the brand says.
"We envision a new world of fashion, where each piece of clothing helps solve a problem instead of creating one."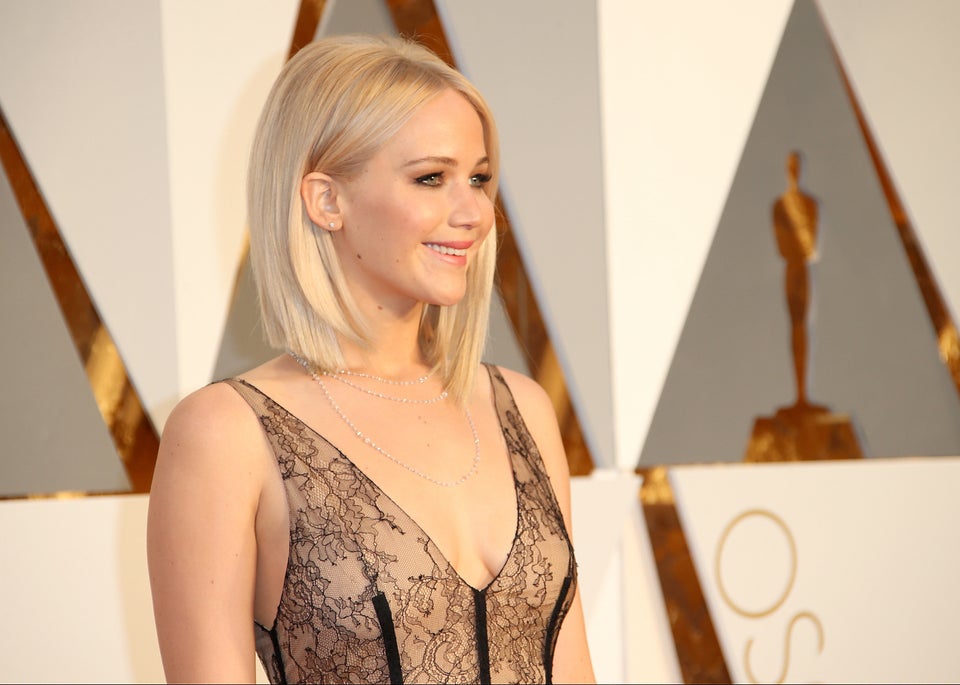 Sustainable Fashion At The 2016 Oscars
Popular in the Community