Jeremy Corbyn received a surprise celebrity endorsement after actor Danny DeVito revealed he is a supporter.
The Hollywood star said he believed the Labour leader would make a "great PM" and do a better job than David Cameron, who has faced intense pressure to detail his financial affairs since the Panama Papers leaks.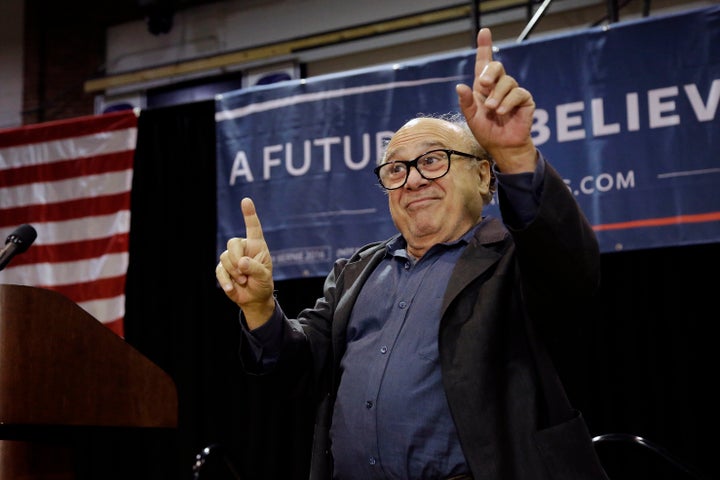 DeVito, 71, recently endorsed US presidential hopeful Bernie Sanders by introducing the Democratic candidate at a rally in Missouri last month.
Speaking at an event for The Motion Picture and Television Fund in Los Angeles, DeVito said he was also a "big-time" supporter of Corbyn.
He told the Press Association: "I like the idea of people telling the truth. I like them to get to the bottom of things. In our government we have a lot of subterfuge.
"Now we've got the Panama thing. What is it? Why doesn't anybody want to pay taxes and just fix the country and make everybody have a good life? It's really crazy.
"I think he (Corbyn) would make a great PM. Way better than Cameron."
DeVito, whose acting career has spanned five decades and has included starring roles in One Flew Over The Cuckoo's Nest, Twins, LA Confidential and the classic TV series Taxi, also criticised former prime minister Tony Blair.
"Look at your history, for crying out loud," he said. "A little sketchy guy hanging out with George Bush. What was his name? Blair."
Related