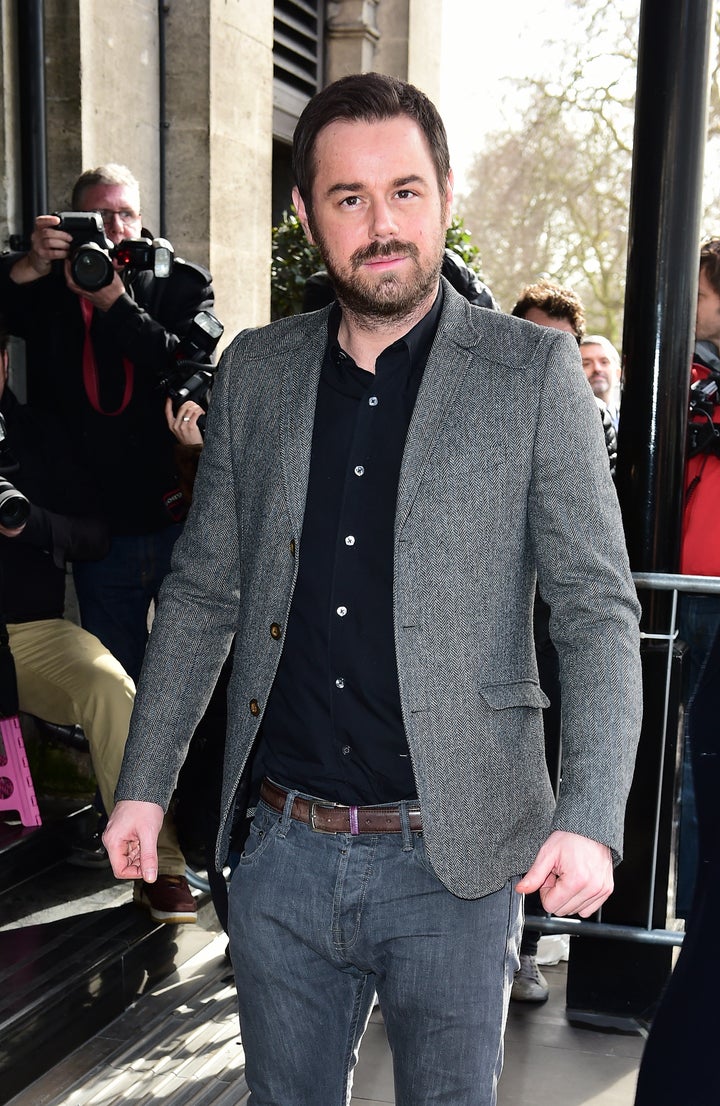 She's since been on the receiving end of some rather unpleasant comments, with her famous dad swooping in to defend her.
One Twitter user - who has since removed their tweet - wrote to Dani: "You and your family should sort this [out] discreetly and not… all over Twitter. Your parents should be ashamed swearing."
Upon seeing the tweet, Danny wrote back: "Go away busy bollocks. Leave the kid alone. It's hard being discreet when you're famous."
He added: "I'm not ashamed. NEVER."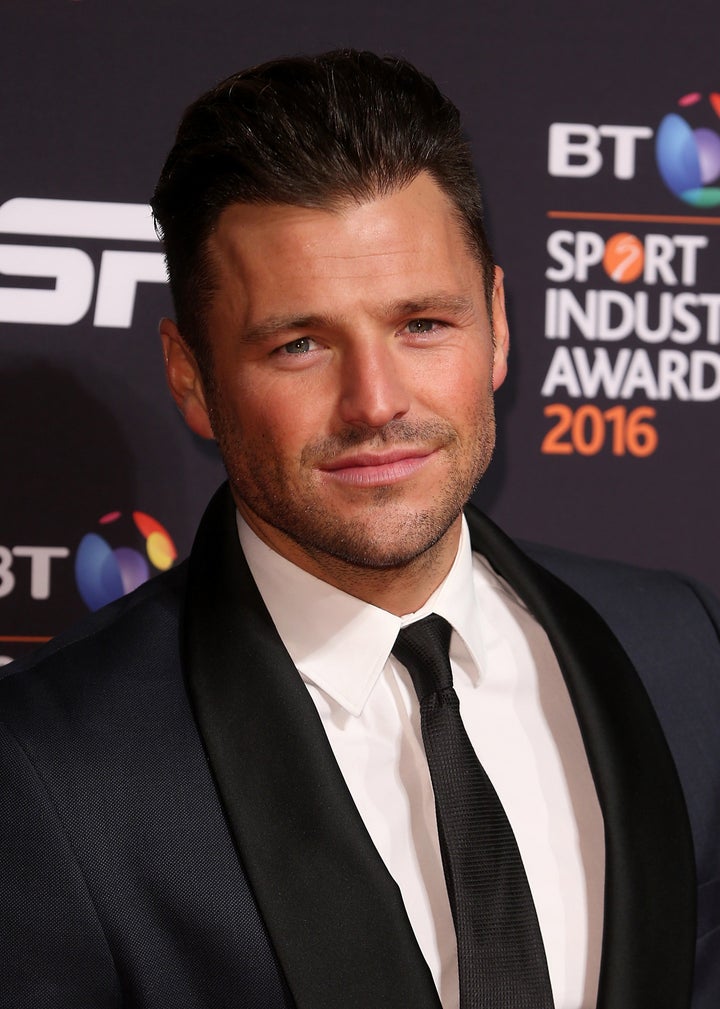 The alleged physical altercation came just days after Mark's brother Joshua claimed that Danny had been on the receiving end of a "slap" from Mark at a charity football game.
Tap the image below to launch the slideshow...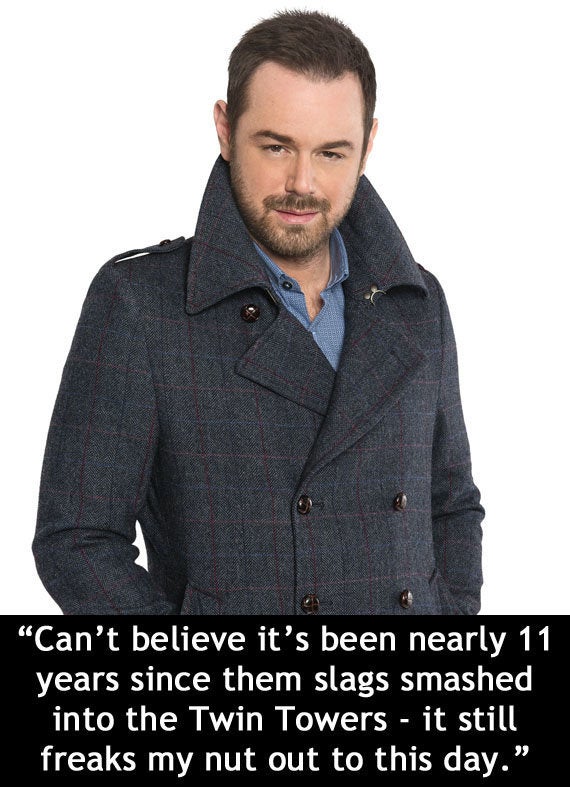 Danny Dyer's Words Of Wisdom