If David Beckham made the headlines every time he got a new tattoo, there wouldn't be anything else to read about (probably).
But his most recent inking is a move away from his much-loved script and religious iconography. Not to mention the world is pretty shocked he actually has any space on his body left.
Victoria Beckham took to Instagram to share the football legend's latest design - a large horse's head on the side of his neck.
The tattoo, by Mark Mahoney at Shamrock Social Club in Hollywood, is seriously confusing fans - with many calling the design "random".
"Has David Beckham ever actually been on a horse?," one commenter asked.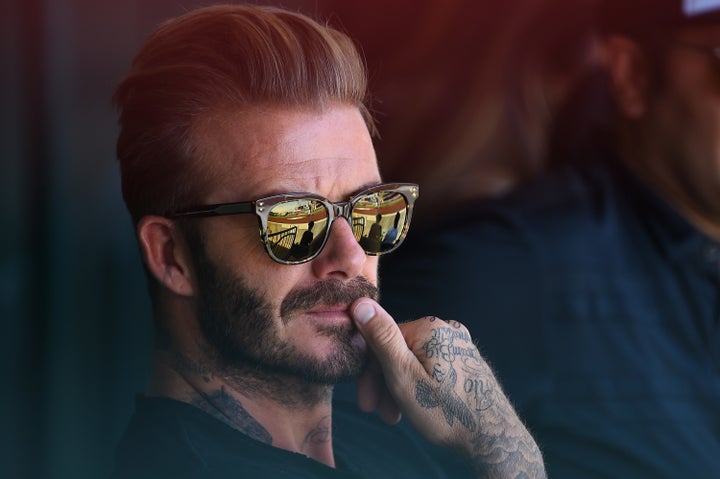 Well, yes. In fact the whole Beckham family are keen riders and often visit horse ranches together when they visit LA.
So the horse design could in fact be another yet another adorable tattoo tribute to his family (he also has all their names in script and a pin-up of Victoria on his arm).
Beckham showed off his new inking for the first time on Sunday 21 August at an Angels vs Yankees baseball game with his youngest sons Romeo and Cruz.
Before You Go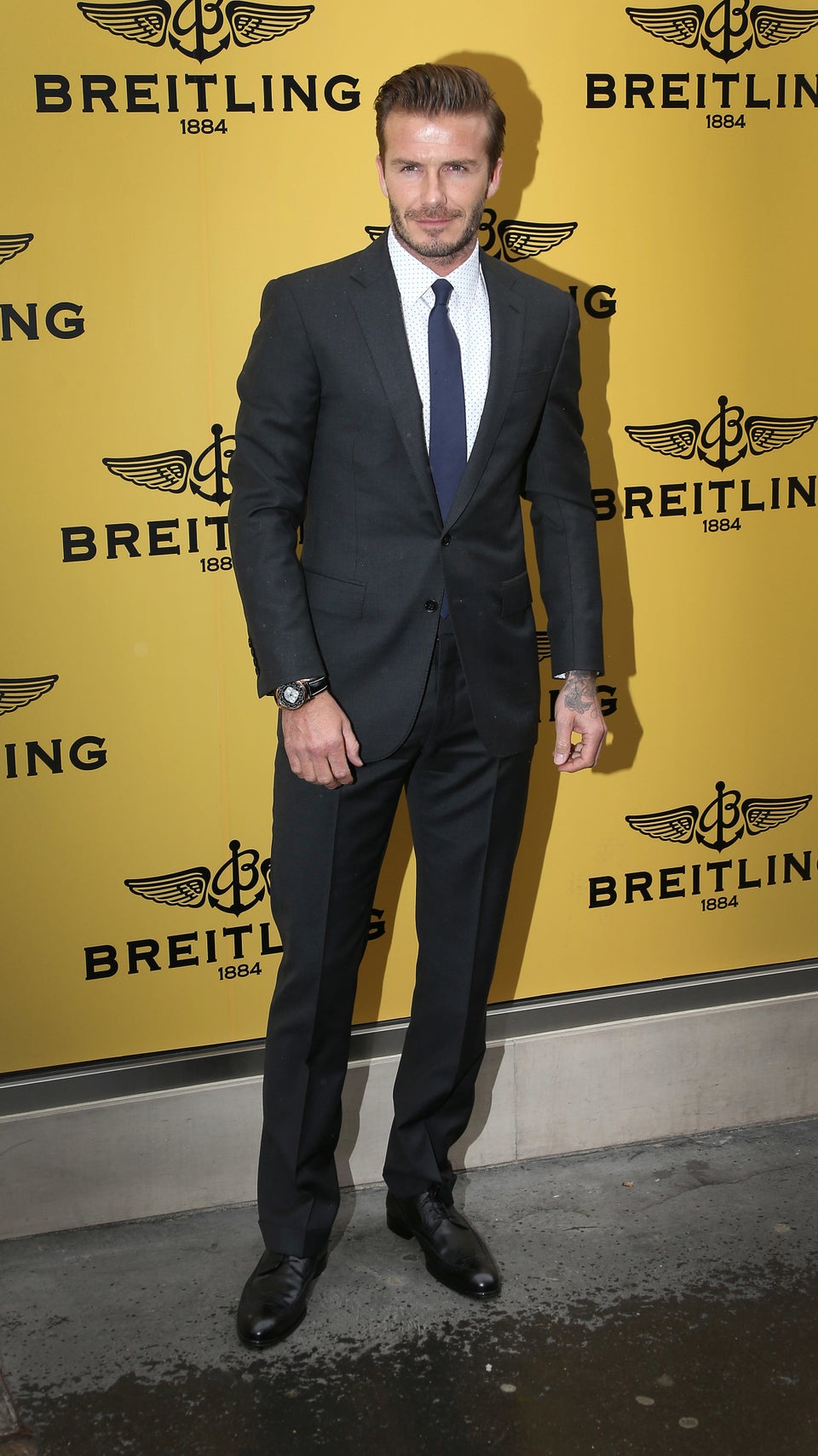 David Beckham's Best Suits