David Bowie's son Duncan Jones has taken to Twitter to praise his father, following the discovery of a secret addition to the artwork of his last album 'Blackstar'.
On Tuesday night (3 May), a fan on social media discovered that if you leave the vinyl cover in sunlight, something unexpected happens:
Until now, the added effect had gone unnoticed, and judging from Duncan's response, he didn't know about it either.
'Blackstar' was Bowie's 25th studio album, and when it was released on his 69th birthday, the cryptic lyrics and title left critics mystified.
However, when he died just two days later, it became clear that the record was Bowie's final gift to music fans.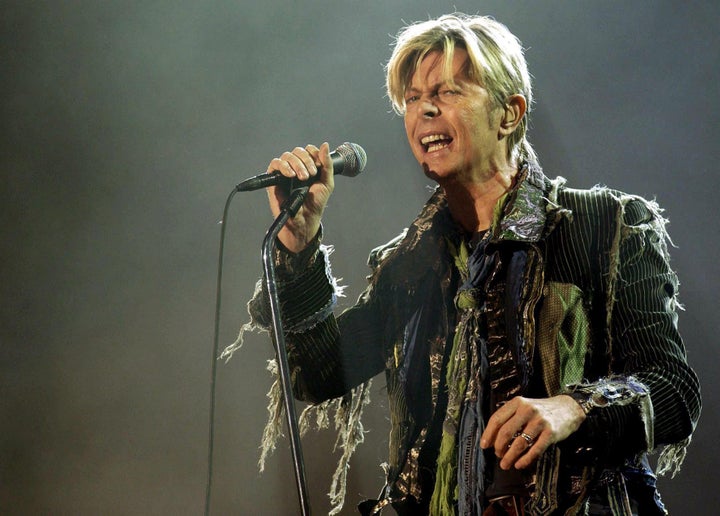 "His death was no different from his life - a work of Art. He made Blackstar for us, his parting gift. I knew for a year this was the way it would be. I wasn't, however, prepared for it.
"He was an extraordinary man, full of love and life. He will always be with us. For now, it is appropriate to cry."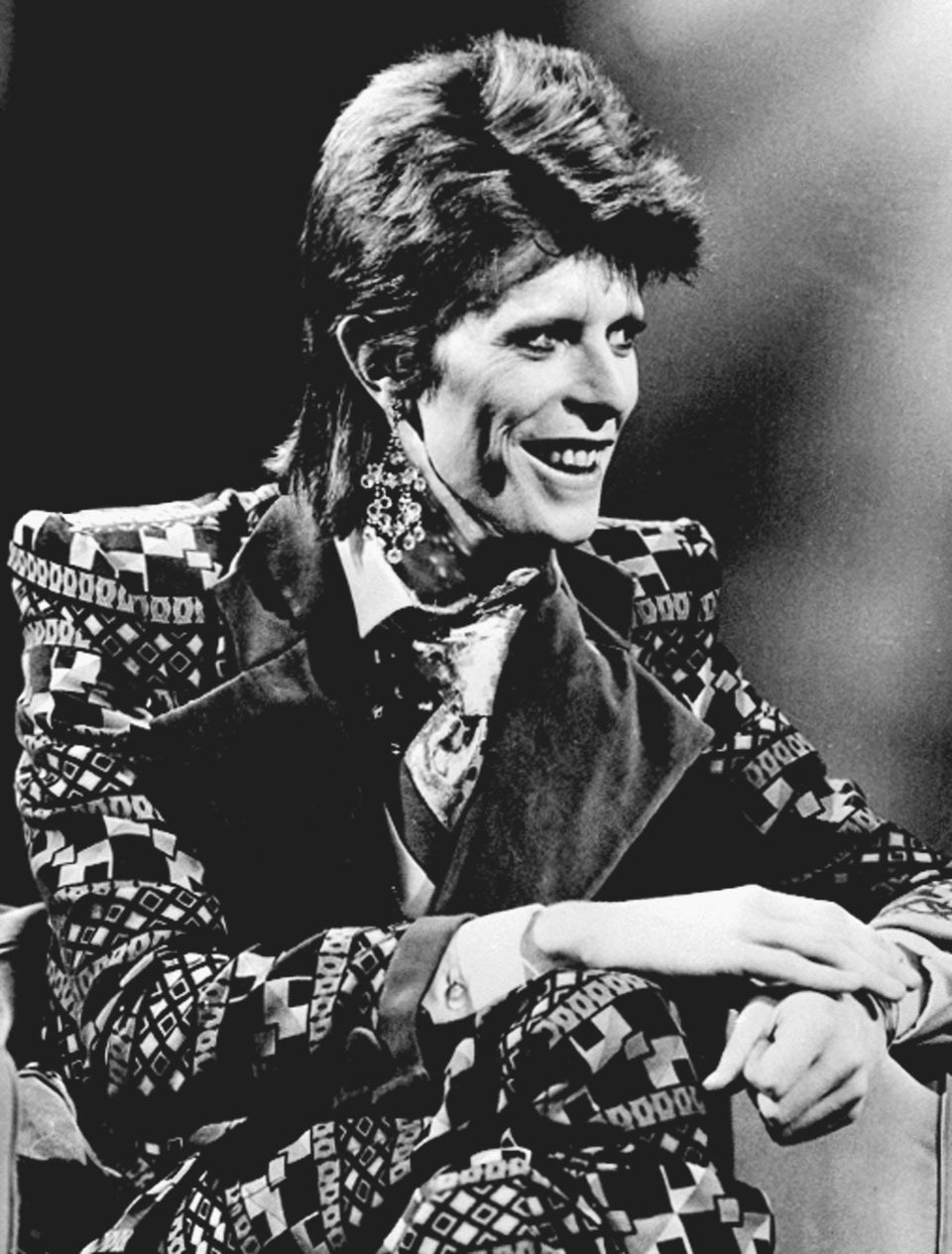 Rare David Bowie Pics