David Cameron was accused of having a "corrosive" impact the public's trust in politicians as two of his most senior Tory colleagues launched a fresh attack on the Prime Minister over immigration and Brexit.
Employment minister Patel accused Remain leaders with "luxury" lifestyles like Cameron of being too rich to care about people's concerns regarding migration.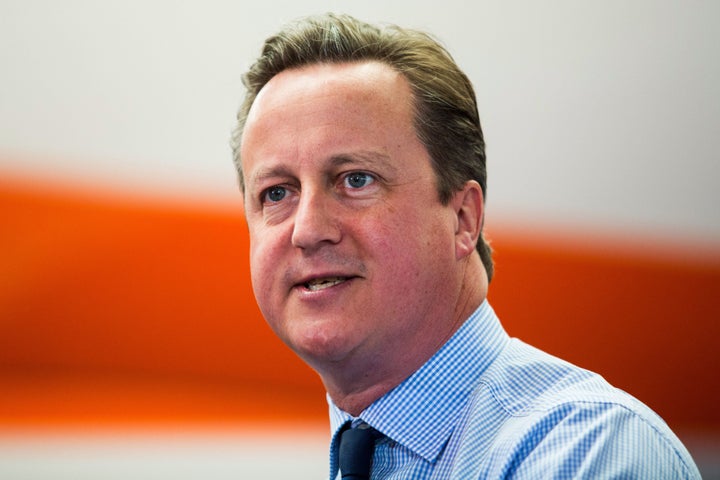 Tory tensions exploded as Gove told The Sun on Sunday the Prime Minister's "apocalyptic warnings" on Brexit would test his credibility if they turned out to be false.
The Justice Secretary and Johnson sent a sharply worded joint letter to Cameron accusing him of failing in the renegotiation with Brussels, and urging him to tell the truth about what remaining in the EU would mean for border controls and the power of foreign judges over the UK.
"There is also the basic lack of democratic consent for what is taking place. Voters were promised repeatedly at elections that net migration could be cut to tens of thousands.
"This promise is plainly not achievable as long as the UK is a member of the EU and the failure to keep it is corrosive of public trust in politics," the letter stated.
With 25 days to go until polling, Patel criticised Remain campaign leaders Cameron and Chancellor George Osborne, even though she did not directly name them in an article for the Telegraph website.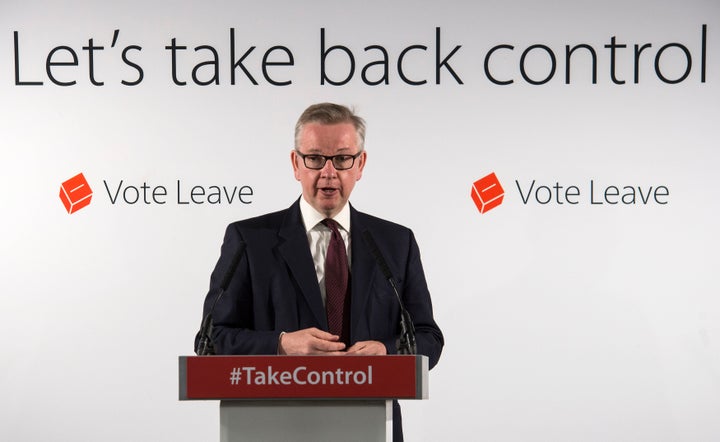 "It's shameful that those leading the pro-EU campaign fail to care for those who do not have their advantages. Their narrow self-interest fails to pay due regard to the interests of the wider public," Patel wrote.
In another dig at the Prime Minister, the Justice Secretary ridiculed Cameron's insistence that Turkey was not set to join the EU, by saying: "You're having us on."
Gove indicated this was the latest in a series of "lies" regarding EU membership.
He told The Sun on Sunday: "People are fed up with being told, don't worry, this thing isn't going to happen and then they wake up a year or two later and it has.
"They were told in 1975 when we joined the Common Market that it wasn't going to mean anything for our democracy and our Parliament and for all of us. That was a lie. Now we're being told don't worry, Turkey won't join."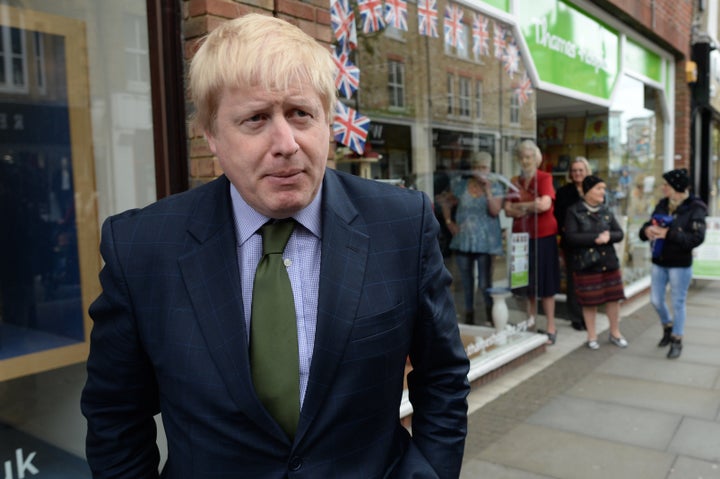 The Justice Secretary also hit back at claims the Leave campaign is fuelled by prejudice.
"When people fling the charge of racism, what they are actually doing is attacking working-class people for wanting to maintain a decent standard of living. I think that's wrong."
Cameron was cheered by a survey of more than 600 economists who agreed with him that Brexit would damage the UK economy.
More than 80% of the economists surveyed by Ipsos Mori for The Observer believed withdrawal would have a negative impact on household incomes, and 61% thought it would fuel unemployment.
Labour former prime minister Tony Blair told wavering voters considering Brexit: "If you're not sure, don't do it," as he wrote in The Sunday Times that withdrawal would be a "betrayal of British interest".
However, Conservative MP Andrew Bridgen said that Cameron is "finished" as Tory leader because of the way his "Operation Fear" tactics have divided the party.