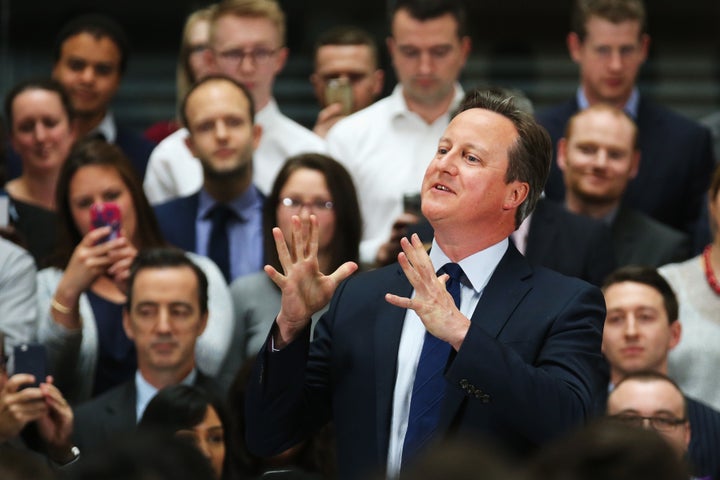 A Conservative minister has jumped to the defence of David Cameron after the prime minister was accused of using "privilege rather than brains" to get ahead.
Writing on The Huffington Post yesterday, Jess Phillips said Cameron was "very average" and owed his success in life to his wealthy upbringing.
But work and pensions minister Justin Tomlinson said Phillips was just annoyed because people had voted Tory.
Cameron has been under intense pressure over his family's tax arrangements following the Panama Papers data leak, which reportedly included details about his late father Ian's tax affairs.
In a strong attack on the prime minister, Phillips said Cameron's father was "utterly disgusting" for setting up an offshore company that paid no UK tax.
She added of the prime minister: "He's not a very clever boy, he's a very average boy who used privilege rather than brains to get where he got. Perhaps we could all buy our babies a better life if only we weren't burdened with being decent human beings."
Related