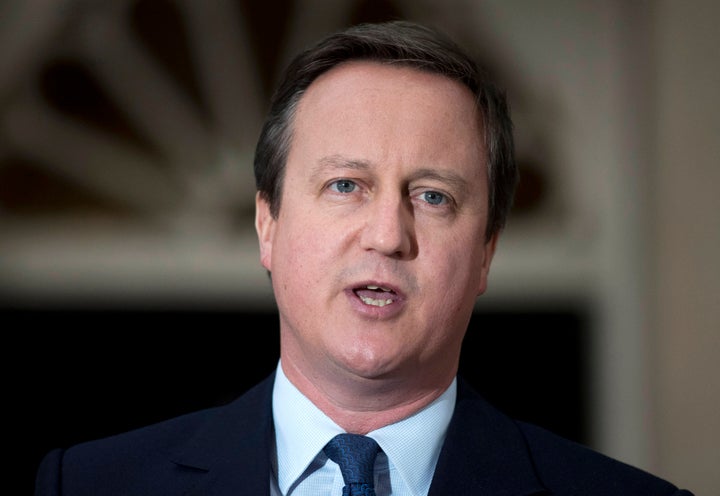 Three years after the UK voted to leave the European Union, David Cameron says he still thinks about the results of the 2016 EU referendum "every single day".
In an interview with The Times, the former prime minister – who campaigned for the country to remain in the EU – said he was "hugely depressed" in the wake of the Brexit poll.
"I think about this every day," he told the newspaper ahead of the release of his memoir, For The Record.
"Every single day I think about it, the referendum and the fact that we lost and the consequences and the things that could have been done differently, and I worry desperately about what is going to happen next."
It's "painful to watch", he said, adding: "I worry about it a lot. I worry about it a lot."
In the interview, Cameron – who resigned as PM in the wake of the vote – said there were "some people who will never forgive me for holding a referendum".
However, he refused to rule out the option of a second EU referendum, saying the country is "stuck".
"I'm not saying one will happen or should happen. I'm just saying that you can't rule things out right now because you've got to find some way of unblocking the blockage," Cameron said.
"I think there are certain things you shouldn't do to unblock the blockage. I think proroguing parliament – pretending it doesn't exist – I think that would be a bad thing."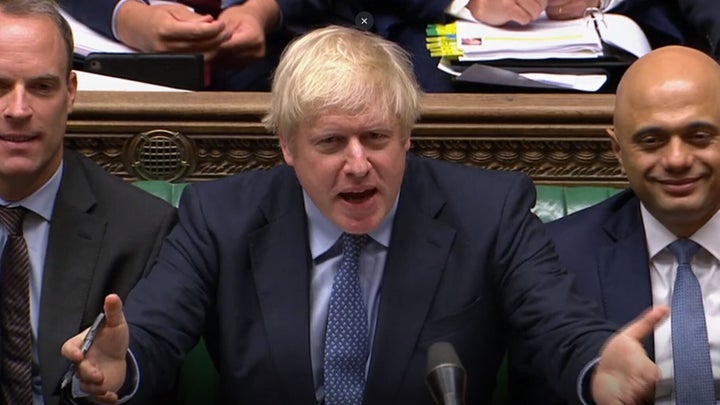 On Boris Johnson, who ended up being one of the most vocal campaigners of the Leave campaign, Cameron said he had made it clear he would give the now-PM a top-five cabinet job if he backed Remain.
But he said the in interview that he wants Johnson "to succeed".
"Look, he's got a very clear strategy and plan," Cameron added. "It's, you know, not the approach that I would have taken, but I want him to succeed."