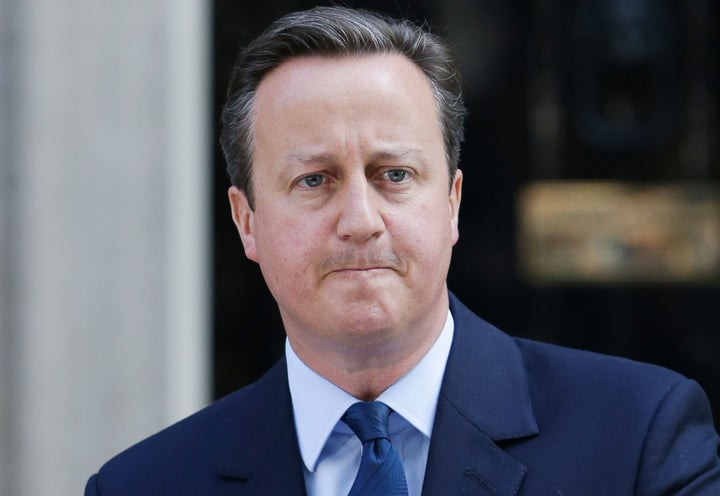 Emily Sheffield, the deputy editor of British Vogue and sibling of Samantha Cameron, has vowed to stop voting Conservative and join Labour instead.
In an outburst on Twitter, a keen Sheffield couldn't wait to sign up to Labour so "the right-wing Tories are held at bay".
She revealed after last week's historic Brexit vote: "I only voted Tory for David [Cameron]."
Soon after, Sheffield revealed she had voted Labour twice, and appeared to say the Conservatives would become home to "the far right".
Her musings about joining the Labour party were quickly welcomed by MP Jess Philips, who said she should sign up "immediately".
She called for those who voted Remain to join protests against Brexit and contact their MPs and urge them to vote against it in the Commons.
"Don't let them the trigger Article 50," Sheffield wrote, referring to the clause that would see a British exit from the EU within two years.
The fashion journalist last broke headlines when a picture of her sister, Alice, on her wedding day, featuring David Cameron snoozing on the bed behind her, was leaked and went viral.
The prime minister was pictured lying in bed with his red box full of papers and briefings beside him.
Sheffield said she had only meant to send the picture to eight friends, but had posted it on social media site Instagram, which is used by millions, instead.
Cameron has also had his relationship with both his aunt and mother tested, both of whom signed a petition against the Conservative-run council in his local constituency cutting public services.
NOW READ: