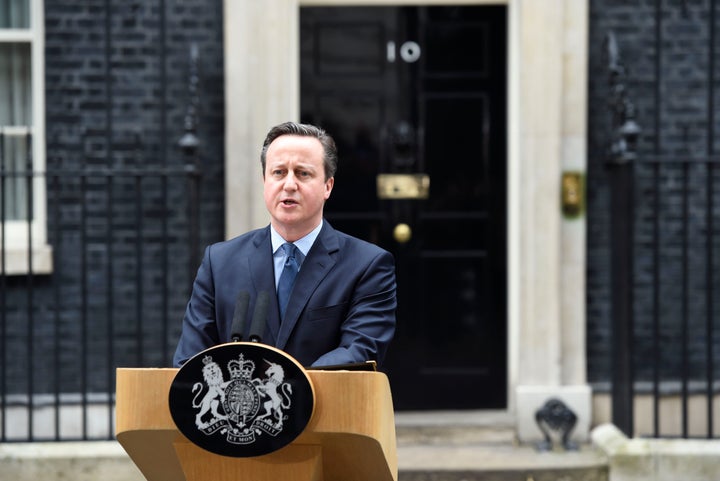 David Cameron has dismissed claims he was warned by officials his government would not be able to deliver on its pledge to cut immigration to the tens of thousands.
Steve Hilton has claimed the prime minister was told four years ago by civil servants it would be "impossible" to meet the immigration pledge while the UK was a member of the EU.
With under 24-hours to go until polls open, Cameron said the claim by his former closest Downing Street aide was "not true".
"We don't solve our immigration challenge by leaving the European Union but we do create a massive problem for our economy.
The prime minister also insisted his party would be able to come back together after the result, despite last night's fierce nationally televised Wembley Arena clash between Boris Johnson and Ruth Davidson.
"I will accept the instructions of the British people and get to work on Friday morning to deliver them," he said.
Davidson, the Scottish Tory leader and 'Remain' campaigner, tore in to Johnson for saying there "might or might not" be job losses. "That is not good enough," she told him. "That is not good enough."
But the former London mayor accused her of trying to scare people. "It hasn't taken them long,' he said. "They begun by telling us they were going to have a positive patriotic case, but they are back to Project Fear."
Today Johnson will embark on off a whirlwind tour of England in a final push to win backing for Brexit.