David Cameron has signed a book deal, reported to be worth up to £800,000, to write his autobiography about his time in Downing Street.
The former Prime Minister and Conservative MP for Witney has said the book will give a "frank" account of his time at No 10.
But Cameron will reportedly be earning significantly less for his memoirs than former prime ministers, MailOnline reports.
Tony Blair is believed to have been paid £4.6million for his book, while Margaret Thatcher received £3.5million, the website claimed.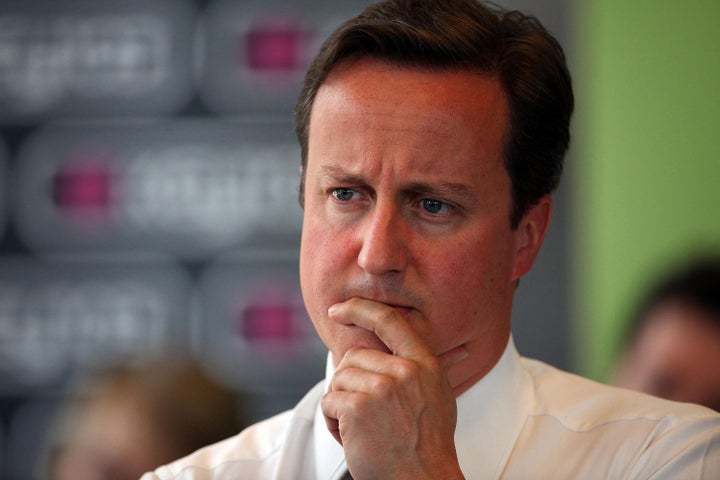 Cameron, 50, said he would explain the decisions he made in his book and admit "what worked and what didn't".
The book does not yet have a title and is expected to be published in 2018 by William Collins.
Topics that will be covered in the autobiography are expected to include his decision to call a European Union referendum, his Brexit defeat and subsequent resignation as leader of the party.
The Scottish Independence vote and foreign policy decisions he made will also be touched upon.
Cameron said: "It was an immense privilege to lead the Conservative party for more than a decade and the country for over six years as prime minister.
"I am looking forward to having the opportunity to explain the decisions I took and why I took them. I will be frank about what worked and what didn't."