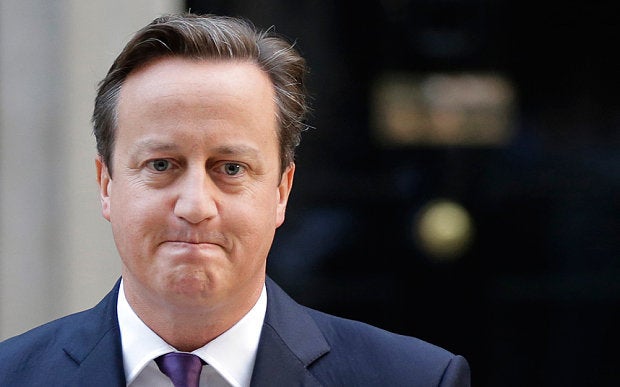 David Cameron would be forced to resign as prime minister and plunge the Conservative party into a "leadership crisis" if Britain votes to leave the EU, Ken Clarke has said.
The former chancellor claimed Cameron would be in a "farcical" position if he oversaw a British exit from the Union, having campaigned so strongly for a 'remain' win.
Clarke added that whichever side managed to win over voters on June 23, his party would have "a devil of a job" coming to terms with the result.
"The Prime Minister wouldn't last 30 seconds if he lost the referendum and we'd be plunged into a Conservative leadership crisis which is never a very edifying sight," he told BBC Radio 4's Week in Westminster.
Cameron has insisted he would stay in post even if the 'leave' campaign were to win. But Clarke claimed it would be "worrying" for a pro-EU premier to face re-negotiating deals with European countries, while the majority of MPs favoured the status quo.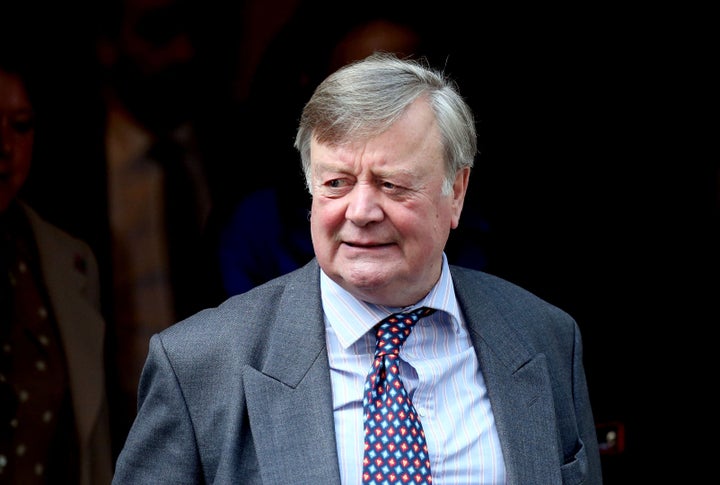 "He'd be in a farcical position having campaigned for a position that's been rejected. He'd be a Prime Minister facing a parliament in which the majority of the MPs wanted to remain in the EU. 'Leave' is in a minority in the Conservative parliamentary party," Clarke commented.
"The fact is, feeling is now running very high. Whichever way it goes, the party is going to have a devil of a job coming to terms.
"And for a prime minster to emerge in that climate, it is all very worrying. But it won't be David Cameron."
The MP, who served in some of the highest-profile portfolios during the Thatcher and Major years, also said the Conservative party was "dangerously close" to the "toxic mood" it experienced over the fallout of Maastricht rebellions in the 1990s.
"The party was unelectable because it had just had the most appallingly bitter civil war and it was impossible to see how it could carry on," he said. "Now we mustn't repeat that."