The family of missing Briton, David Dixon, who was living in Brussels at the time of Tuesday's attacks, said waiting for news is "heartbreaking" as his partner searches hospitals in the hope of finding him.
Dixon was named as missing in the aftermath of Tuesday's Brussels attacks, which left at least 34 people dead and hundreds injured.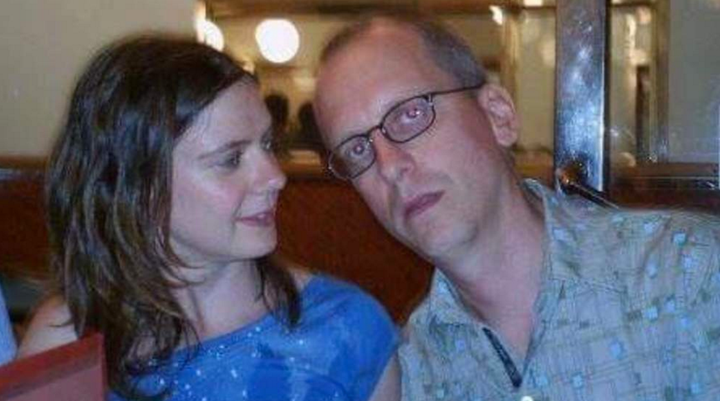 It was the second blast site across Belgium's capital. There were two explosions at Brussels Airport less than 90 minutes earlier, leaving 14 dead.
The IT programmer, who lives in Brussels but is originally from Hartlepool, County Durham, was travelling to work on Tuesday morning but did not arrive at his office.
Marie Sutcliffe, the sister of Dixon's partner, Charlotte, told BBC Radio 4's Today programme on Wednesday that the family has had no contact with him since yesterday morning.
She said that his partner had been searching hospitals in the hope of finding him, but had so far had no luck.
She said: "It's just waiting which is heartbreaking and very worrying."
The couple have a young son together.
When asked how her sister was, Sutcliffe said: "Understandably she's very, very distressed."
She told the progamme that not all the victims had yet been identified. Communication is particularly difficult as families struggle to contact one another, Sutcliffe said.
Friends on social media have been appealing for information on his whereabouts and asking anyone with information to contact his partner Charlotte Sutcliffe.
Simon Hartley-Jones, who described himself as a "very good friend" of Dixon, said he was missing and asked his followers to retweet the appeal to find him.
Photos of Mr Dixon, including one of him with a little boy, were also circulated on social media.
His Facebook page shows that he studied Economics at Newcastle University and used to work for British Airways.
So-called Islamic State has claimed responsibility for the attacks.
On Wednesday, the two suicide bombers who struck at Zaventem airport were named as brothers Khalid and Brahim El Bakraoui, from Brussels.
Another suspect is on the run and has been named as Najim Laachraoui.