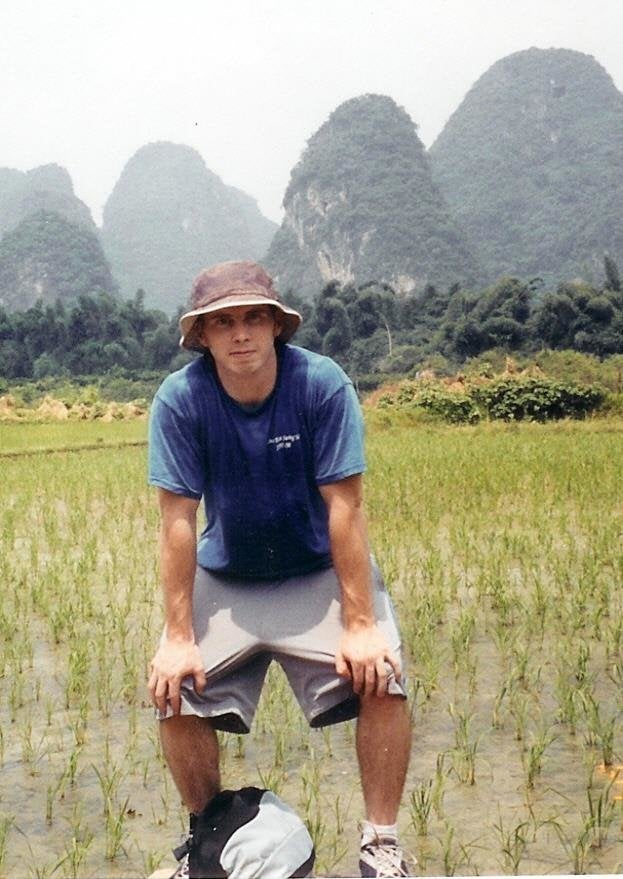 David Sneddon vanished in the Yunnan Province in western China aged 24 whilst on a hiking trip with officials concluding he had been swept away after falling into a river.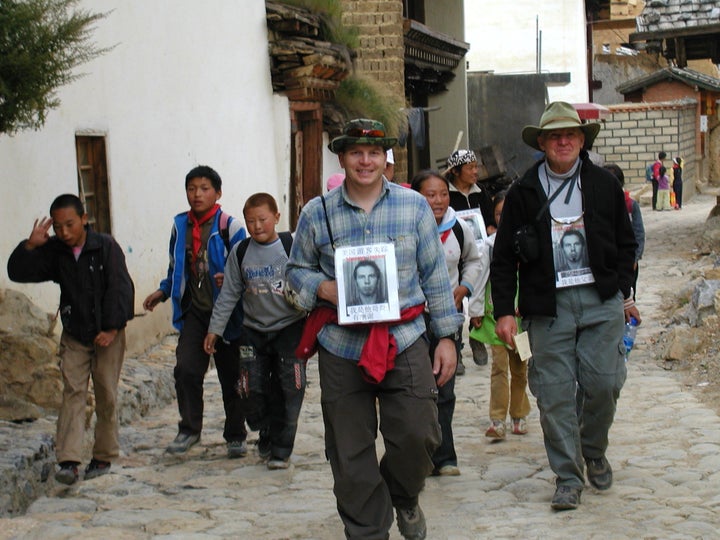 Roy and Kathleen Sneddon theorised Kim Jong-il's regime had kidnapped him for his fluency in both English and Korean.
She added: "We just knew in our heart that he was alive, so we had to keep fighting,"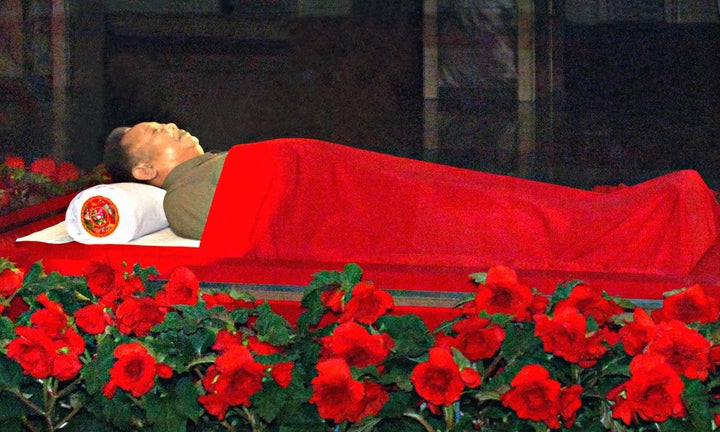 The US Department of State has said it will launch an official search for him.
David was last seen leaving a Korean restaurant in Shangri-La on the 14th August 2004.
He was reported missing 12 days later when he failed to show up at Seoul airport where his brother, James, was waiting for him.
His father told the Daily Mail: "We initially thought that China had picked David up thinking he was involved in the underground railroad, because a former companion of his had been teaching a North Korean family in Beijing.
"We thought they might just say "We made a mistake" if we weren't too confrontational."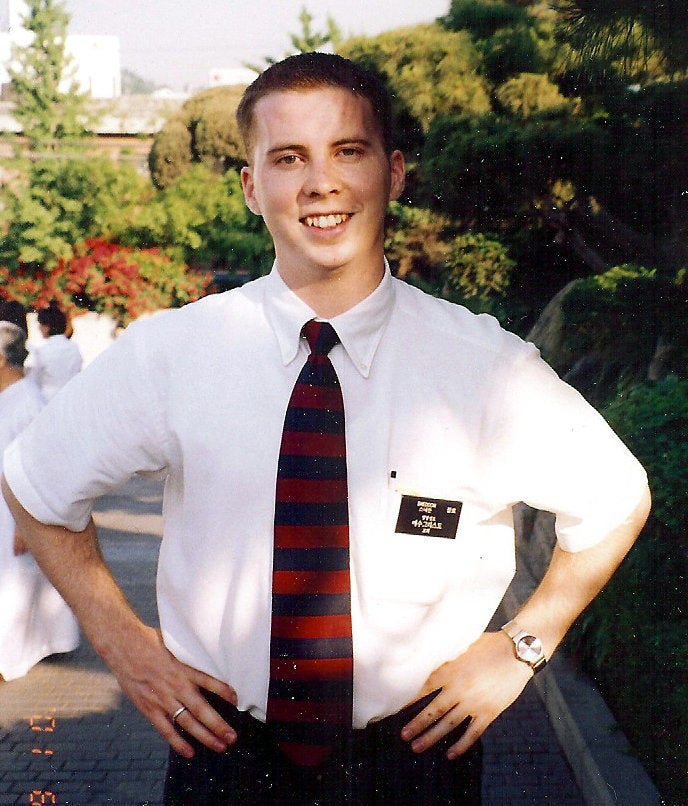 His parents set up a website and Facebook page in an effort to find information on where their son was.
They eventually came into contact with Chuck Downs who was working for the Committee for Human Rights in North Korea in 2011 who told them kidnappings were far more common than people knew - he even introduced them to a group of Japanese who had gone through the experience.
The new sighting came from a call in to a radio show on which Ray and Kathleen spoke of their son's disappearance.
A US citizen living near Seoul told them someone fitting David's description was teaching English in Pyonyang.
Kathleen said: "Our contact said that this reporter is not always accurate. Sometimes he's spot-on and sometimes he's not.
"Right now we're saying we're hopefully optimistic."
Popular in the Community