David Van Day, 1980s pin-up and formerly one half of Dollar, is in hospital recovering from a heart attack.
The glamour singer turned reality TV star was rushed to hospital in Essex by his wife Sue, before being moved to St Bartholomew's Hospital in London for surgery to have a stent inserted.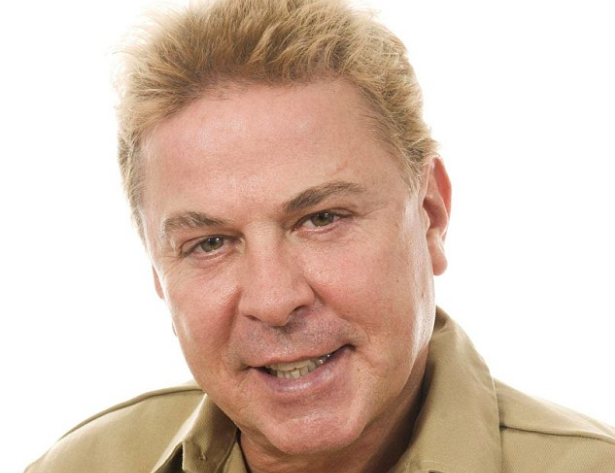 According to the Mirror, the 59-year-old singer had been suffering with chest pains for three days before his wife took him to hospital.
David is now recovering and last night was well enough to send a message to his fans on Twitter, thanking them for their support.
The singer, who shot to fame as one of half of Dollar win the 1980s, has had mixed fortunes since the band's demise. He later joined Bucks Fizz in the 1990s, but blew his pop fortune and turned to selling burgers from a van on the Brighton seafront.