Dawn French has been pretty clean living for the last 59 years, but that's all about to change according to the actress and comedian.
The 'Vicar Of Dibley' star says she intends to make up for lost time by taking drugs as she gets older because she never touched them whilst becoming famous in the Eighties.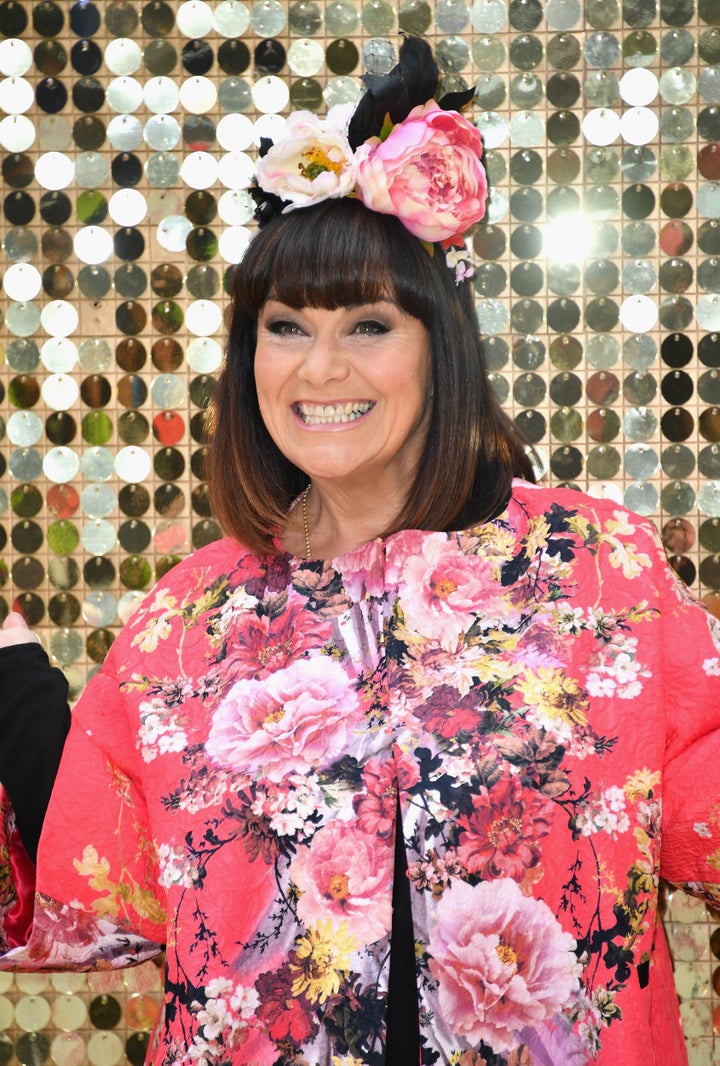 "Back then I did no drugs whatsoever, which I regret massively," she explains. "And I am intending to do loads of drugs when I'm much older.
"Some hot drugs coursing through your veins would add to the fun of being old."
And Dawn has her sights set on one drug in particular - hallucinogenic magic mushrooms.
"There are [magic mushrooms in Cornwall] but I've never looked for them…Magic mushrooms sound good, I'm up for that," she says.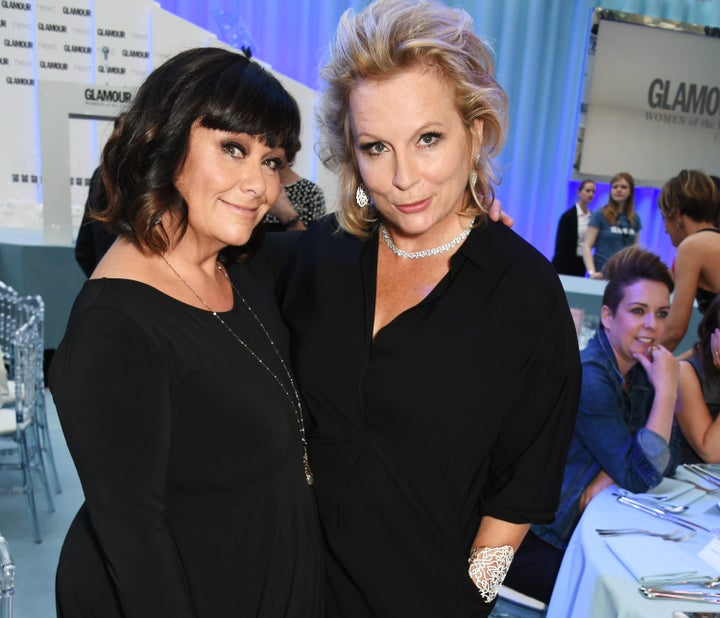 The French & Saunders star made the revelation during Richard Herring's podcast, adding: "It'd be cheaper for a start. A feeble old body and a bit of crack cocaine go together really quite well."
Dawn's comedy partner Jennifer Saunders has previously admitted to dabbling with cocaine and marijuana.
During an interview for the BBC's Newsnight in 2014, the 'Absolutely Fabulous' star said: "I've smoked a couple of spliffs, I've probably had two or three lines of coke in my life but I've never really [taken a lot of drugs]."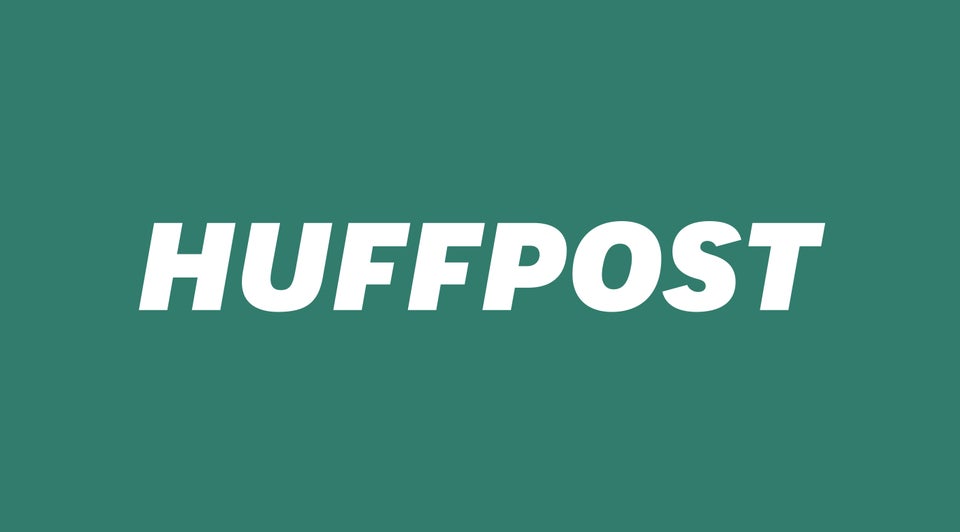 Comedians Confronting Hecklers