Dawn has been ordered to keep good peace by District Judge Elizabeth Roscoe, though no costs were awarded in the case.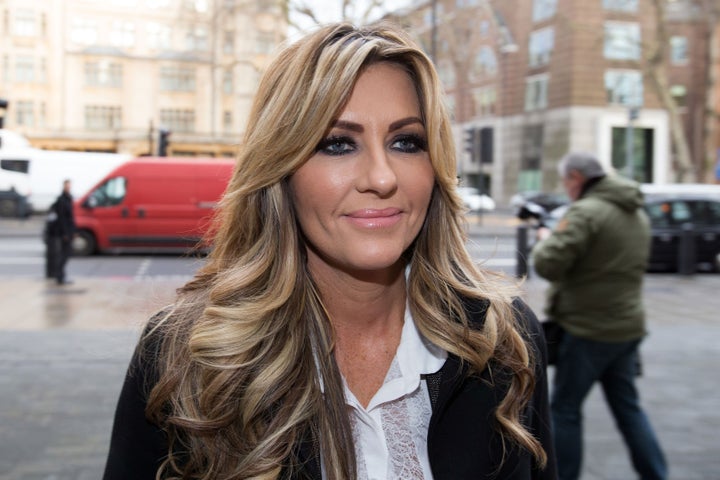 The judge told Westminster Magistrates Court (via ITV News): "'I am going to deal with it quite unusually because I think this quite frankly is, to use an old-fashioned phrase, 'a storm in a teacup'."
"I am satisfied so that I am sure that Ms Ward prodded or poked Ms Malone. It was an assault by beating. It was unlawful - on that alone I find the case proved."
Speaking outside the courtroom after the verdict, Dawn told reporters: "I am disappointed the court has found a prod to Sinitta's shoulder to amount to the lowest form of common assault.
"I am however delighted that the court found me to be a truthful witness and rejected Sinitta's complaint that I punched her and tried to glass her.
"They were disgraceful allegations which were untrue and the court did not accept her evidence."
The initial incident took place at Mayfair restaurant Salmontini le Resto in April 2015.
Related