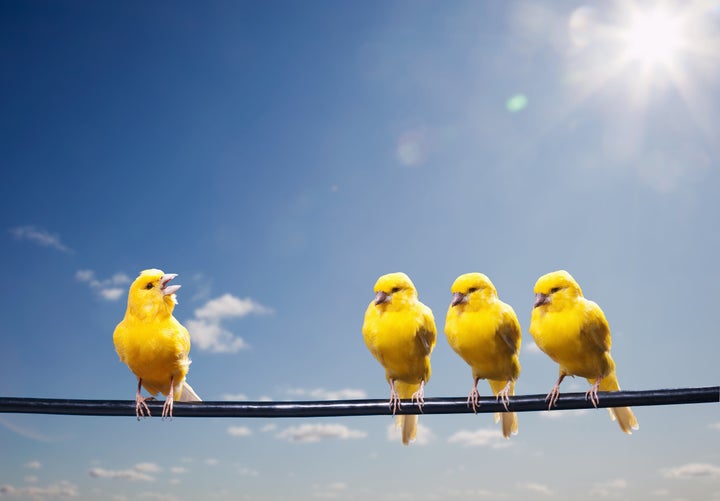 US postal bosses have apologised to a woman who received a delivery of six dead canaries to mark her 60th birthday.
Rhonda King, from Alabama, paid $700 for eight birds to be shipped from Texas and arrive the day after her birthday.
But when the smashed package finally arrived three days later two of the birds were missing - and six were crushed and dead.
"Well, your birds arrived, but they're not alive."
"This happened right in front of my clients. I was handed this box with tire tracks on it and bird carnage hanging out. I'm not trying to target the Postal Service. But, I'm distressed. Accidents happen, but in this case, there's been no accountability. These birds were in an approved box with wires to let them breathe, then it shows up at my business smashed."
United States Postal Service spokeswoman Debra Fetterly said in a later statement to The Associated Press that local managers offered an apology and would work to find "a solution the customer finds acceptable".
Popular in the Community