A car crash victim believed to be dead was found to be still breathing in a mortuary refrigerator two days later.
Msizi Mkhize was walking with a friend in the South African township of KwaMashu when he was hit by a car last week.
"When his family arrived for identification purposes, a pulse was found in the patient by mortuary staff, who then immediately transported him to Mahatma Gandhi hospital for resuscitation," Imran Keeka, a provincial official told The Times.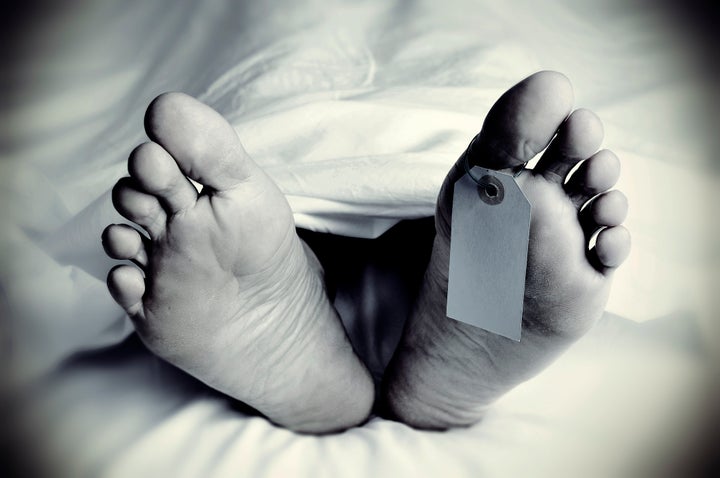 But despite being successfully resuscitated, the 28-year-old sadly died five hours later.
The Democratic Alliance's spokesman on health Dr Rishigen Viranna, called for an urgent investigation into the matter.
The Citizen reports there had been a five-hour period of cardiopulmonary resuscitation and warming by staff.
Dr Viranna said: "The DA has written to the hospital to commend the efforts of the staff to attempt resuscitation. Despite staff shortages, they tried their best to resuscitate the patient, with some even staying on after their shifts had ended to assist.
"This horrific event has again highlighted the extreme shortcomings with the KZN health department's EMRS and mortuary services."
Popular in the Community