In a tearful interview with the BBC, Debbie said she had lived a 'fairytale life' with the magician, which was full of laughter.
The entertainer died on Thursday aged 77 at his Berkshire home, a month after being diagnosed with a brain tumour.
Debbie revealed that her husband wasn't aware he was dying in his final days.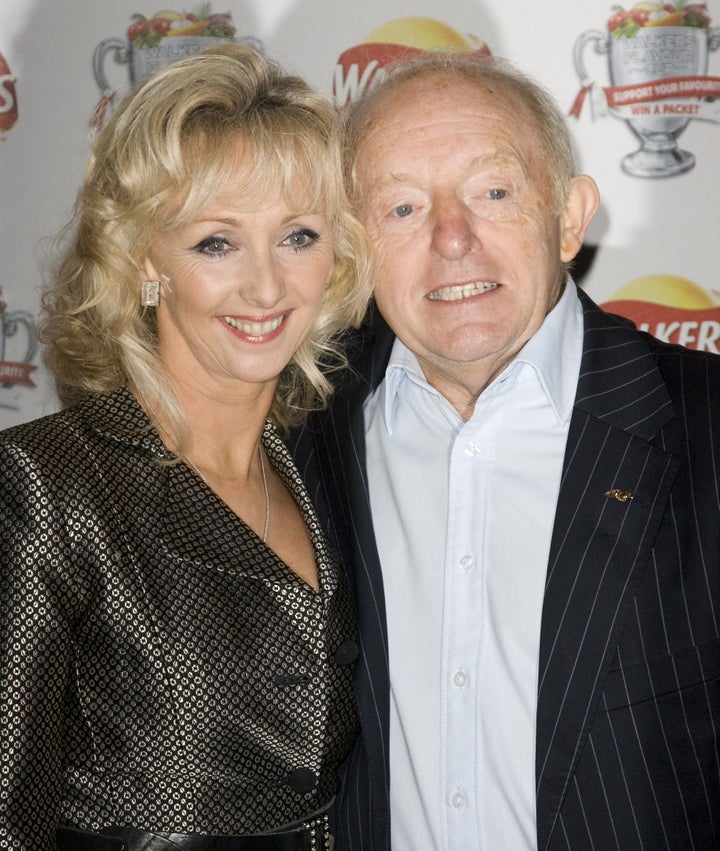 "He was in, what the consultants said was, a happy, confused state. He knew who everybody was, but his brain wasn't processing new information [due to the tumour]," she explained.
She added: "I've cried my heart out some nights but it all happened so quickly.
"On the day he was diagnosed, the tumour had already spread so far that they knew he only had a few weeks to live. Then, in two days he deteriorated from feeling lethargic to having other symptoms, so he actually didn't really know what was going on."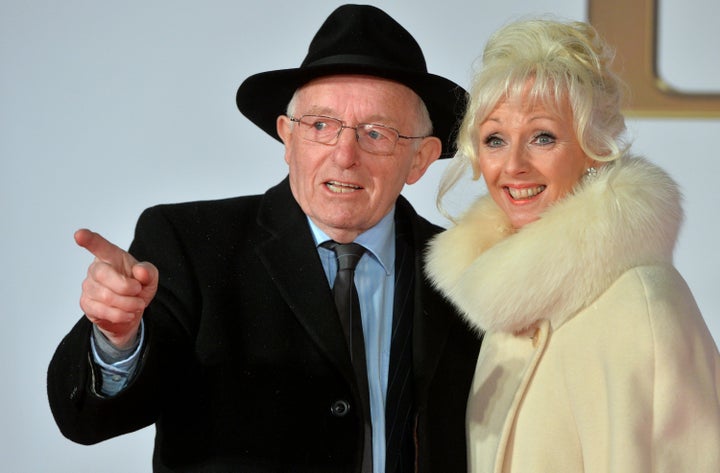 Debbie, who married Paul in 1988 after many years as his on-stage assistant, said they had the kind of marriage "most people dream of".
She said: "Our life has been full of laughter and that's what it has been the last few weeks - up until the last 48 hours when he slipped into a sleep."
Despite only being given days to live, Debbie vowed to make his final days "the best time possible" - and never allowed him to see her cry.
"I said to myself: 'OK, what would he do in this situation?' And I said: 'OK, let's go and find out from the doctors what we're going to do', and then whatever time he's got left I'm going to make it the best time possible," she explained.
"And that's what I did - he never saw me cry. I smiled, I put my make up on and did my hair every day. I got him home and I looked after him for about ten days on my own."
Debbie added: "Even minutes before he sipped into that sleep he was smiling at me and joking and singing Beatles songs.
"I had a letter yesterday from a lady who had met us, and she said "the thing is Debbie, you had a marriage that everyone dreams of". I did."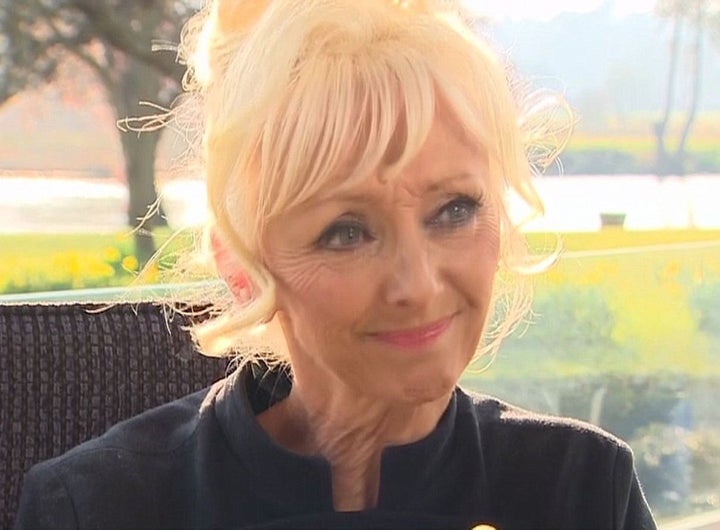 Tributes have been pouring in for the magician since his death.
His contemporaries and those he inspired have now paid their respects, including his former 'Strictly Come Dancing' partner Ola Jordan, and filmmaker Louis Theroux, who famously put Paul and his wife, Debbie McGee, at the centre of one of his 'When Louis Met…' documentaries.
Over the course of his lucrative career in entertainment, Paul fronted a number of shows at the BBC, and the broadcaster's acting director of television, Mark Linsey, also shared a touching statement in the magician's memory.
He said: "Paul was an outstanding showman and one of the great entertainers of BBC Television. His long-running magic show delighted viewers, as did his BBC One quiz shows Odd One Out, Wipeout and Every Second Counts, and children's favourite Wizbit. He will be missed and our thoughts are with his family."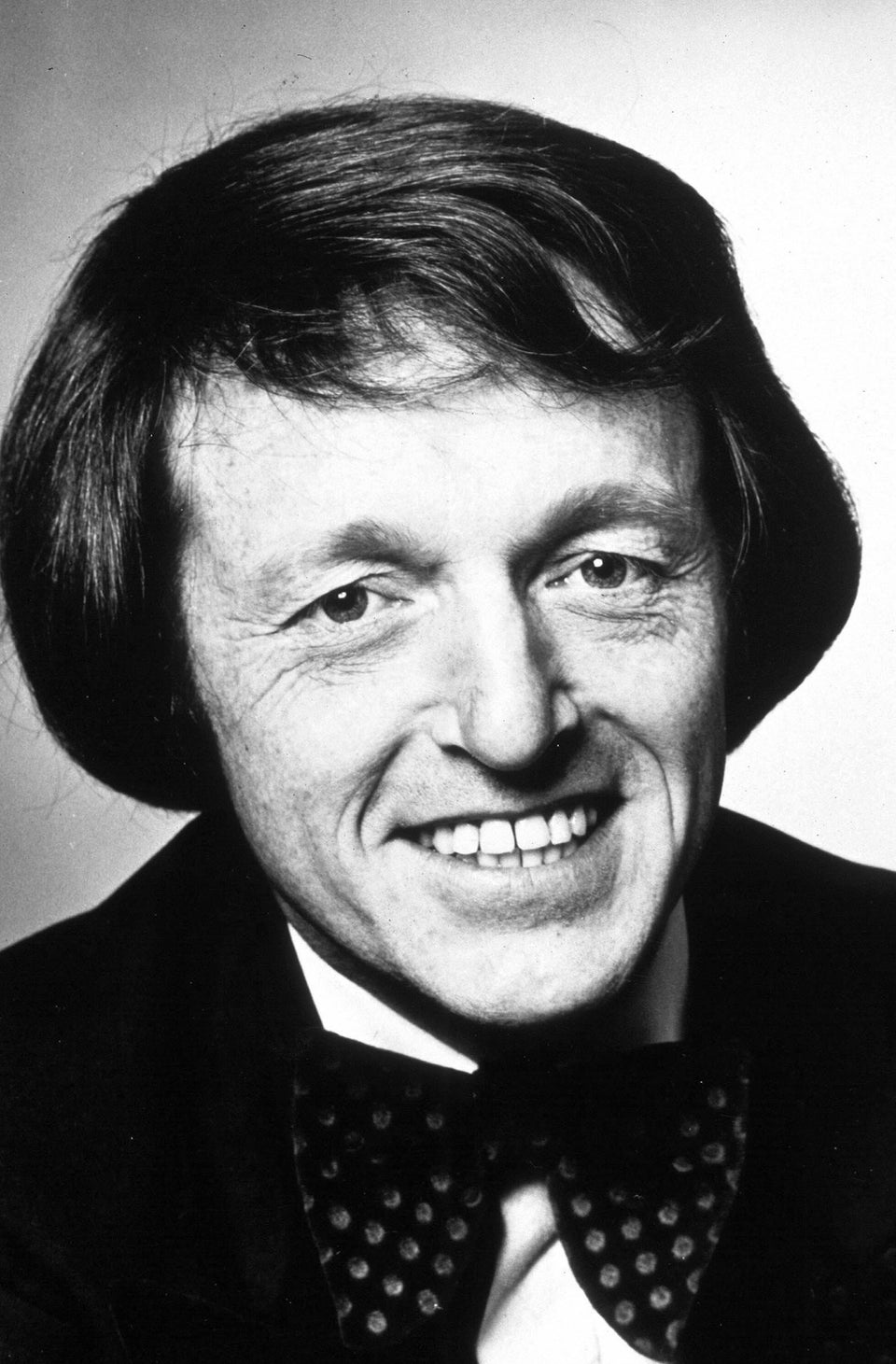 Paul Daniels: A Life In Pictures