Just when we thought we'd seen all the world had to offer in the form of hipster food and drink, a café in Melbourne has gone and taken things one step further.
Said café is servicing coffee - deconstructed.
Jamila Rizvi received the beverage recently and needless to say she was not impressed.
"I just waited almost 20 minutes for an actual cup before realising it would not be forthcoming.
"I wanted a coffee. Not a science experiment. I prefer to drink my beverages out of crockery and not beakers."
Rizvi, who doesn't wish to name and shame the café, told Mashable that she ordered a flat white, but admittedly she didn't check the menu first.
"Next stage? I'll just get a chopping board with a bunch of actual coffee beans and an upside down hat on it," she added on Facebook.
"This must stop, dear Melbourne. This must stop."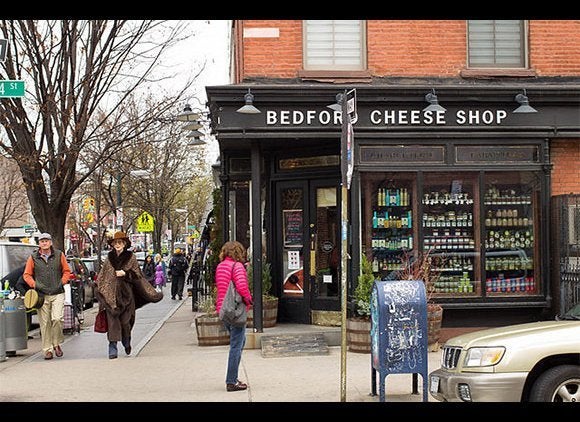 The World's Most Hipster Hoods