Army recruit Private Cheryl James shot herself at Deepcut Army barracks, a coroner has ruled, in a bitter ending to her family's two-decade fight for justice.
James, 18, was found dead with a gunshot wound to the head in 1995 and was one of four recruits to die at the base during a seven year period.
According to the BBC, Brian Barker QC said her death was caused by a "self-inflicted" wound and that there was insufficient evidence to conclude her death was due to unlawful killing.
Mr Barker delivered his findings on Friday following a three-month inquest at Surrey Coroner's Court in Woking that heard evidence from 109 witnesses.
Earlier Friday Mr Barker told the inquest that the barracks had failed in its duty of care towards young recruits.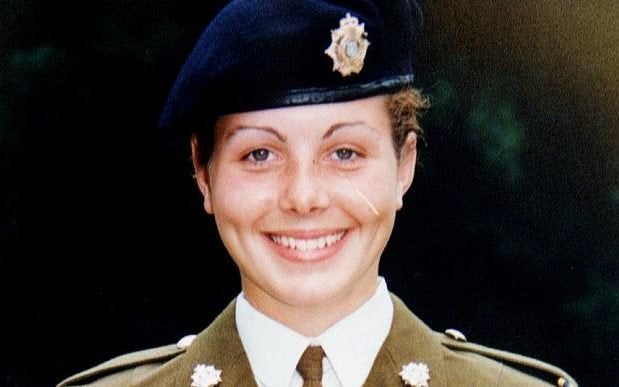 He said there was a "sexualised" atmosphere at the barracks, but allegations Pte James had been coerced into sex the night before her death were "wholly without foundation."
Pte James, 18, was found with a bullet wound to her head on November 27 1995 while she was undergoing initial training at the Surrey base. She was found dead in a copse, not far from the Royal Way Gate where she had been on lone guard duty.
She was one of four soldiers who died there between 1995 and 2002 amid claims of bullying and abuse. Privates Sean Benton, James Collinson and Geoff Gray also died from gunshot wounds.
A fresh inquest was ordered into Pte James's death after High Court judges quashed an open verdict recorded in December 1995.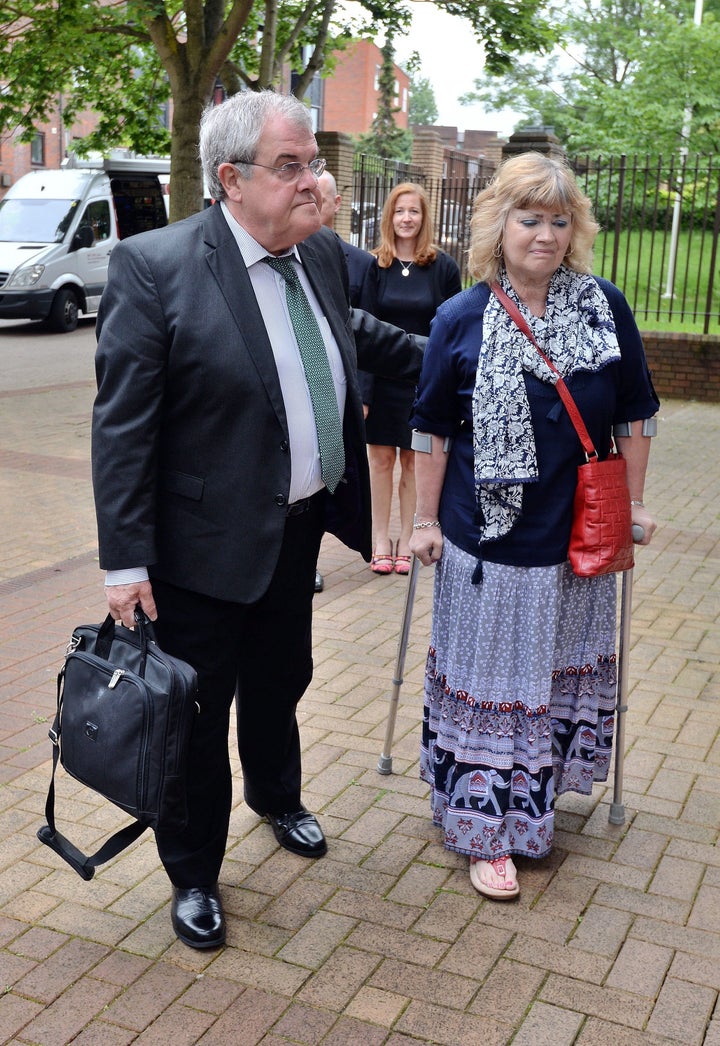 The Army had maintained Pte James took her own life but her parents Des and Doreen James said there had not been a thorough investigation, arguing that the culture of the camp was "out of control" and contributed to her death and those of the three other young recruits.
Mr Barker praised Pte James' parents fight for a fresh inquest, saying they had devoted "immense energy" to finding out the truth about her death. He also praised their "patience and loving fortitude".
The James family sat with dignity through more than 30 days of evidence in which their daughter was described as a "fun-loving" and "bubbly" girl, but also one who was sexually adventurous, deeply troubled and who often spoke of death as being the only way out of the Army and Deepcut barracks.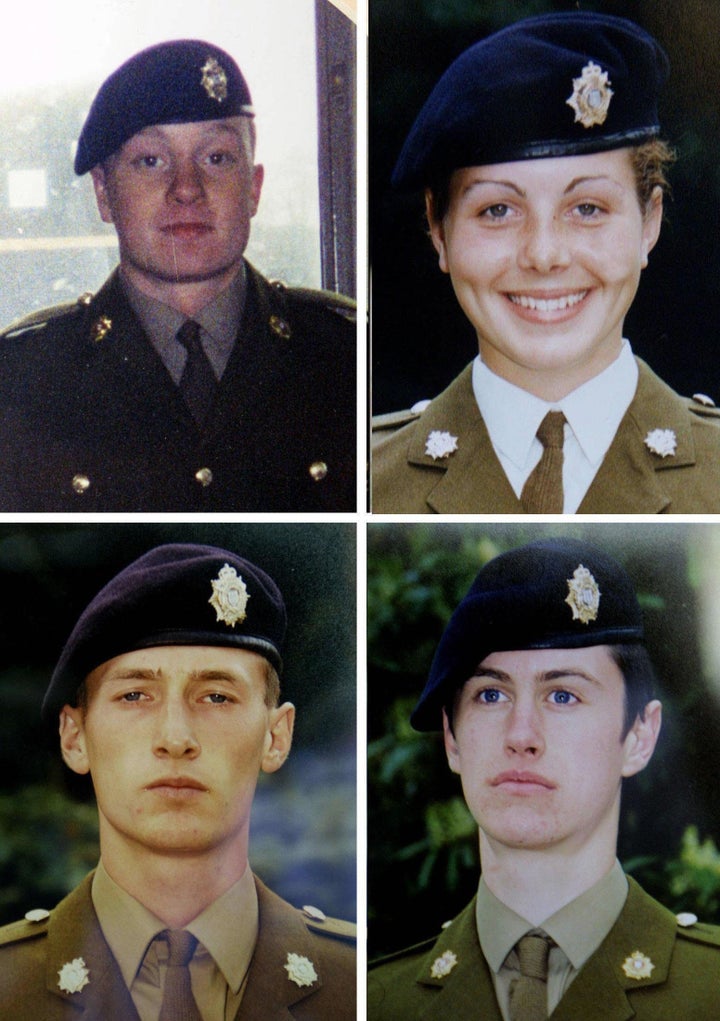 Diane Gray, the mother of Pte Geoff Gray, said she was now applying for the verdict on her own son's death to be overturned.
Speaking outside the court, Mrs Gray said: "This case opens the doors for the other families to find out what happened to their children by having a new inquest."
Ahead of the inquest Mr James said: "The Deepcut situation is the tip of the iceberg. We have got to get to the bottom of what happened. I want justice for all four of them."