And we're not just talking blonde highlights or a subtle 'bronde' shade - the singer has full on hit the bleach bottle.
Lovato took to Instagram to reveal her dramatic transformation, simply captioning the snap: "Goldie locks 💛".
It looks like Lovato's dramatic hair transformation has been helped along slightly by a set of extensions, a shade lighter than her natural hair - giving an on-trend 'reverse ombre' effect.
It's not the first time she has lightened her locks: the superstar has dabbled with everything from bright bleach, to beachy balayage and coppery strawberry blonde.
Brunette or blonde, the hair goals just keep on coming.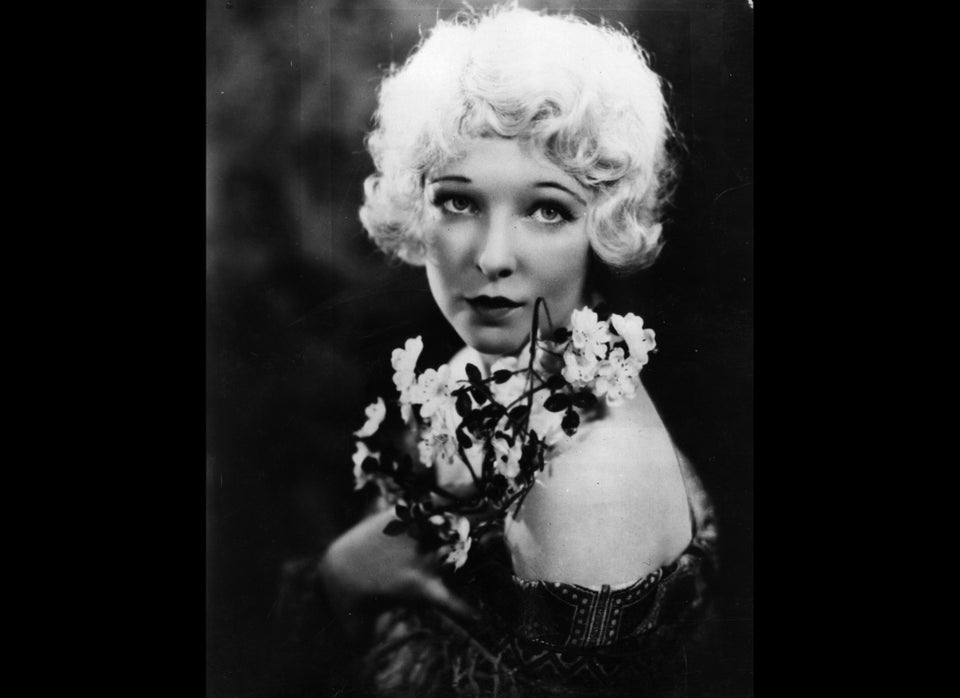 Platinum Blonde Hair Icons