Demi Lovato has issued her first statement following her suspected overdose.
The singer said she was focusing on her "sobriety and road to recovery", adding that "I will keep fighting", after she was hospitalised last month.
Writing on Instagram, Demi said: "I have always been transparent about my journey with addiction. What I've learned is that this illness is not something that disappears or fades with time.
"It is something I must continue to overcome and have not done yet."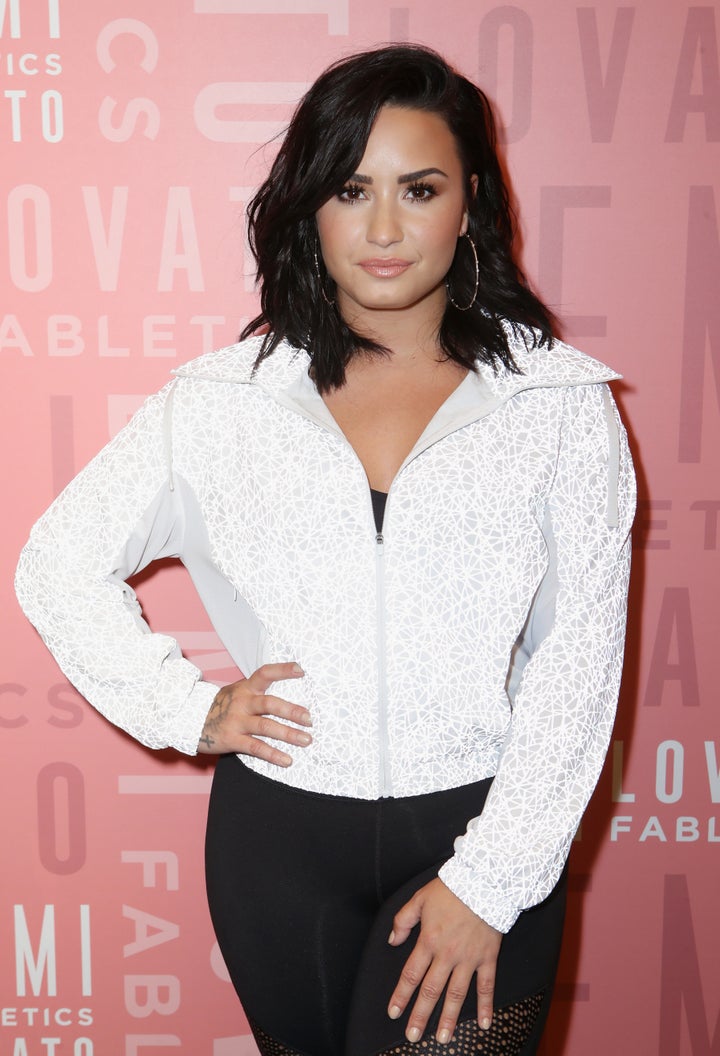 She continued: "I want to thank God for keeping me alive and well. To my fans, I am forever grateful for all of your love and support through this past week and beyond.
"I now need time to heal and focus on my sobriety and the road to recovery.
"The love you have all shown me will never be forgotten and I look forward to the day where I can say I came out the other side.
"Momma, I'm so sorry I'm not sober anymore / Daddy, please forgive me for the drinks spilled on the floor," she sings in the song's chorus. "To the ones who never left me, we've been down this road before."
When she was rushed to hospital, numerous famous faces shared their support online including Ariana Grande, Ellen DeGeneres and Adam Lambert, while Ariana's mother, Joan, posted an emotional open letter.
Demi's close friend and backing dancer Dani Vitale also spoke out to say there was "no need for any negativity towards the ones who care about" Demi, after a number of negative comments were posted online.