Demi Lovato has announced the cancellation her remaining tour dates, telling fans that she won't be taking to the stage in South America this autumn.
The eight dates left on her 'Tell Me You Love Me' tour have been cancelled, as revealed in a statement released late on Thursday by promoters Live Nation.
They said: "Unfortunately, Demi Lovato has canceled her upcoming 'Tell Me You Love Me Tour' dates in South America, as she is focusing on her recovery."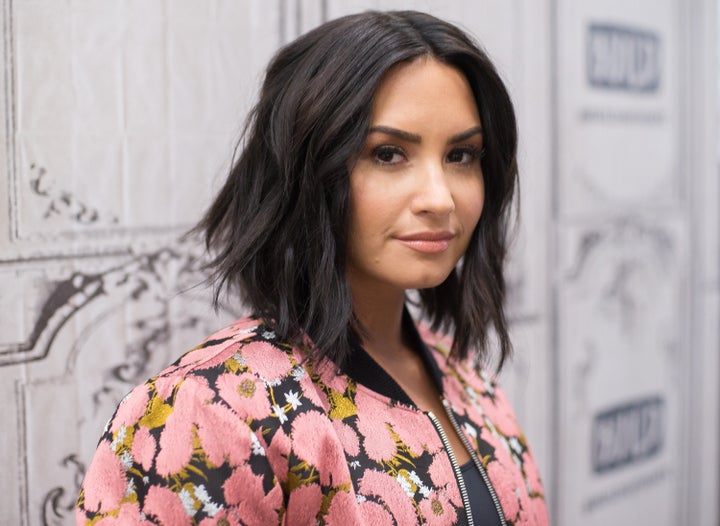 Stating that she's now focusing on her "sobriety and road to recovery", Demi added: "I have always been transparent about my journey with addiction. What I've learned is that this illness is not something that disappears or fades with time.
"It is something I must continue to overcome and have not done yet."
"Momma, I'm so sorry I'm not sober anymore / Daddy, please forgive me for the drinks spilled on the floor," she sings in the song's chorus. "To the ones who never left me, we've been down this road before."