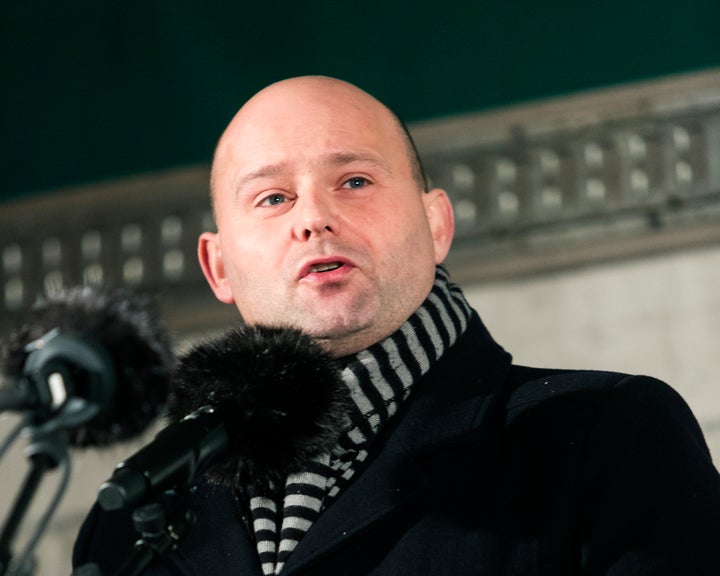 Denmark's justice minister, Søren Pape Poulsen, defended the proposed ban on garments like the Islamic niqab or burqa in a statement on Tuesday, arguing that it was "disrespectful to the community" to keep one's face hidden when meeting others in public spaces.
Those who violate the ban could be fined up to 1,000 kroner ($164). Repeat offenders could be fined up to 10,000 kroner ($1,644).
The proposal specifically mentions burqas, niqabs and balaclavas as examples of potential violations. The niqab and burqa are just two of the many styles of covering that Muslim women may wear as part of their spiritual practice. The niqab is a face veil that leaves the area around the eyes clear. The burqa covers the face completely, leaving a mesh or net screen for women to see through.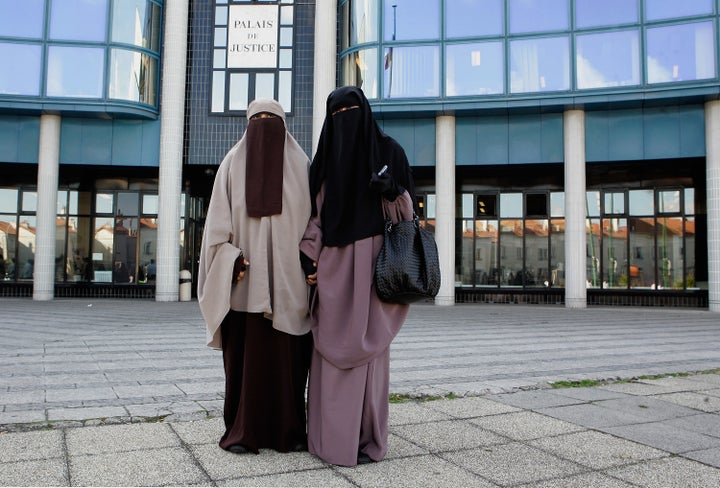 The Danish government's proposal pointed out that face coverings that have a "recognizable" purpose, such as winter clothing, sports gear or masks for festivities, are excluded from the ban.
"I don't think there are many who wear the burqa here in Denmark. But if you do, you should be punished with a fine," Poulsen told a local news agency, according to AFP.
Özlem Cekic, one of Denmark's first female Muslim politicians, told HuffPost that she believes the majority of Muslims in Denmark don't wear the niqab or burqa. She thinks the government's proposal is more of a "symbolic stance."
"I will never be able to understand why some women choose to wear a niqab or burqa, but I don't believe in criminalizing opinions," Cekic told HuffPost. "Women wearing a niqab or burqa will never decrease the freedom of Danes or be a threat to the national security."
Lamia El Amri, chair of the international advocacy group European Forum of Muslim Women, told HuffPost that she's noticed a "dangerous rise" in Islamophobic political rhetoric across Europe. Politicians and parties have been framing Muslim women and their religious beliefs as antagonistic to European societies, Amri said, which causes these women to be further marginalized.
Amri doesn't think a generally applicable ban on full-face veils in public is needed to protect public safety or public order. In practice, she said these laws tend to lead to increased discrimination and physical violence against women wearing veils in public spaces.
"At the same time, we can see that nothing or very little has been done by these governments in ... protecting women against Islamophobic hate crimes," Amri, a resident of Sweden, told HuffPost. "We would be happy to see governments addressing real problems and security issues that Muslim women face in their everyday life."
Georgina Siklossy, a press officer for the European Network Against Racism who lives in Belgium, had a similar response to bans against full-face veils across Europe.
"It is counter-productive to add an obstacle to women who already suffer many inequalities because they are women, Muslim, from an ethnic minority background, and sometimes living in poor socio-economic conditions," Siklossy told HuffPost.
This article has been updated with quotes from Özlem Cekic, Lamia El Amri and Georgina Siklossy.
Related
Before You Go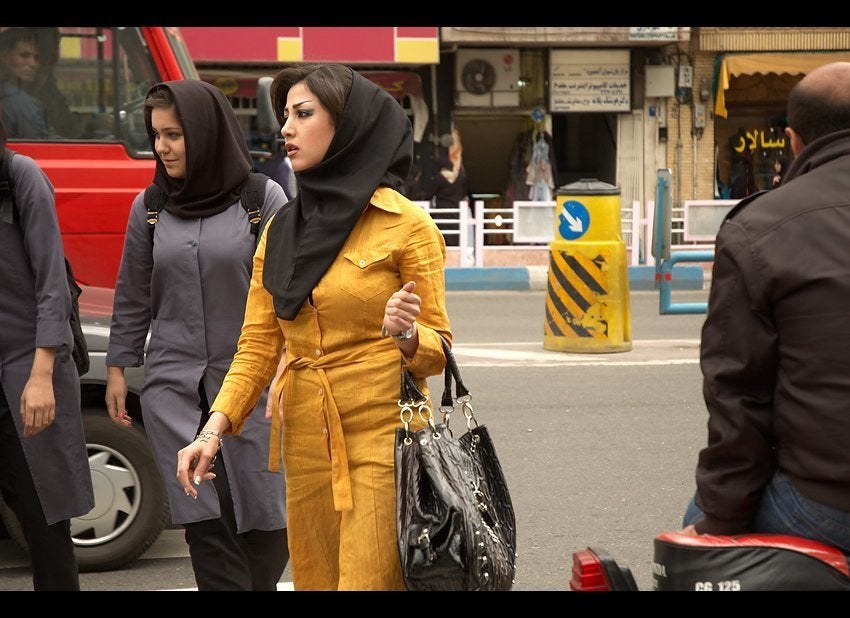 Hijabs, Niqabs, Burqas: Know Your Muslim Veils