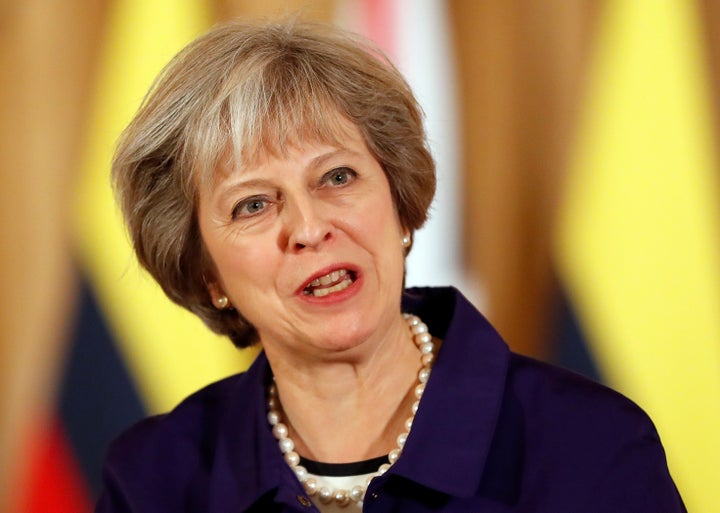 Over 120,000 children face homeless in Britain, the highest level recorded since 2007, and the equivalent of four children in each school, a new analysis of Government figures shows.
A report by the charity Shelter revealed a 12% spike in the number of children who are homeless of living in temporary accommodation in the last year.
It also calculated that over 7,000 families are living in temporary housing, a rise 18% since 2015.
Campbell Robb, CEO of Shelter, called the findings "devastating" and announced an urgent appeal for support.
"Almost daily we hear from parents desperate to escape the single cramped room of a B&B or hostel that they find themselves struggling to raise their children in", he said.
"Imagine having to eat all of your meals on the floor, share a bed with the rest of your family, or being too frightened to leave your room at night – these are things no parent wants their child to endure."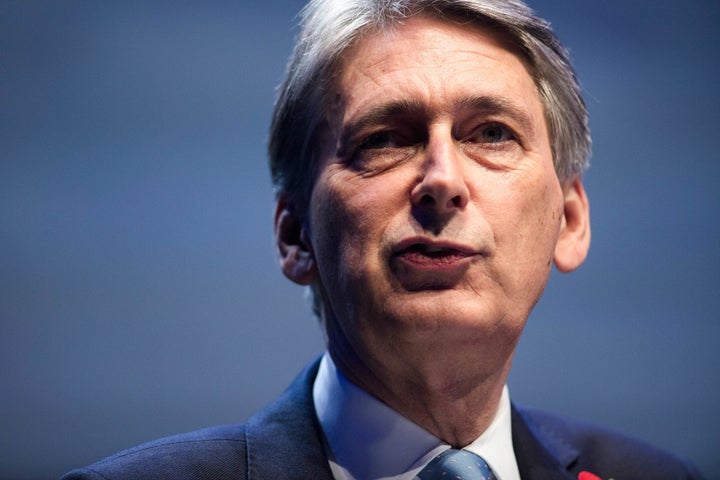 In an investigation into those living in temporary accommodation, Shelter interviewed 25 families, and reported that over three quarters of them felt their housing was unsafe, with exposure to drug abuse, fighting, and strangers sleeping in the corridors.
It found that over half of parents also had to share a bed with their children, and three-fifths of families had to share toilets, often in a poor and unsanitary condition, with other residents.
In one case study, the family said they "had to eat all our meals on the beds as there was no other space".
"Every night it was lights out by 8.30pm so the children could sleep so we'd just have to sit there in the dark", they said.
Over two-thirds of families said their room was in a state of disrepair, including reports of mould, broken beds and stained mattresses, as well as sparking electrical sockets and windows that wouldn't close.
In another account of a family living temporarily in a hostel, the interviewee said it was "not a secure place at all."
"You've got people coming in and out all the time. The day we moved in here, the person in the room below got raided by the police. We don't feel safe. My son is 10 years old and he shouldn't be dealing with that. I'm trying to protect him from it", he said.
The majority of families interviewed reported a deterioration in their children's mental health, with accounts of children becoming anxious, isolated from their friends and struggling to sleep.
In its report, Shelter blamed the rising cost and shortage of housing, coupled with budget cuts, which mean councils find it difficult to find suitable homes for families.
"Consequently, more and more families are stuck in temporary accommodation, unable to move on", it said.
It also said slashed welfare left families dangerously vulnerable.
"Reforms to social security.. have cut away at the safety net that families on low incomes can use to stay in their homes and avoid homelessness while they look for work or shop around for a cheaper property", it said.
The charity called on the Government to build more homes and improve safety measures to protect families at risk of homelessness.
"We should strive to build millions more homes that are truly affordable and stable for families on low and average incomes, including low cost rented homes."
"Local housing allowance (LHA) must be aimed at preventing homelessness by adequately bridging the gap between income and rents.
"And when the worst happens, it is important that local authorities are adequately funded to provide suitable temporary accommodation for families and that they avoid the use of B&B in all but exceptional circumstances."
Robb said: "News of the devastating rise in homeless children will bring heartache to millions of people across Britain. But the sad fact is, fifty years since Shelter was founded, too many families still need our help."