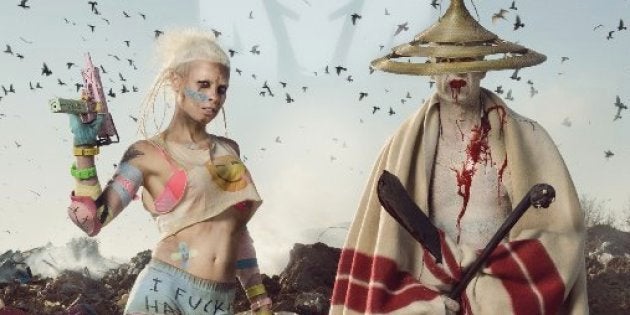 Die Antwoord has at best been a very problematic muso group for the longest time now when it comes to the content they create and the things which they say, and they have once again become a topic on social media and have made headlines for all the wrong reasons.
This time around, Ninja and Yolandi Visser have sparked outrage over the duo's album artwork that resurfaced on social media this week after it was released in September 2016. Ntsiki Mazwai has called Die Antwoord out on trivialising Xhosa culture, saying that the duo should be taken to Human Right's Commission for being "disrespectful" to Xhosa culture.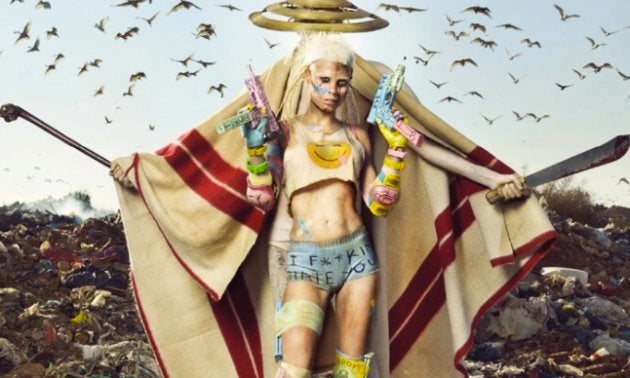 The picture shows Ninja, one half of the band, wearing a hat and blanket that is used during traditional Xhosa circumcision ceremonies.
The band appropriated a part of Xhosa tradition, using it as a means of creative expression, to add insult to injury they have shown absolutely no respect for the rite of passage of initiates, which is a core belief system of the amaXhosa.
The ancient rite of traditional circumcision and initiation into manhood is a topic that has always garnered a lot of attention from the media, especially when it is initiation season. Many have called for the custom to be banned and others have said that it should be a decision taken by the families of the initiates and that it is up to them.
This age-old tradition, although a topic of debate, should be respected as a tradition of amaXhosa and should not be reduced to a tool of appropriation. Irrespective of the varying views, ulwaluko is a fundamental practice in izithethe zakwaNtu, specifically kwaXhosa, and as such it should be respected and treated as sacred.
HuffPost SA spoke to Mbulelo Mvandaba, who is an ingcibi in Graaff-Reinet in the Eastern Cape, and he emphasised that the role of ululwaluko is still an integral component in society as it not only reduces the risk of sexually transmitted infections, but it also decreases the risk of penile cancer.
"This ritual is supposed to instill good moral and social values in abakhwetha. Oyena mnqweno wethu singabazali kokokuba ooNyana bethu baye bephila entabeni, kwaye ukuba babuye bephilile [The only wish we have as parents is for our sons to go to initiation school healthy and to come back healthy]." This custom is sacred and therefore he couldn't divulge any details as it a sensitive topic. However, the safe continuation of ulwaluko remains of paramount importance to iiNgcibi zwelonke.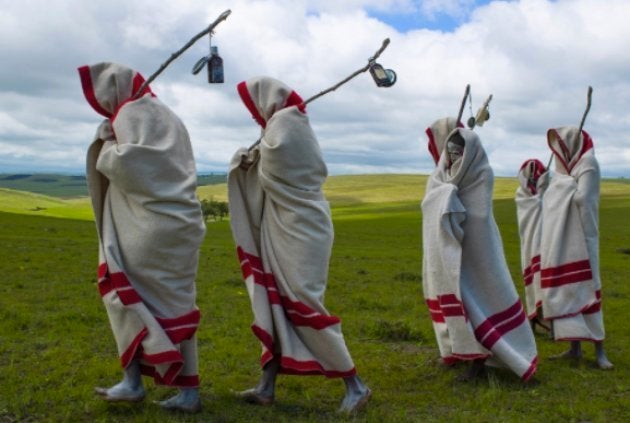 Die Antwoord has no knowledge of what the abakhwetha blanket represents and what symbolism it holds, and as such their cover art is an affront to amaXhosa and they should know that they cannot simply appropriate the traditions of others and think that it is OK. It isn't.
And if you aren't convinced about the disrespect, here are other times the music duo made headlines for all of the wrong reasons:
3. Feeding off of the Cape Flat identity and making money off of it.
Related