When our skin starts to look and feel dry, our first instinct is to slather on heavy face moisturizers. The tightness and dullness may go away for a few days or so, but then we find ourselves back at square one trying to solve the problem. After a recent spa visit, we learned that the issue isn't so much what we're putting on our skin but how we actually see our skin.
"It may be hard to believe but dehydrated skin is actually far more common than dry skin," says Elena Arboleda, the head aesthetician at Mario Badescu Skin Care. And it turns out there is a pretty big difference between the two skin types.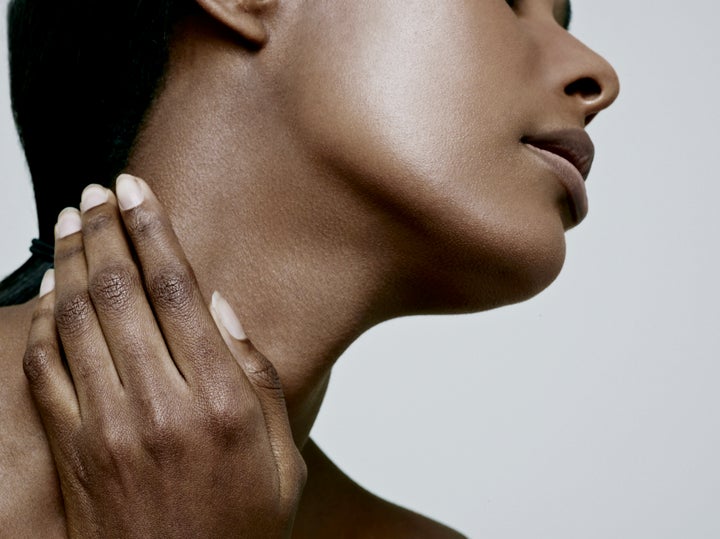 Dehydrated skin lacks water. Arboleda explains, "This can be the result of not drinking enough water or a variety of external factors like, indoor heating/cooling systems, exposure to the sun or cold temperatures." Physical signs of dehydrated skin include tightness, the appearance of smaller pores and a scaly, flaky or rough texture.
True dry skin lacks oil. "As we age the lipid barrier decreases, which is why dry skin is much more common in older people," says Arboleda. Signs that your skin is dry are itchiness, redness and ashiness (mostly experienced by individuals with darker complexions).
Arboleda believes that it's important to figure out which lifestyle choices or external factors may be causing your skin to become dehydrated. You should also visit a dermatologist or aesthetician so that a professional can recommend the best skincare regimen for your needs.
Related