Dr Hadiza Bawa-Garba's name will be restored to the medical register
Her current suspension will be reviewed by the Medical Practitioners Tribunal
She described the past few years as "challenging" but is hopeful she will work again
A doctor who was convicted of gross negligence manslaughter after the death of a six-year-old boy has won her challenge over the decision to strike her off.
Dr Hadiza Bawa-Garba, a junior doctor in paediatrics, was found responsible for the death of Jack Adcock, who went into septic shock while in her care in 2011 at Leicester Royal Infirmary.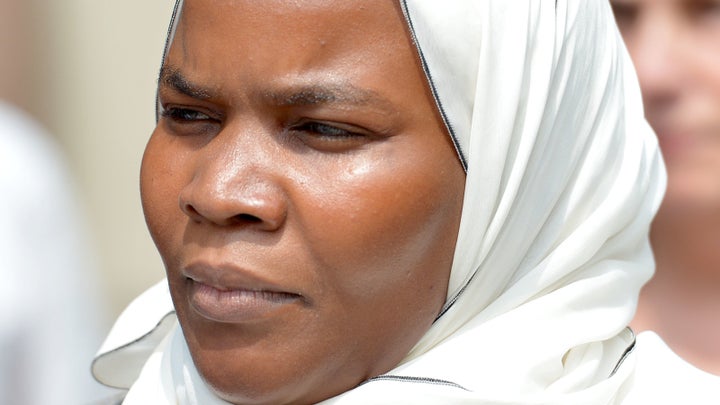 But in a court of appeal ruling, three judges quashed the high court decision to strike her off the medical register, and restored the lesser sanction of a one-year suspension.
Announcing the ruling, Sir Terence Etherton, said: "The members of the court express their deep sympathy with Jack's parents, who attended the hearing in person, as well as respect for the dignified and resolute way in which they have coped with a terrible loss in traumatic circumstances."
The General Medical Council (GMC) had previously argued that a suspension was "not sufficient" to protect the public or maintain public confidence in the medical profession.
Jack, from Glen Parva, Leicestershire – who had Down's Syndrome and a heart condition – died at Leicester Royal Infirmary in 2011 after he developed sepsis.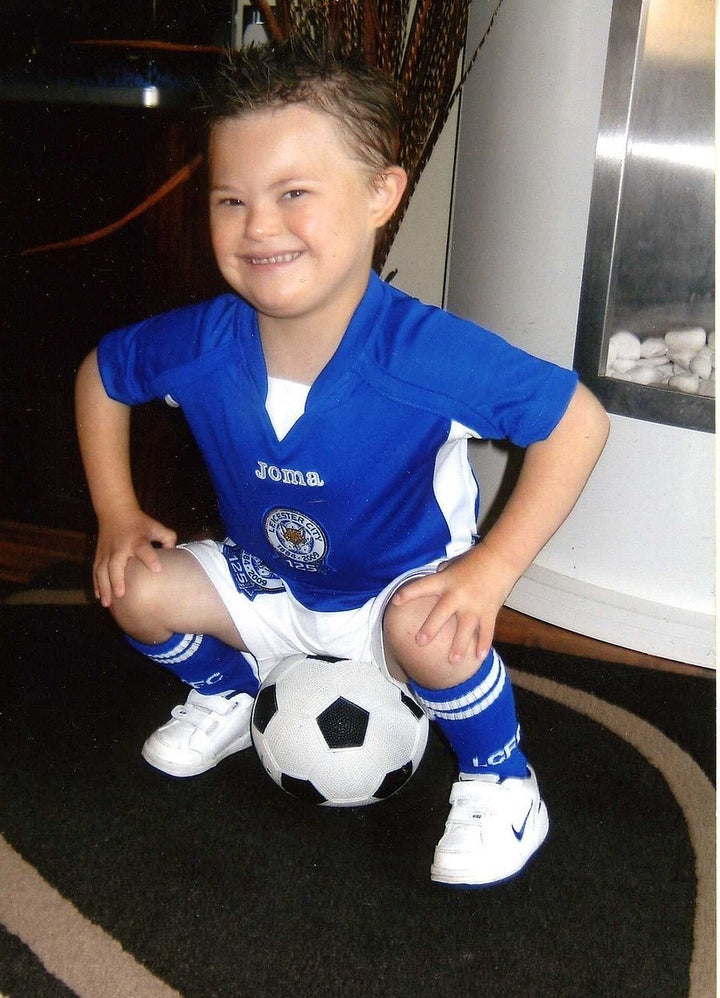 After a 2015 trial at Nottingham Crown Court, Dr Bawa-Garba was sentenced to two years in prison suspended for two years.
The sentencing judge said that neither she nor a nurse who was on duty at the time "gave Jack the priority which this very sick boy deserved".
Dr Bawa-Garba's counsel, James Laddie QC, told the Court of Appeal that the Medical Practitioners Tribunal decision to suspend her for a year "humane and balanced", said she should not be struck off the register.
He said: "The MPT concluded that suspension was an appropriate sanction which was necessary in the public interest.
"That conclusion was within its margin of judgment and was rational. Indeed the MPT's conclusion was correct."
But Ivan Hare QC, for the General Medical Council (GMC), said the High Court had regard to the individual circumstances of the case and its reasoning was straightforward and correct.
The General Medical Council appealed against the suspension, saying she should be struck off the medical register. The high court ruled in the GMC's favour in January.
But unanimously allowing the appeal on Monday, the Lord Chief Justice Lord Burnett, the Master of the Rolls Sir Terence Etherton and Lady Justice Rafferty said that Dr Bawa-Garba's name should be restored to the medical register forthwith and remitted the matter to the MPT for review of the suspension, which will remain in place in the meantime.