Pearl Mackie has made an unexpected revelation about what happened when she landed her 'Doctor Who' role, revealing that the show's bosses told her not to catch up on previous series.
The actress is set to play the Doctor's latest assistant, Bill Potts, in the upcoming tenth series of the drama, which premieres next month.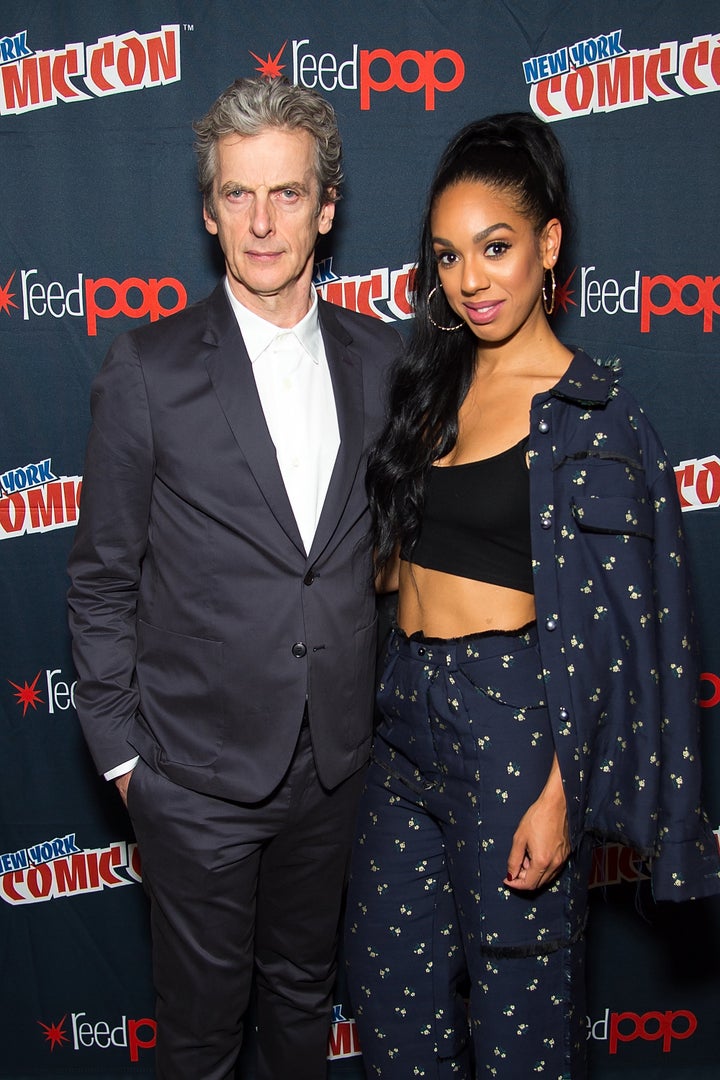 Now, speaking to SFX magazine, Pearl has revealed that showrunner Steven Moffat asked her to leave the boxsets well alone before filming, and start work on the show with an open mind instead.
Explaining what happened when she took his advice, Pearl said: "I think it's stood me in quite good stead in terms of my approach to [playing Bill].
"I talked to Steven and Brian after I'd got the job – I was like, 'Look, gimme the back catalogue, let me watch it all!'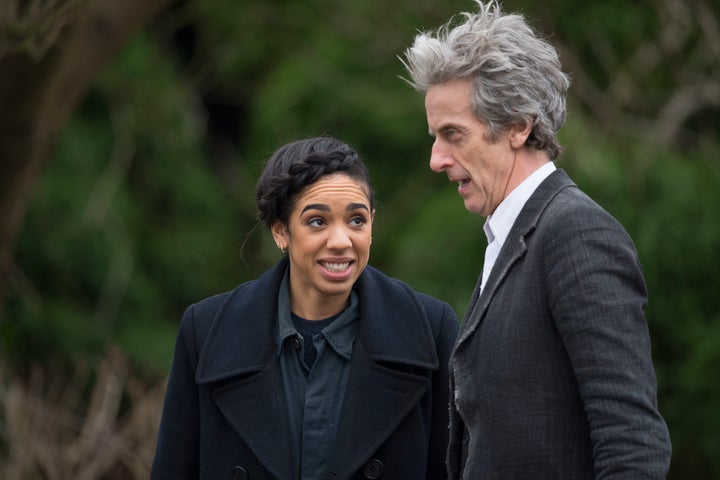 "I initially planned to watch all of Peter's stuff with Jenna, so I could see what he was like as a Doctor, and they were like, 'Don't watch it, because she doesn't know anything about that, and actually what you're bringing to it is a really nice kind of freshness. What you're doing is working'."
While the upcoming series of the BBC show will feature Pearl's debut as the Doctor's companion, it will be the final outing for Peter Capaldi.
Helen Mirren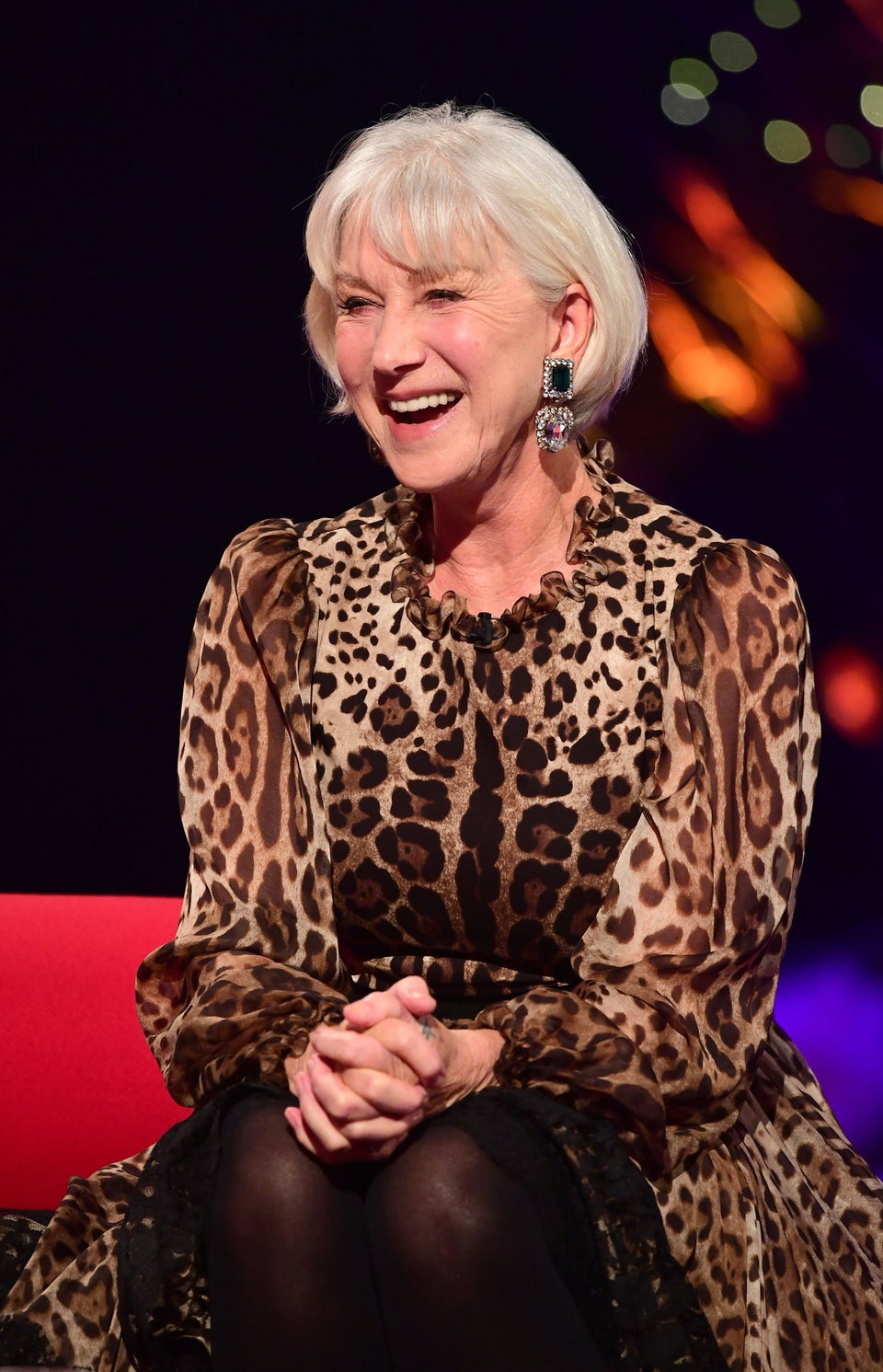 Janelle Monae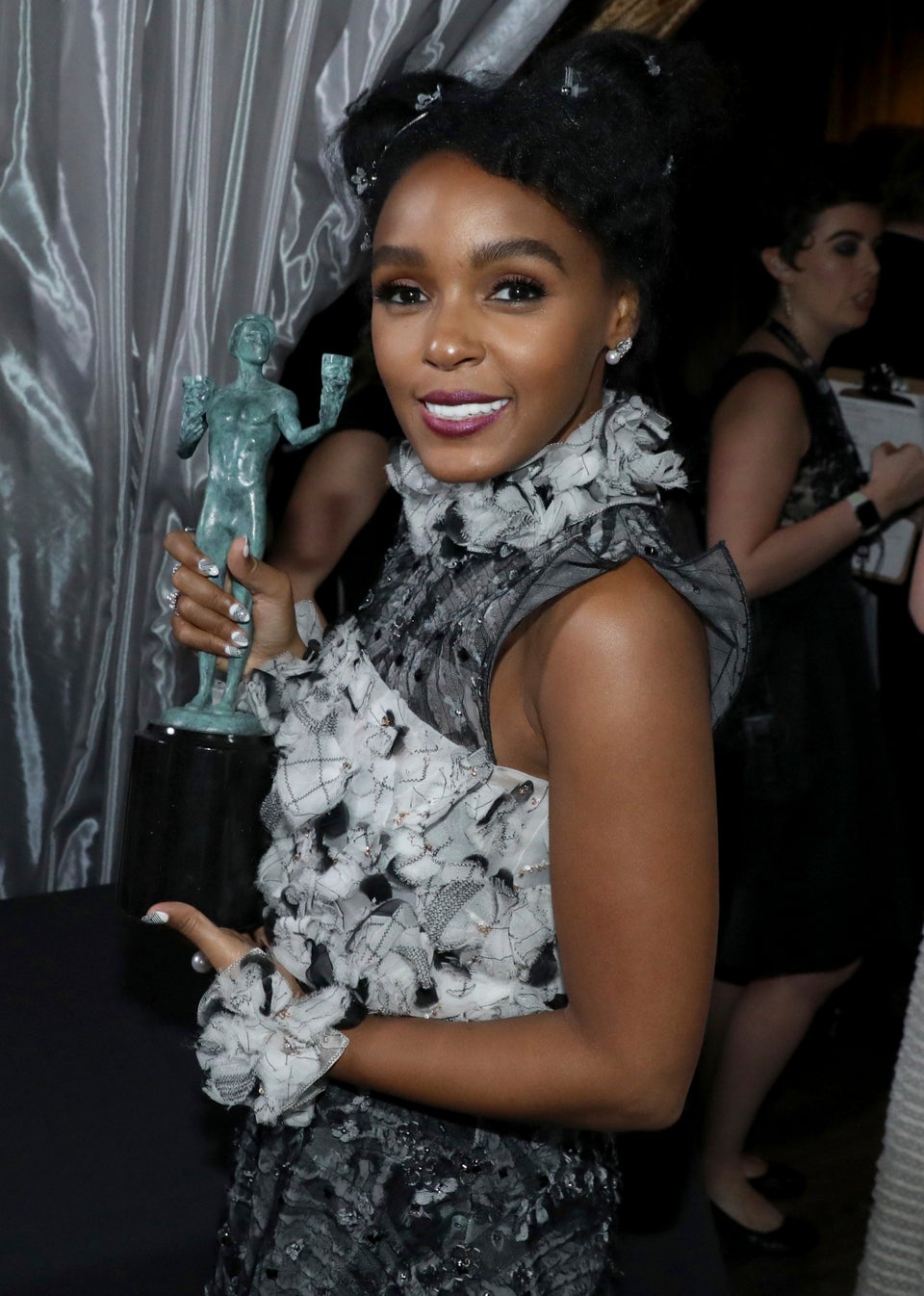 Rebecca Root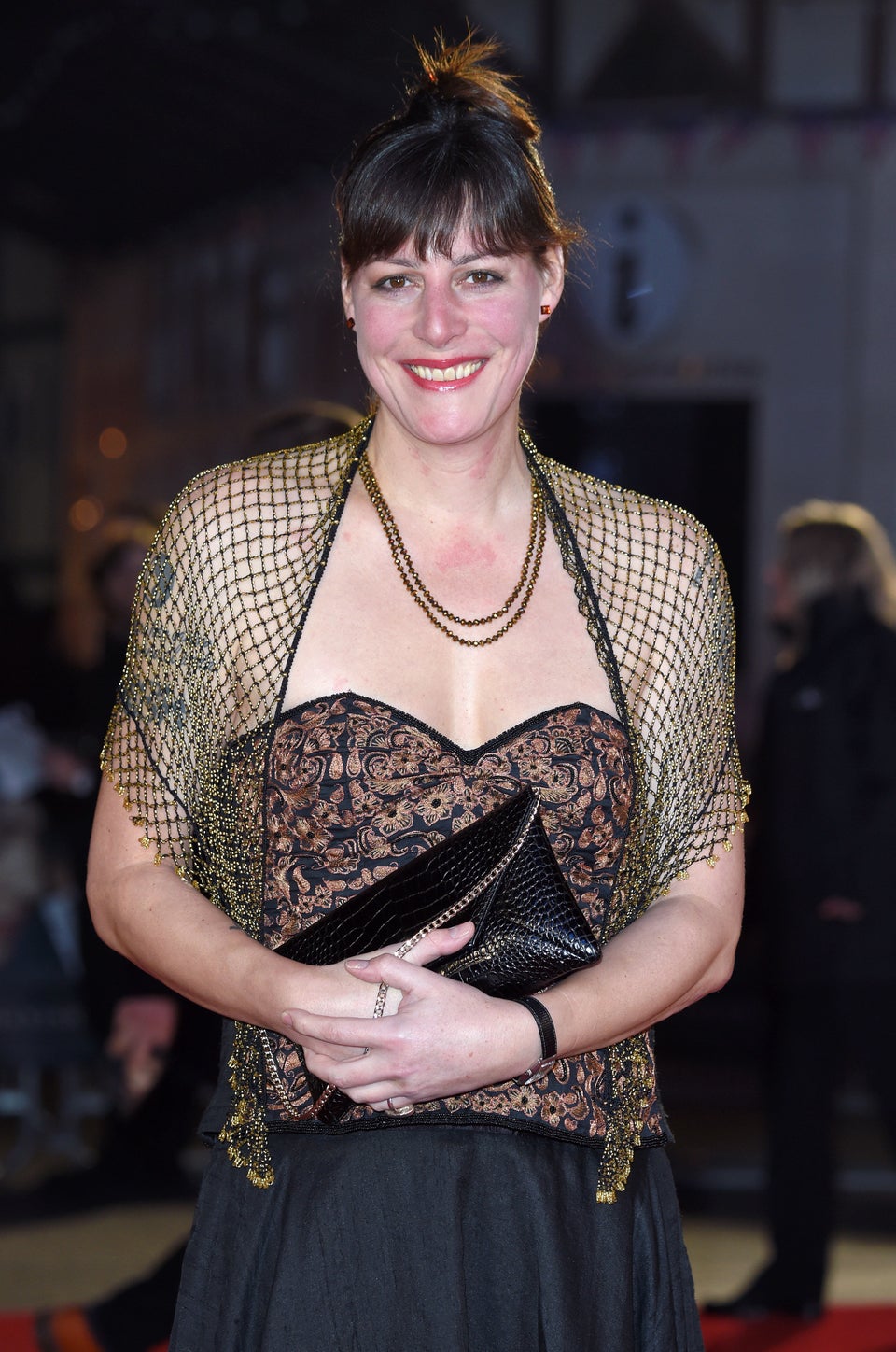 Karwai Tang via Getty Images
Vicky McClure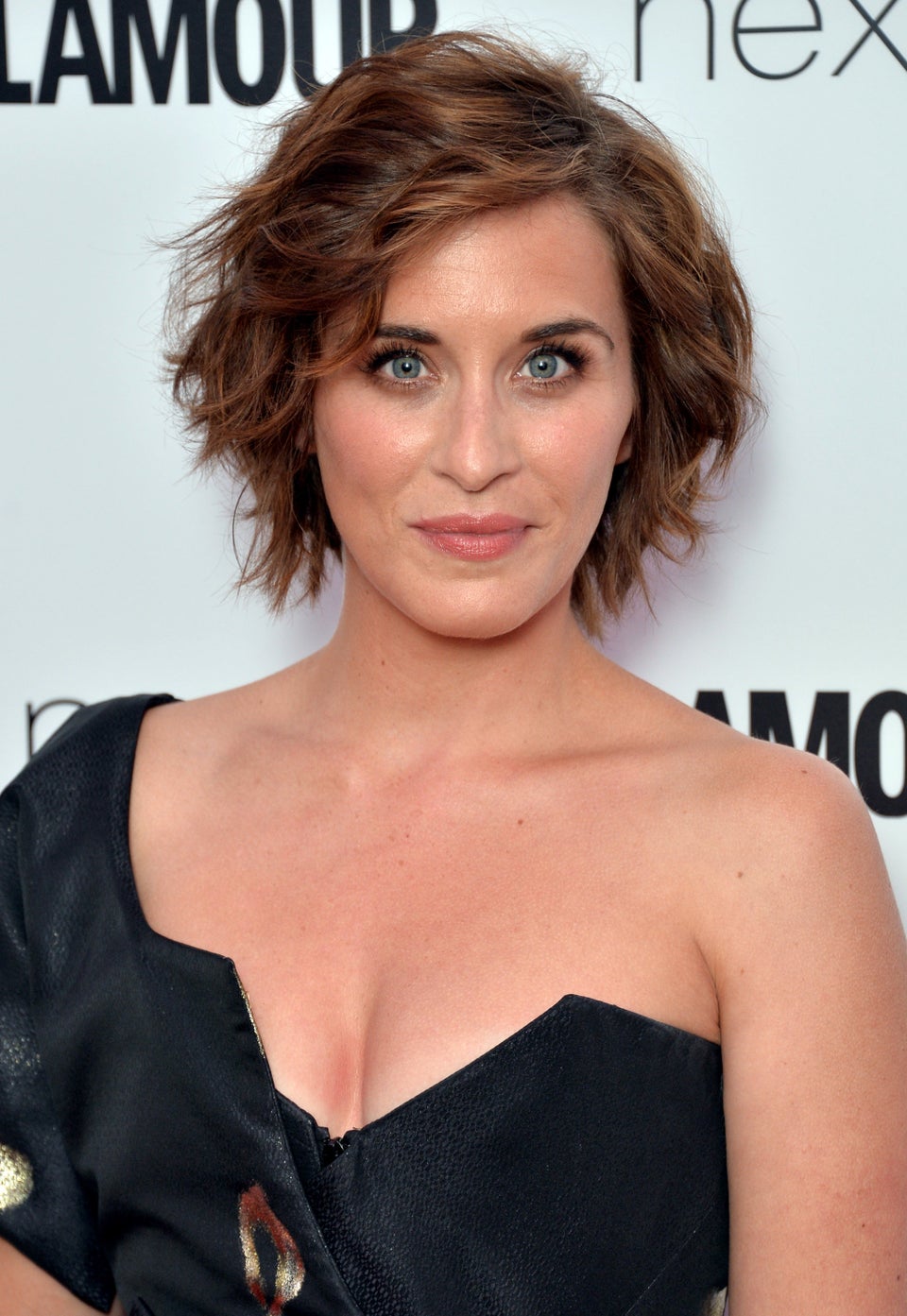 Anthony Harvey via Getty Images
Jenna Coleman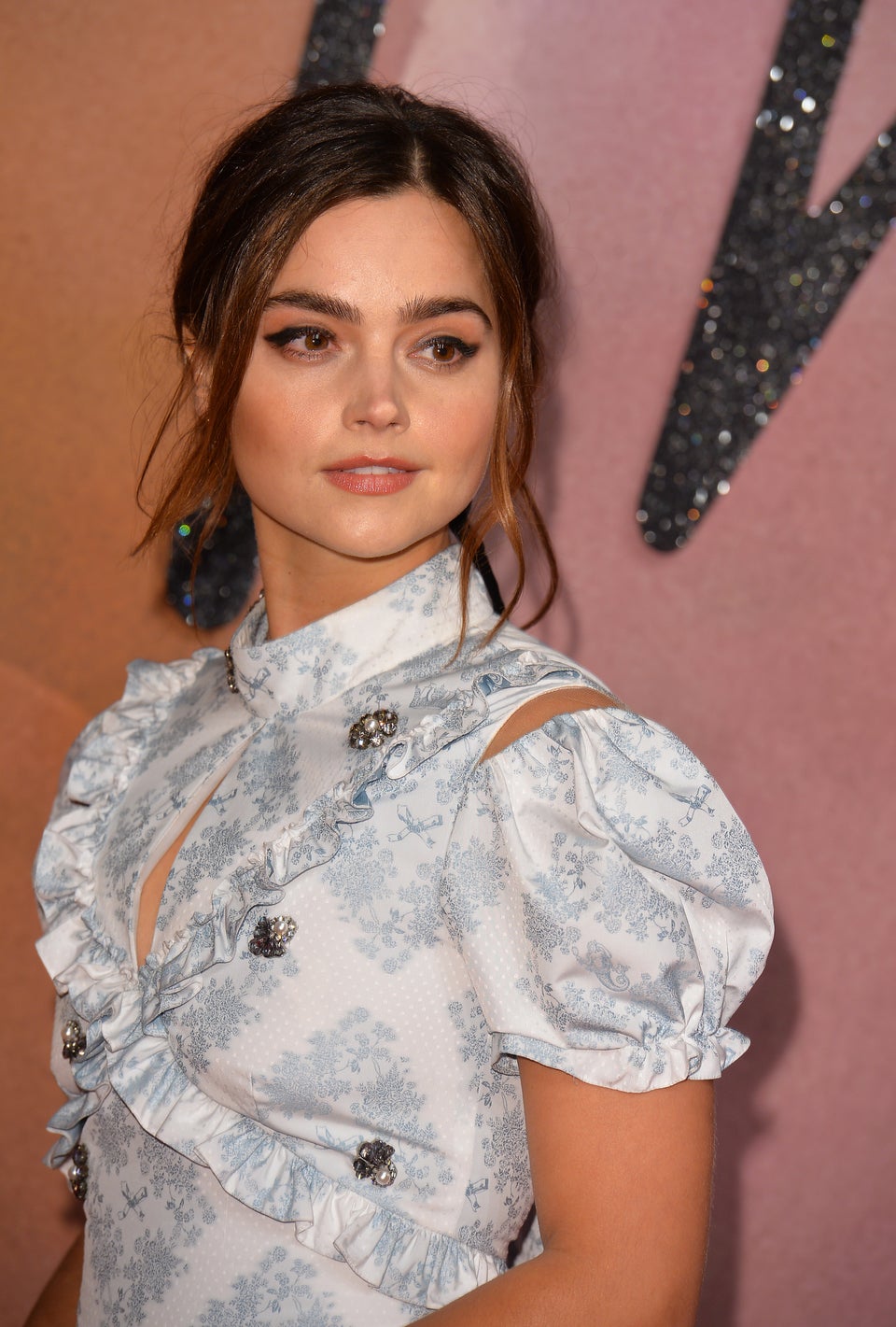 Samira Wiley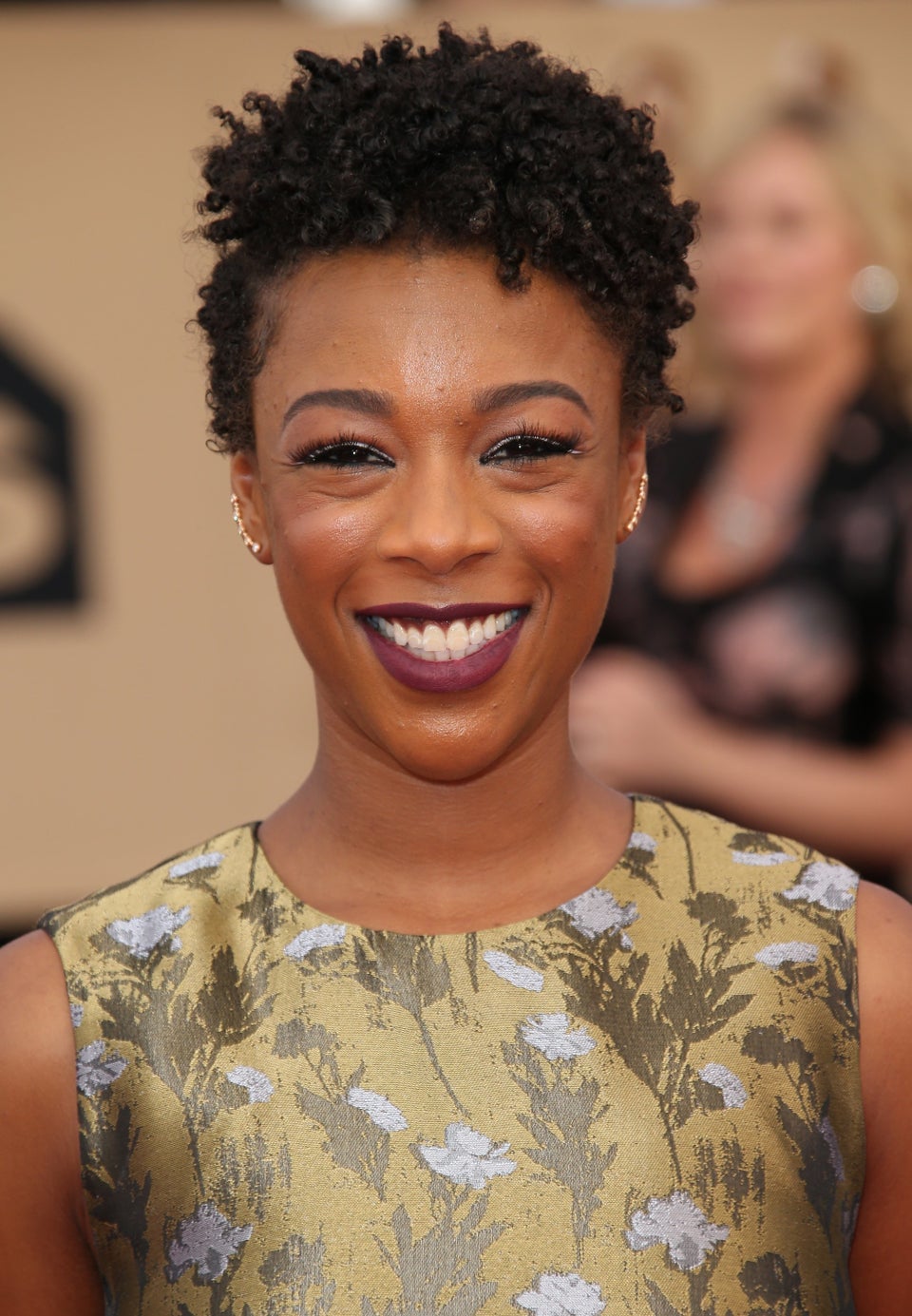 Dan MacMedan via Getty Images
Joanne Froggatt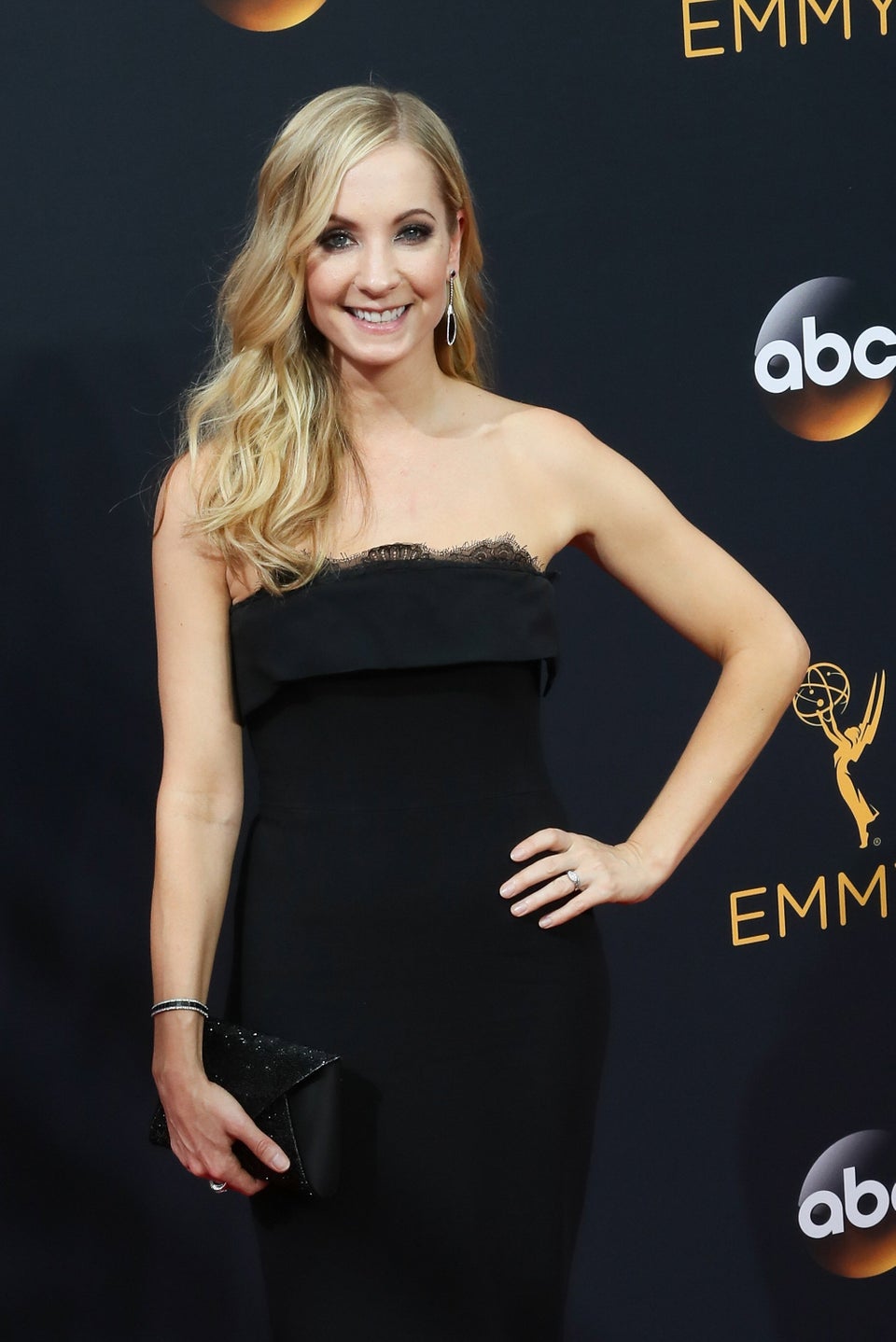 David Livingston via Getty Images
Susan Wokoma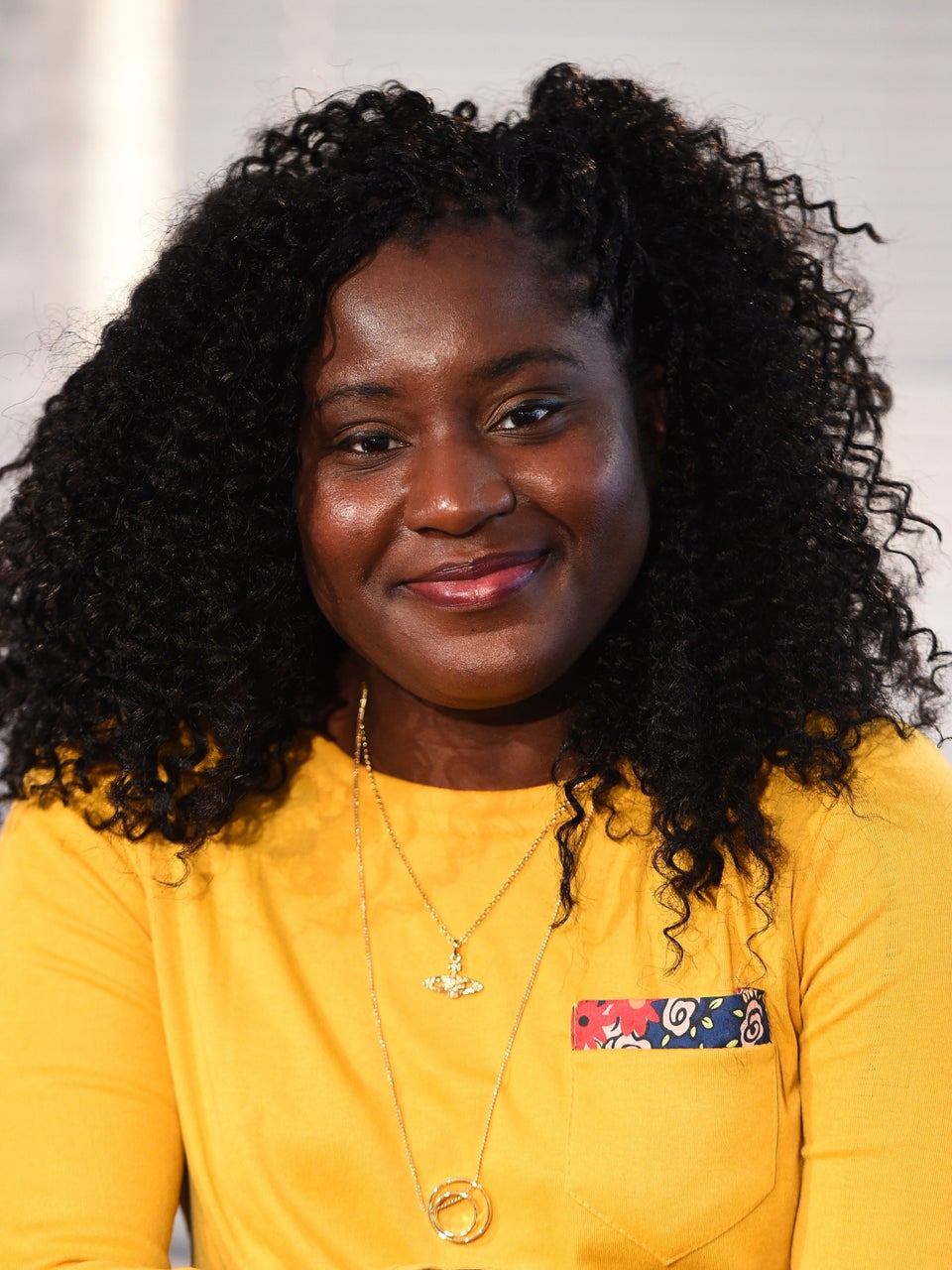 Eamonn M. McCormack via Getty Images
Sian Brooke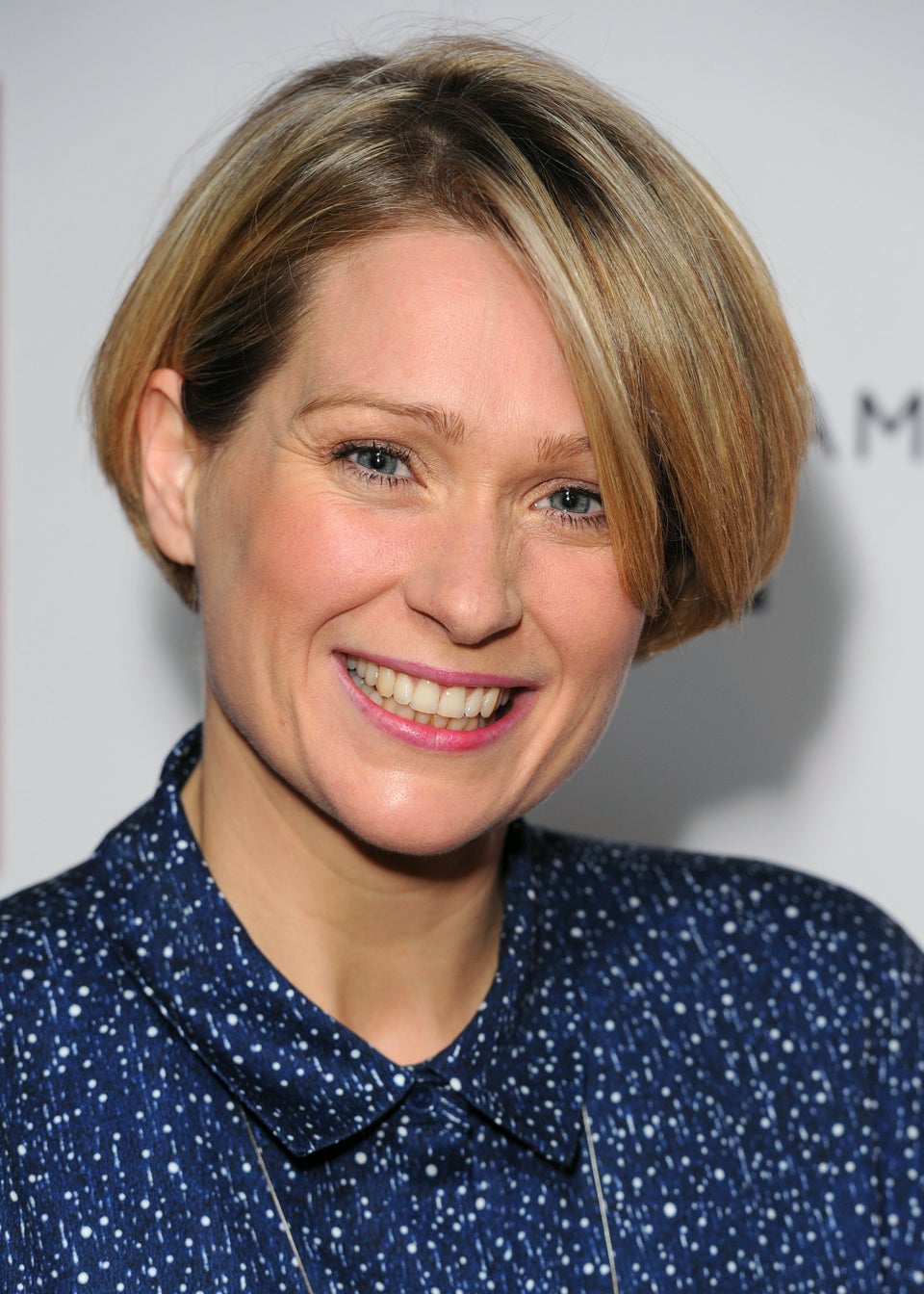 Eamonn M. McCormack via Getty Images
Antonia Thomas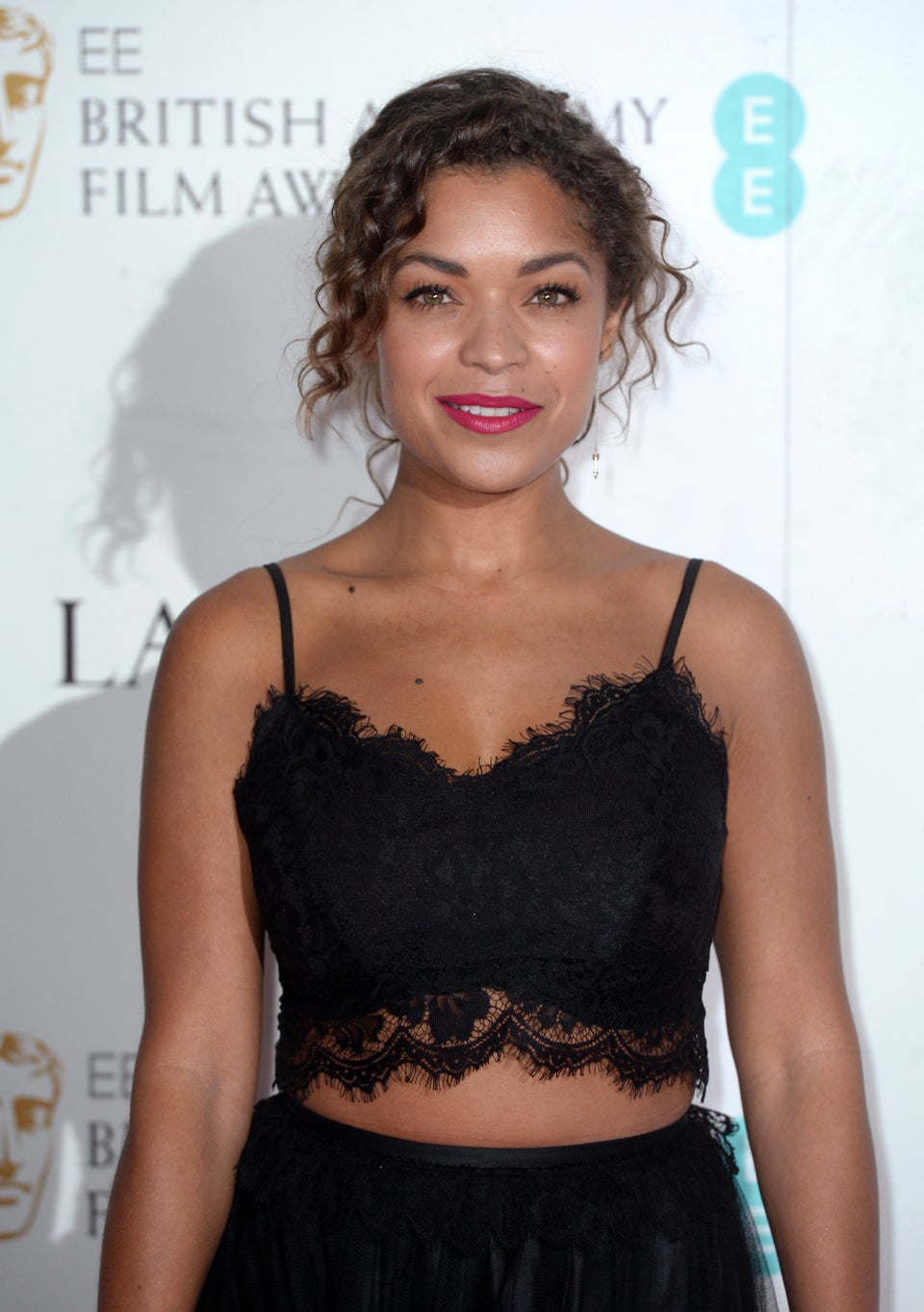 Olivia Colman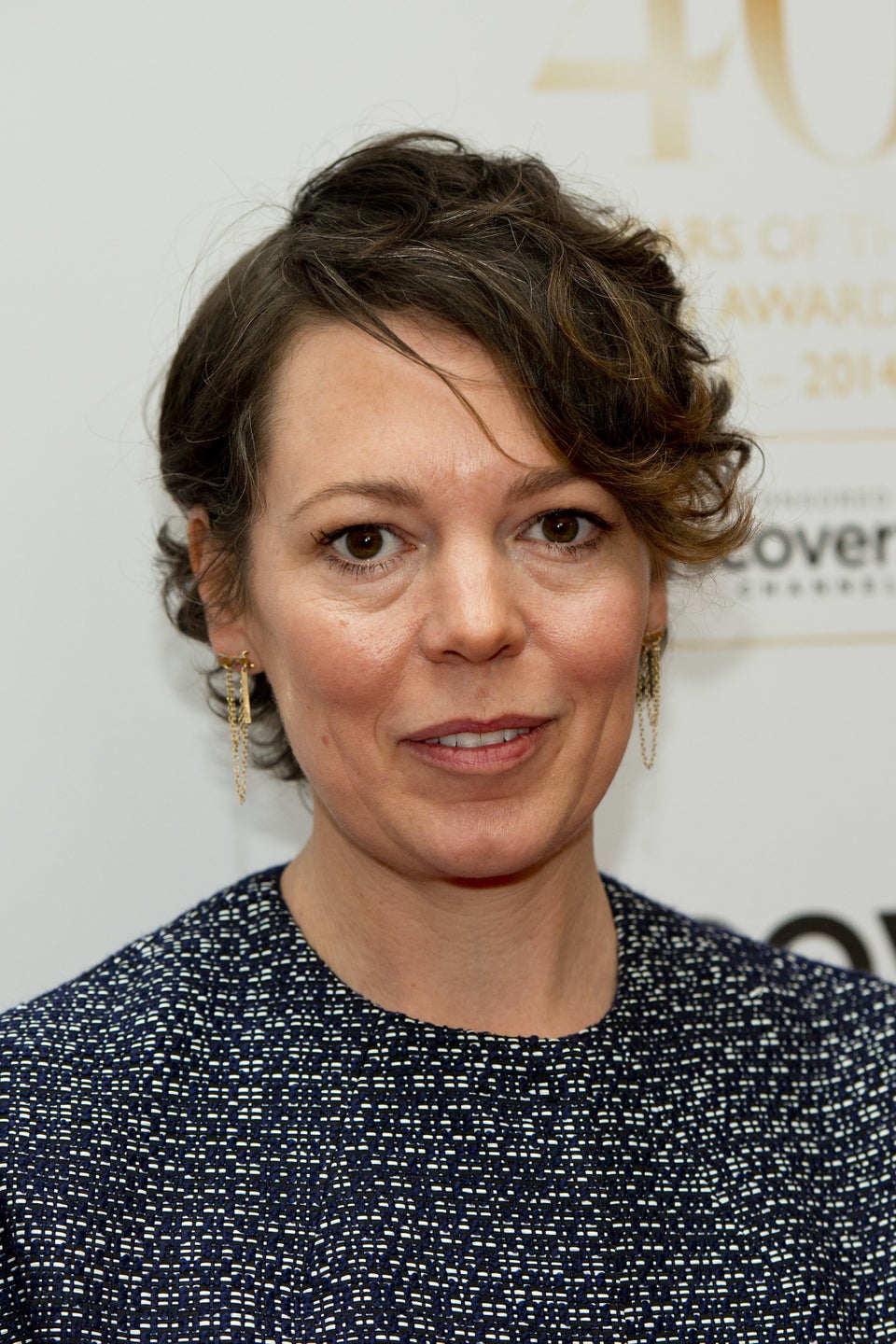 Matt Crossick/Matt Crossick
Hayley Atwell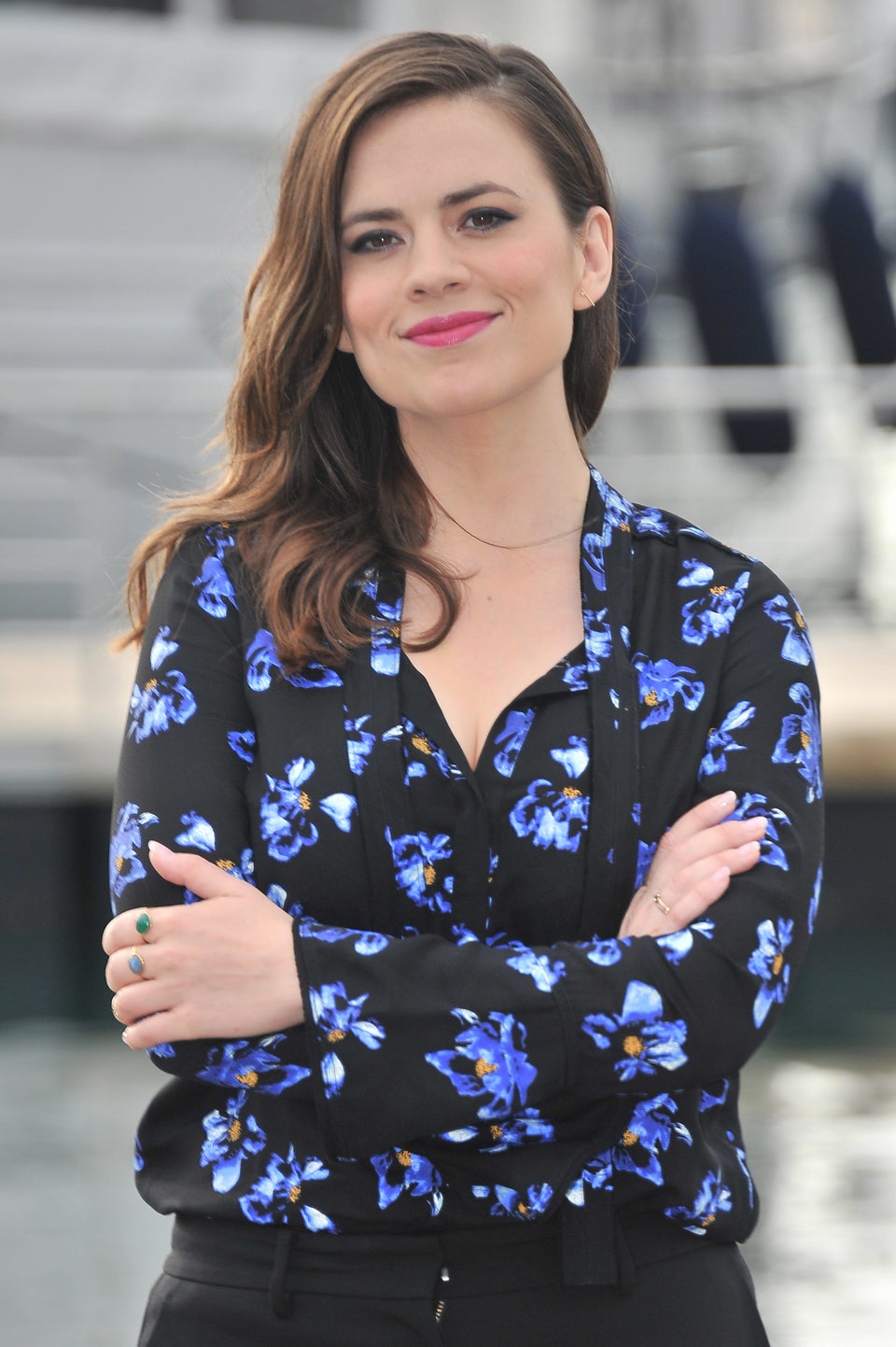 Eric Catarina via Getty Images
Lara Pulver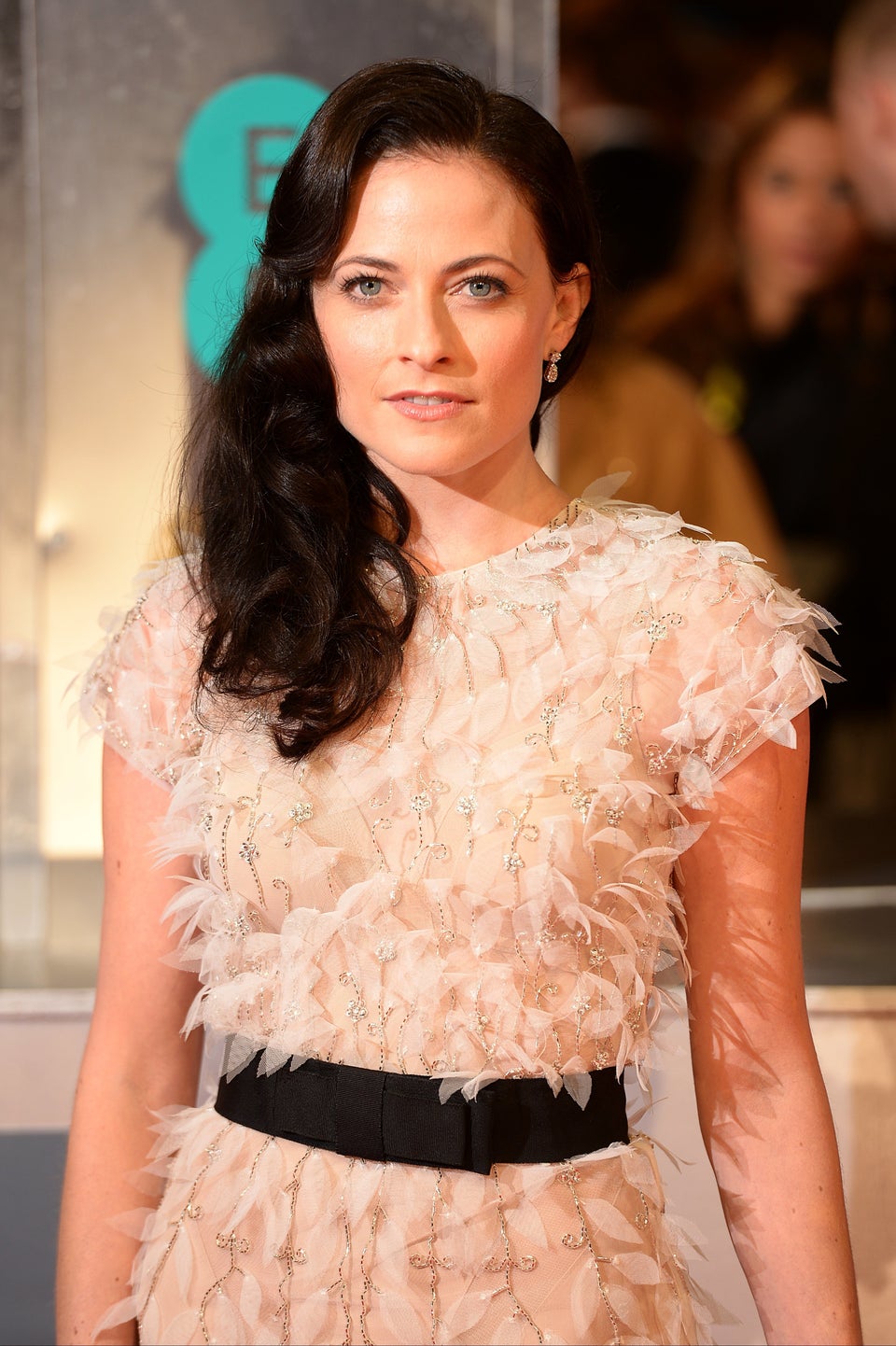 Dominic Lipinski/PA Archive