Peter Capaldi, who'll be stepping back into the Tardis for more Doctor Who duties this Yuletide, has revealed he doesn't believe his on-screen counterpart to be entirely human.
Peter, who has played the Doctor since 2013, tells Radio Times: "He's really not human at all... Who you see is what he has chosen to present, because that's the only way that humans can understand him and what he is."
Peter also shares his belief that the time-travelling inter-galactic guardian has a specific newspaper he always takes, wherever his duties take him.
"I'm sure he gets the Guardian," Capaldi says. "That's how he seems to me. He's always been someone who gets the Guardian. There are some parts of the universe where it's harder to get hold of."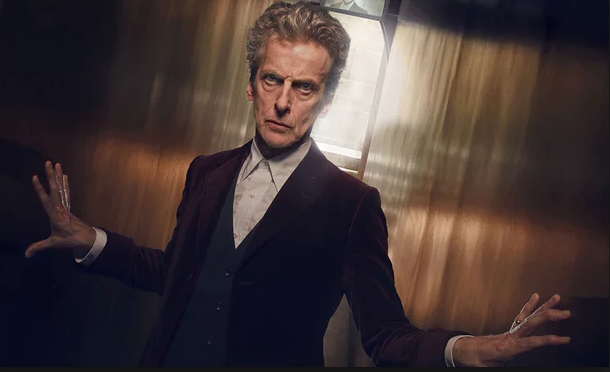 Asked about the continuing appeal of the show, Peter reflects on its inclusion of outsiders. "It's one of the nice things about the show, it's not encouraged in the publicity, but it is quite… sad. This death motif… A lot of the young people I meet who love it, they tend to feel slightly outside, not part of the gang.
"In a way, it's a show for not-cool people, which now has suddenly become for cool people as well. People's relationship with the show is very personal."
It's been a year since Peter Capaldi last appeared as the Doctor on screen, and he'll be joined this Christmas by Matt Lucas as Nardole, perhaps some familiar villains - and very possibly, a cameo return by Jenna Coleman as Clara Oswald, his erstwhile companion.
The festive special will go out on Christmas Day, with the tenth series set to air in April 2017.
You can read the full interview with Peter Capaldi in next week's Radio Times, on sale now. www.radiotimes.com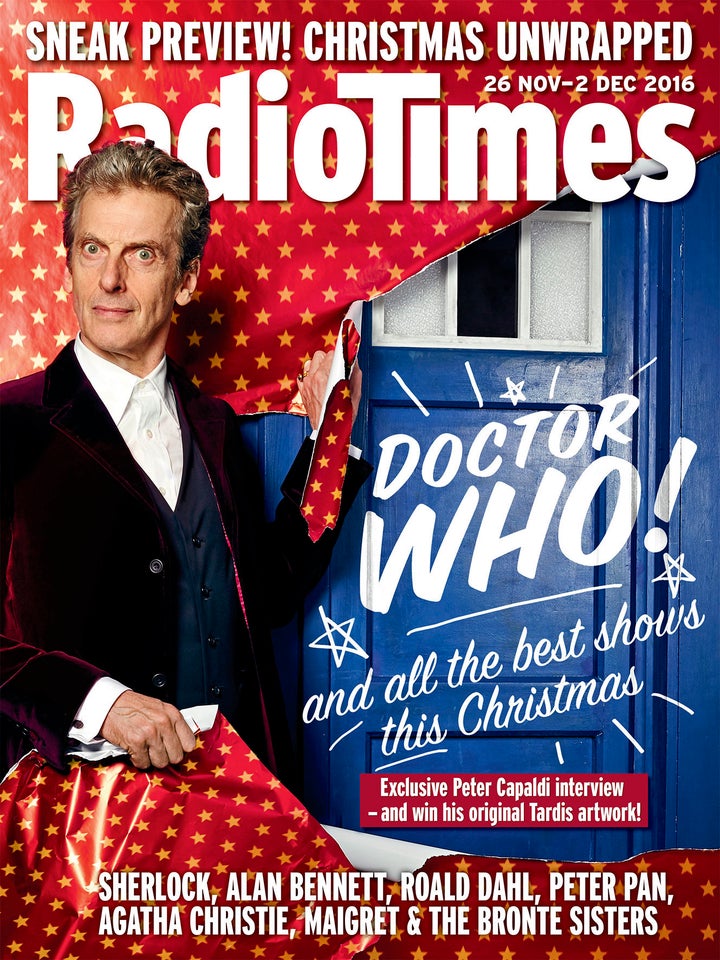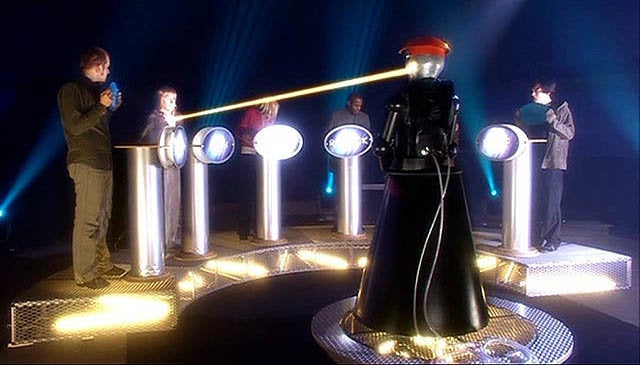 'Doctor Who' Celebrity Appearances
Related