Legendary country musician, beloved icon and child literacy advocate Dolly Parton has announced that she'll be releasing the first children's album in her 50-year career, entitled "I Believe In You."
"My first album was released 50 years ago and it's been an amazing 50 years since then. I am very excited that now I'm coming out with my first children's album in all of those 50 years," Parton said in a press release.
"I'm proudest of all that all of the proceeds from this CD will go to the Imagination Library."
"It's been 20 years since the Imagination Library was launched. We've seen 100 million books get into the hands of children and hopefully there will be many more," she said.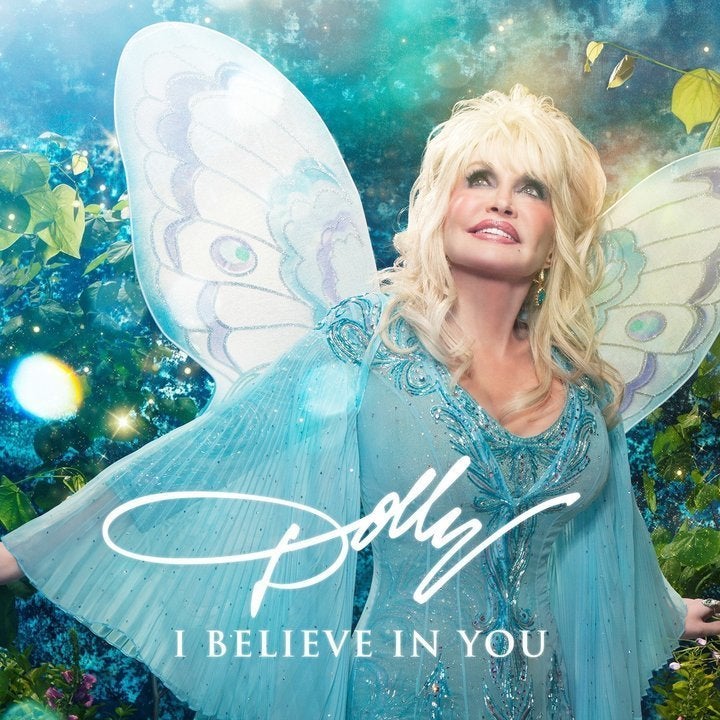 Parton made the announcement about the upcoming children's album in front of a group of media representatives and their children in Nashville, Tennessee. She read her BOOK 'Coat Of Many Colors' to the children, and performed three of the new songs from the album.
This article originally appeared on the US edition of HuffPost.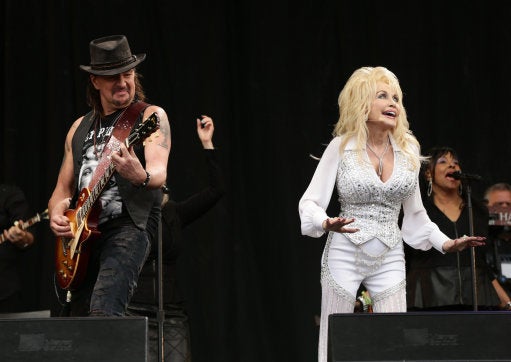 Dolly Parton Does Glastonbury 2014