Meet 'DRU', a somewhat comical looking robot that Domino's is using both as a publicity stunt and as a means of dipping their toes into the future: drone delivery.
Created in-house at Domino's, DRU isn't just about being eye-catching, it's a real autonomous robot that will be getting trials in New Zealand.
DRU (Domino's Robotic Unit) has a special compartment for storing both hot and cold food and uses a powerful on-board battery and electric motor to help it traverse pavements.
The company are being coy about the technology that's actually gone into DRU but it does claim that the robot's 'on-board sensors' will allow it to travel autonomously while being safely aware of its surroundings.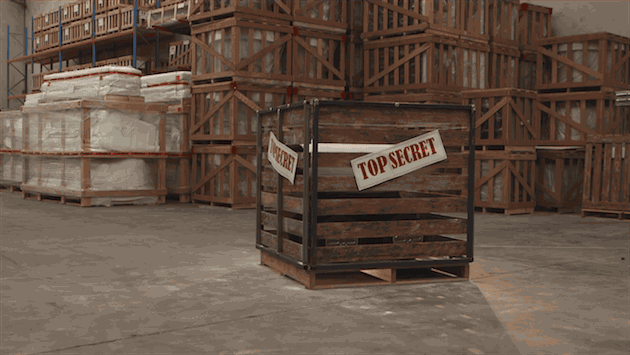 Domino's certainly aren't the first company to experiment with robotic forms of delivery. Amazon's Prime Air drone fleet is the company's genuine push to make drone delivery a reality.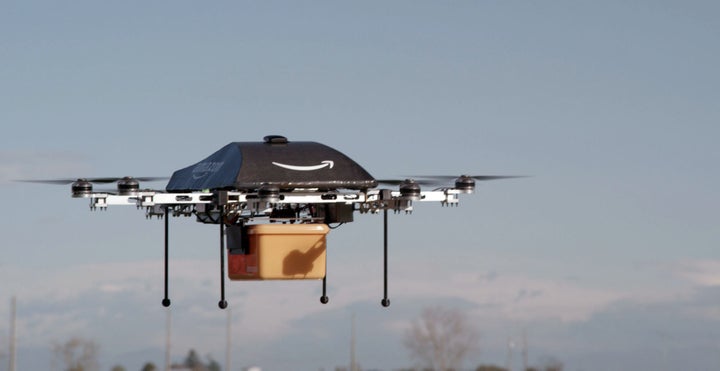 The company has created an aircraft and even set itself the ambitious target of delivering certain objects by drone within just 30mins of the order being placed.