Last night, Donald Trump and his family looked on forlornly as Ted Cruz failed to endorse him as the Republican presidential nominee.
The only thing more bitter than the chorus of boos from the audience was the incredible ensemble of expressions displayed by the billionaire tycoon's clan.
1) The Trout-Pouting Ted-Targeting Trumpinators
Believe it or not that wasn't the oddest expression to grace someones face at the event, just take a look at these.
2) The 'Hey, I'm Gonna Squirt Juice In Your Eye'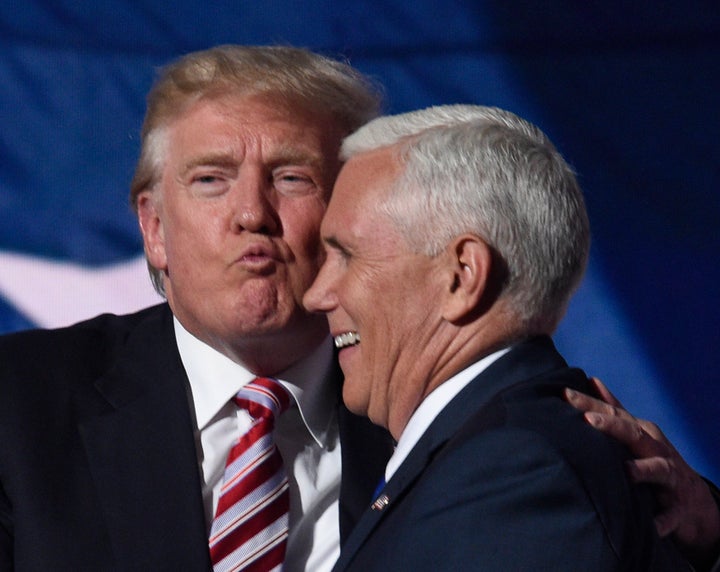 3) The 'Whatever You Can Smell, It Was Him'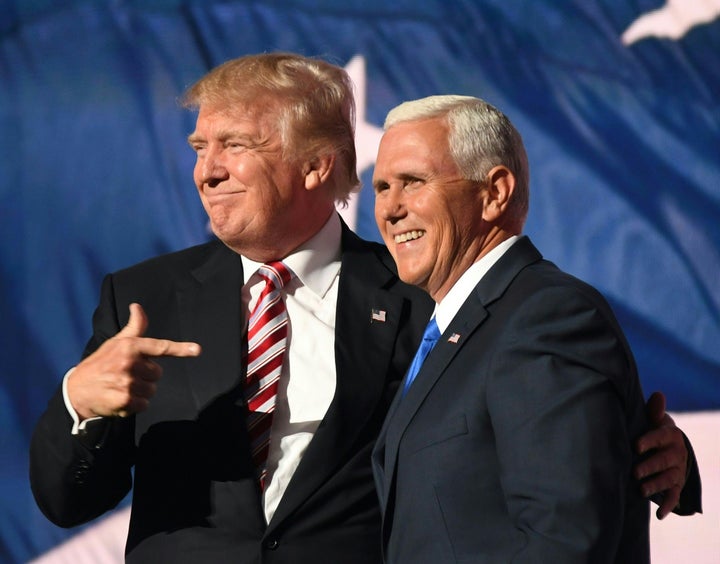 4) The 'Dude, Your Hand Isn't Supposed To Go There'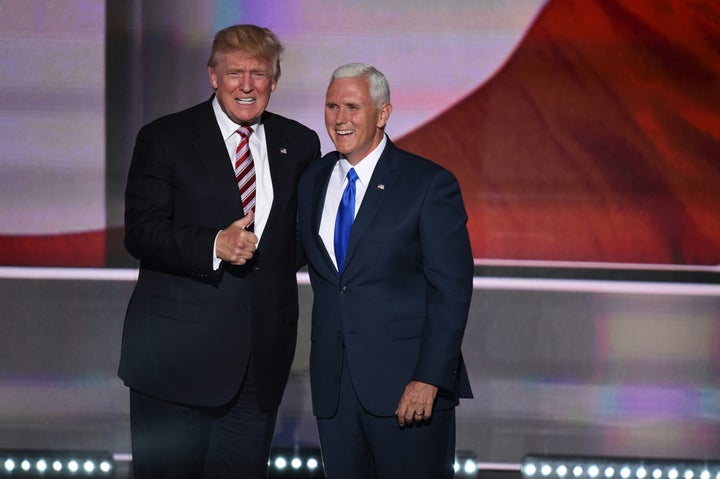 5) The 'My Stubby Finger Is The Exact Same Length As My Nose'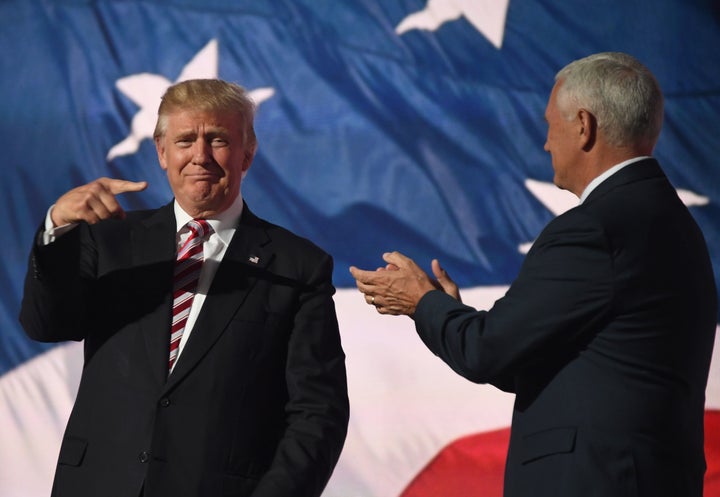 6) The 'When I'm President I'm Gonna Make It Illegal To Smile Unless You Do It Like This'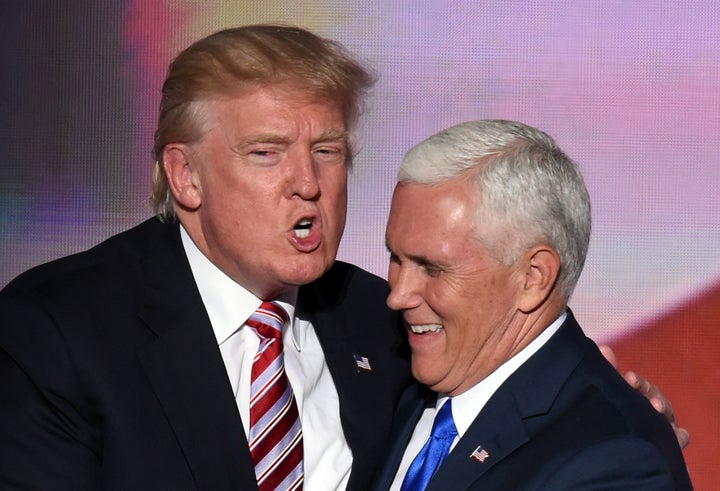 7) The 'Gonna Hold My Breath Until My Face Matches The Red In The Great Red, White And Blue'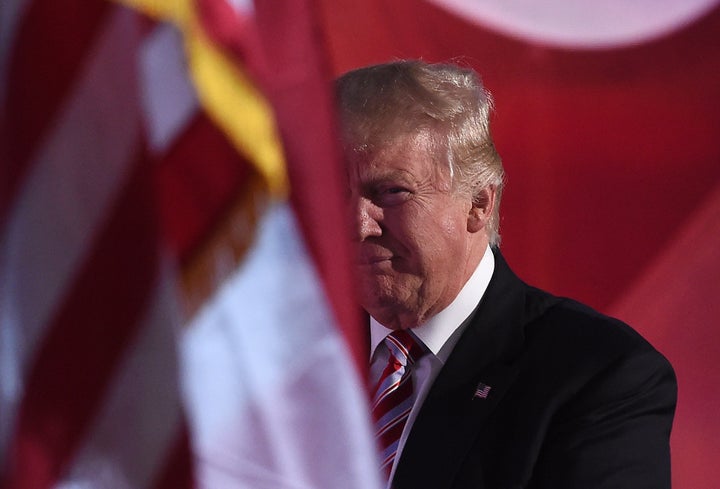 8) Whatever The Hell This Monstrosity Is...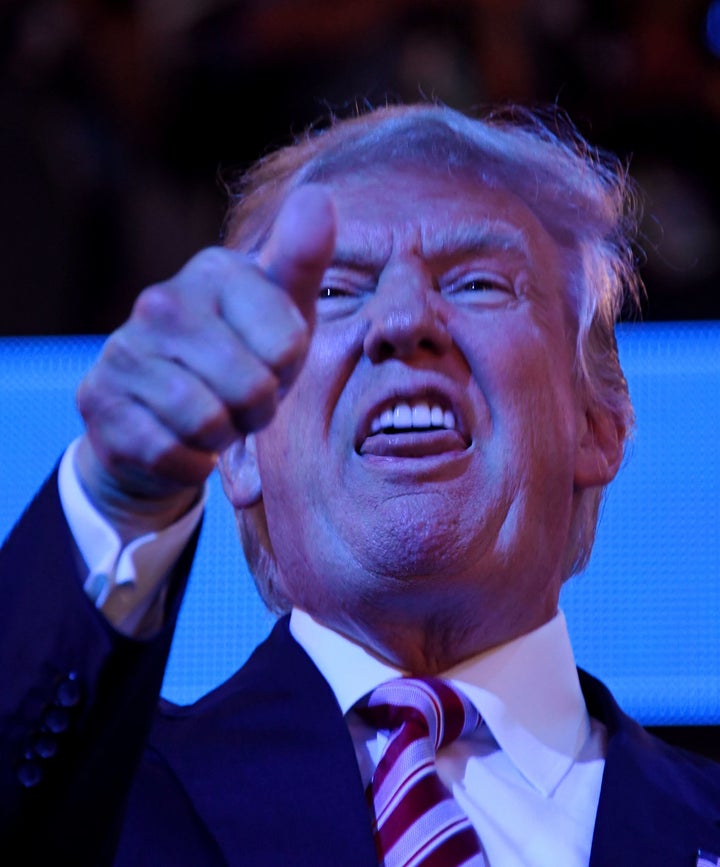 9) The Full Frontal Stubby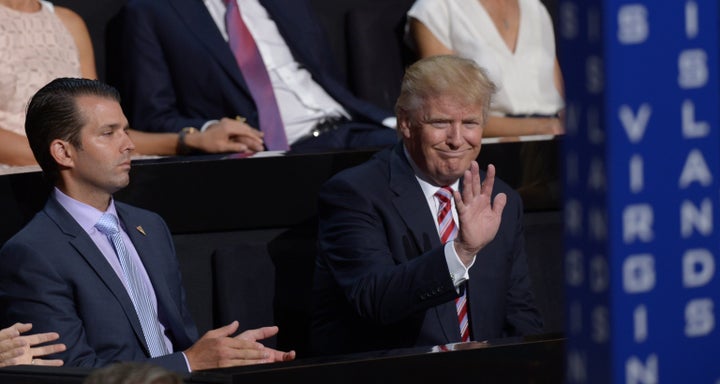 10) The 'Oh God Not Even A Presidential Candidate...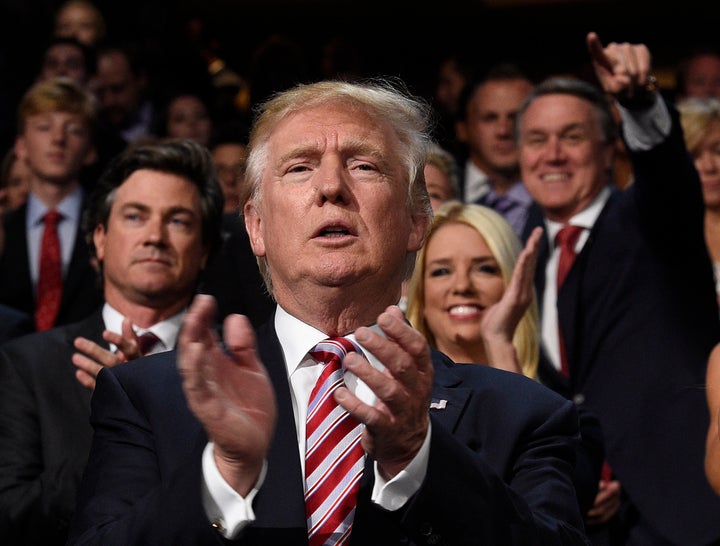 12) ... Can Get Away With Sh*tting Himself In Public...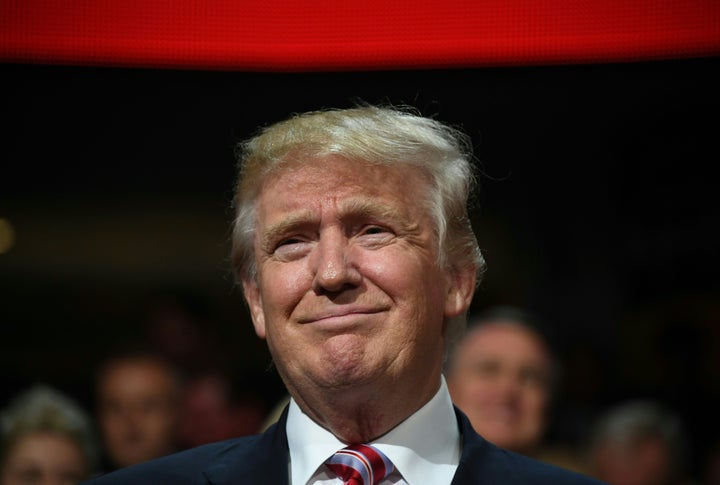 13) ...Where's The Exit?'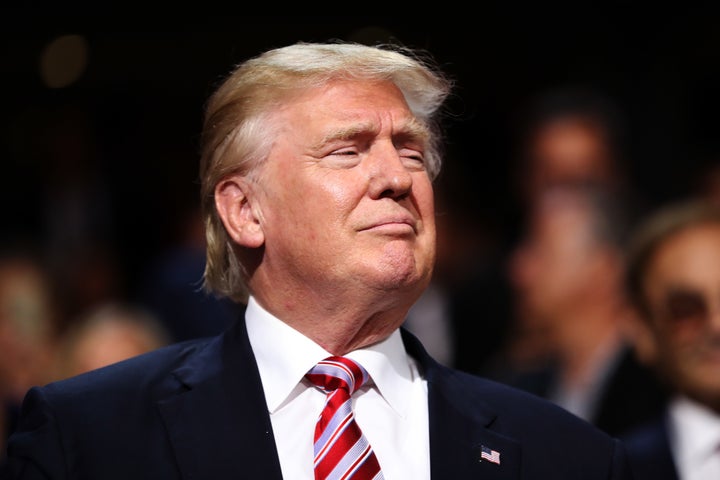 14) The 'Hang On I Think I Just Got Away With Sh*tting Myself In Public, I Can't Smell A Thing'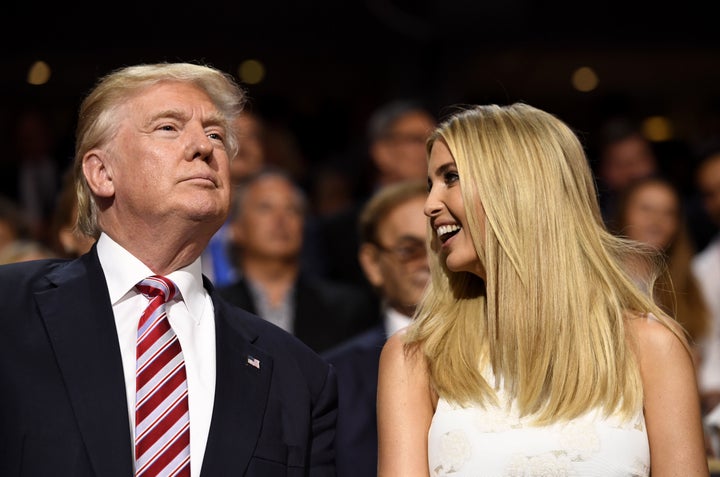 15) 'I Win Again'