Women from all walks of life have shut down those who said they couldn't look or act a certain way, in an empowering new video from Dove.
The advert, called 'My Beauty My Say', follows a group of nine women - from models, to boxers, to fashion bloggers - who have all been judged on their appearance at some point in their life.
One of them is a boxer who was told she was "too pretty" to fight. Another is a clinical psychologist who was told she needed to "dress her age".
The new campaign encourages women everywhere to challenge those who judge them, by sharing stories on social media with #MyBeautyMySay.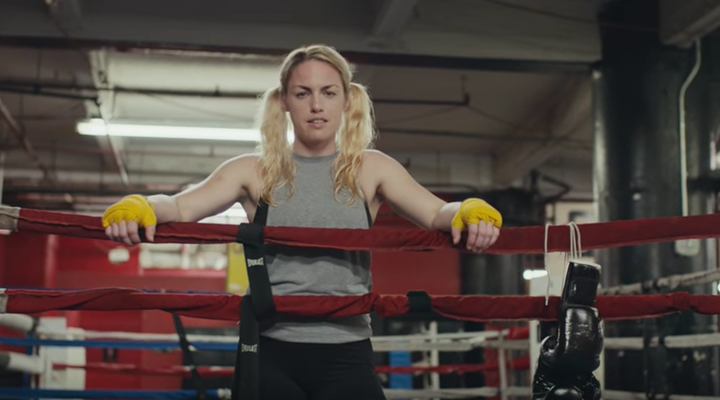 "They said I was too fat," says Jessica who is a fashion blogger. "Only skinny girls can dress well."
"They said I was too pretty to fight," says Heather, a boxer. "[They said] 'Ahh you can't fight, you're gonna mess up that beautiful face'.
"They said I was too masculine, boyish and ugly," says Rain, who is a model.
The advert targets all of those people who have ever judged women based on their looks and used their beauty against them.
It also praises the ladies who stood up against it and went on to fulfill their dream careers, despite facing negativity.
"Somewhere along the way, it has become the norm to judge women based on their appearance," said Jennifer Bremner, director of marketing at Dove.
"Instead, her beauty should be celebrated on her terms. We want women to challenge this behaviour that has unfortunately become commonplace in our society.
"We are giving all women a platform to speak out and join us to change the conversation."